News and Announcements

The Elman Retina Group team celebrated Halloween this year harmoniously in all of our offices. This year's theme was "Musicians," and we did not skip a beat or miss a note with any of our glorious costumes and intricate decorations!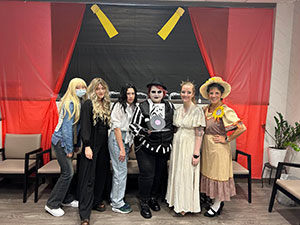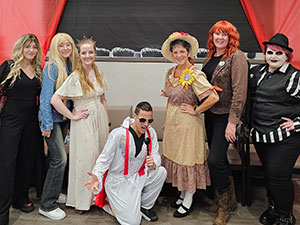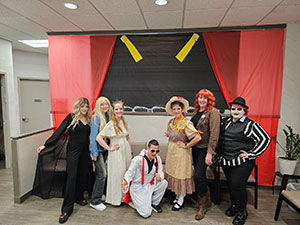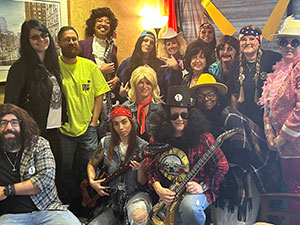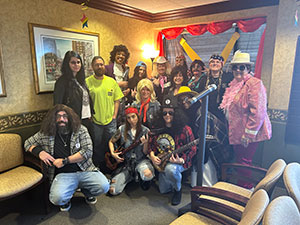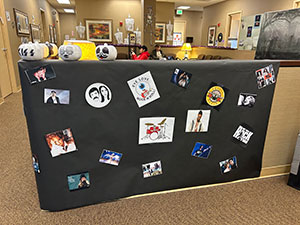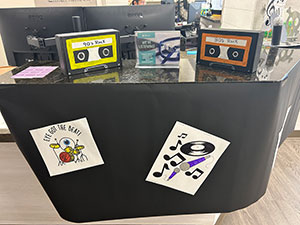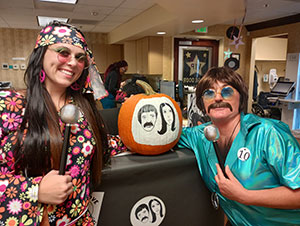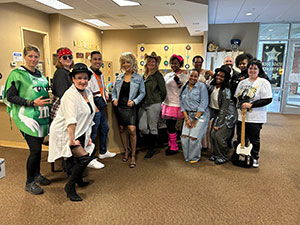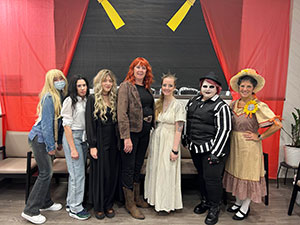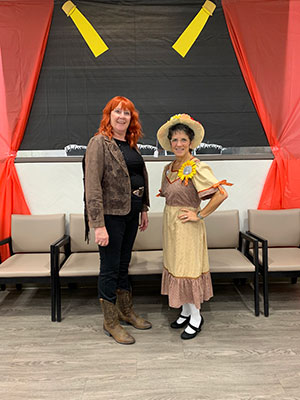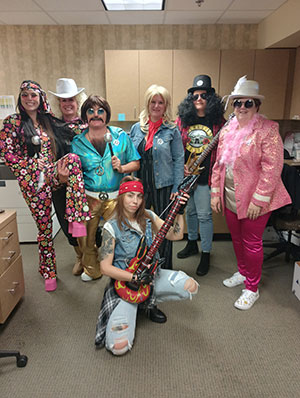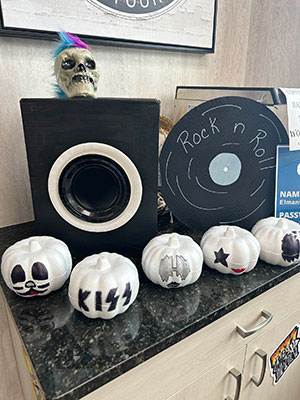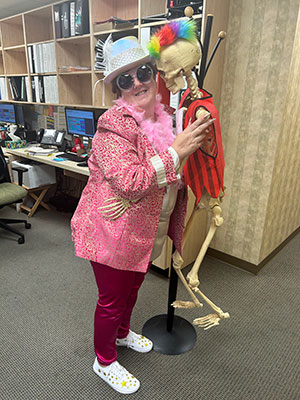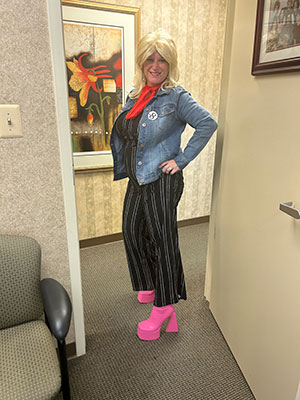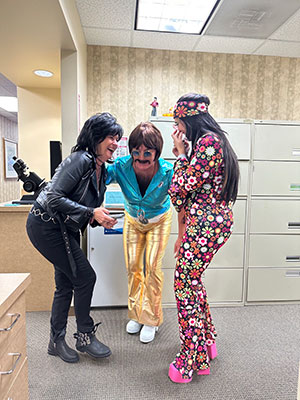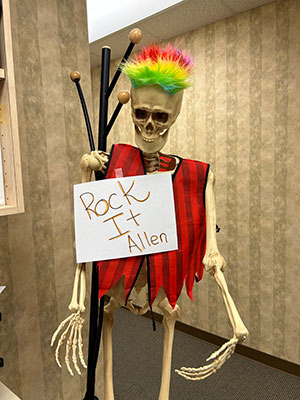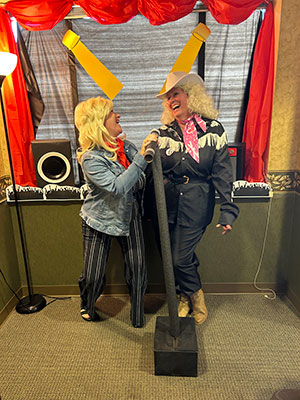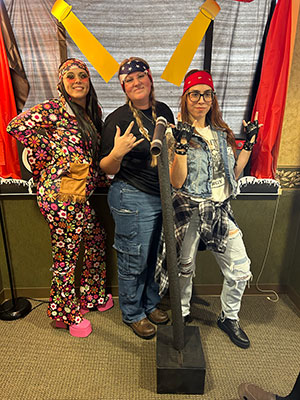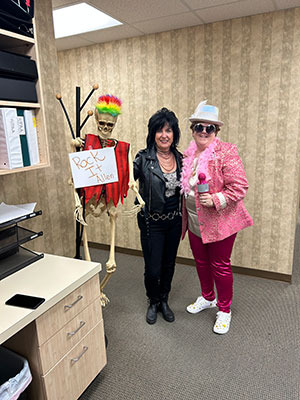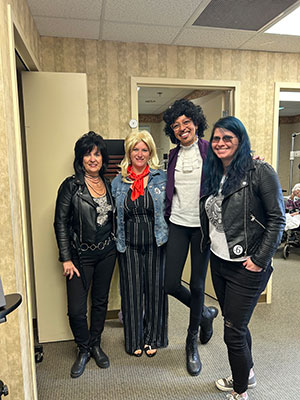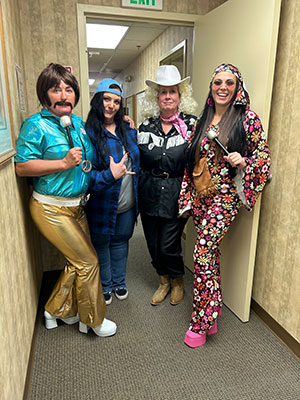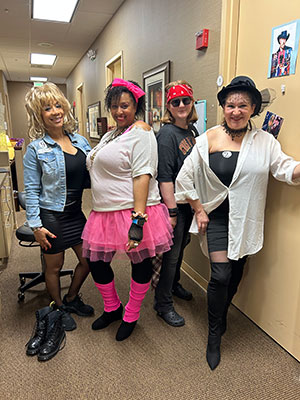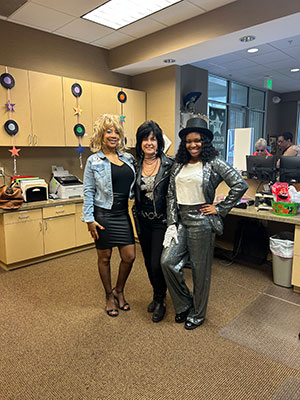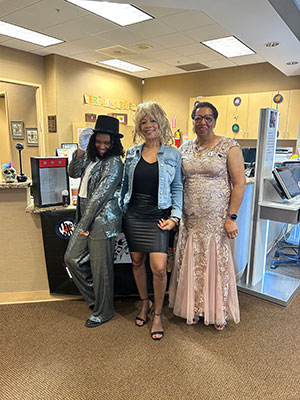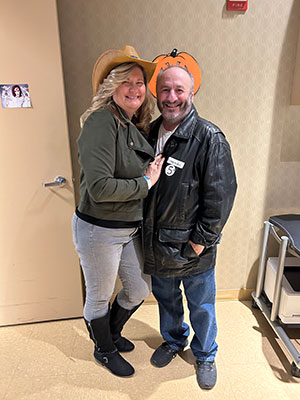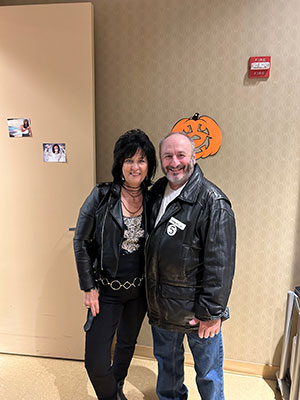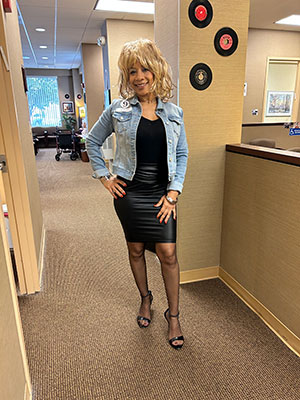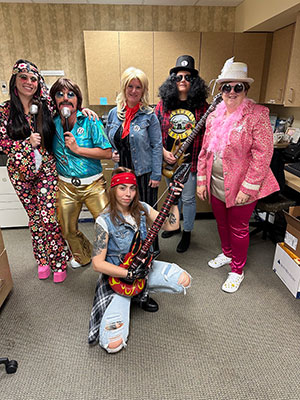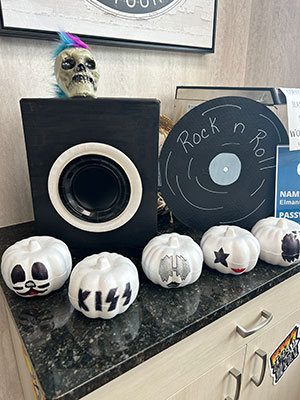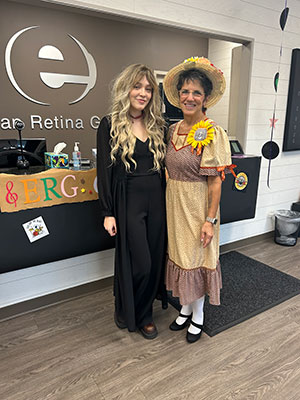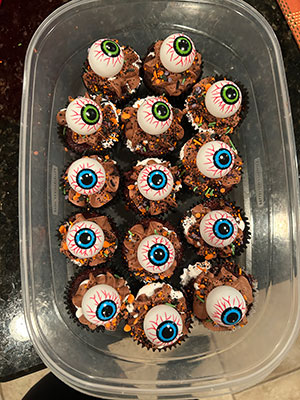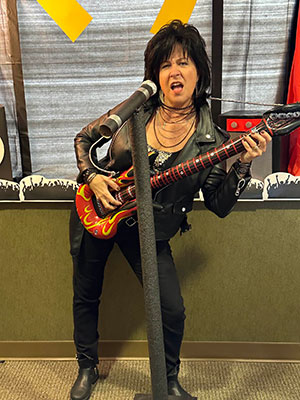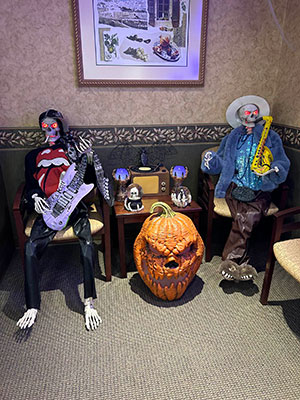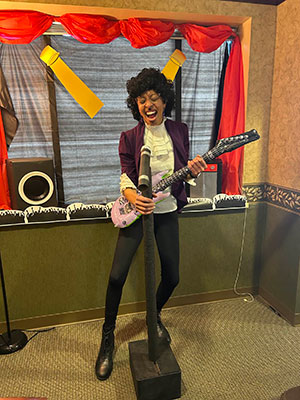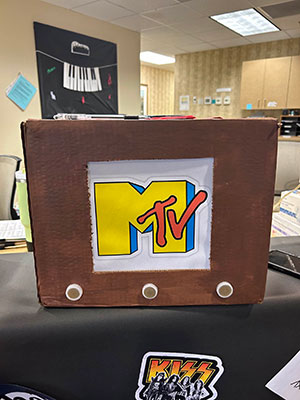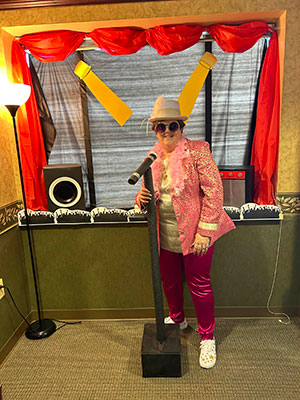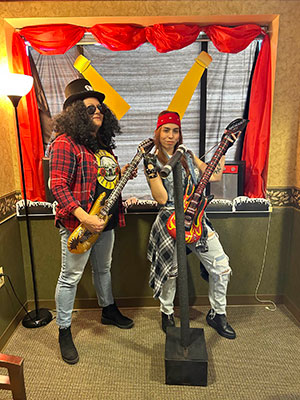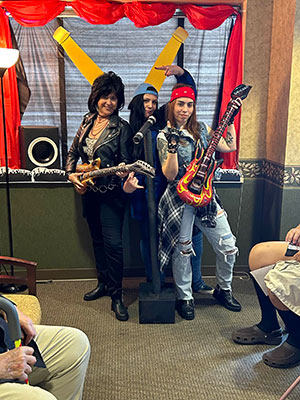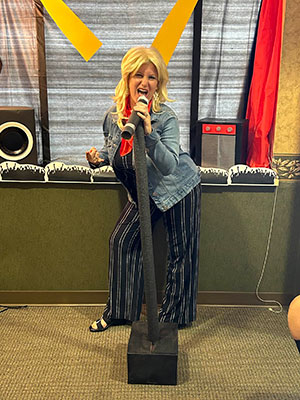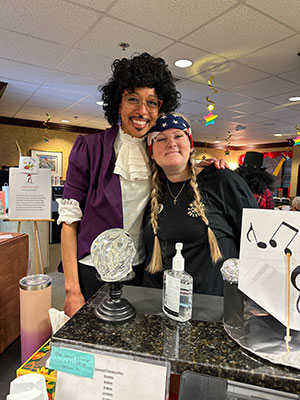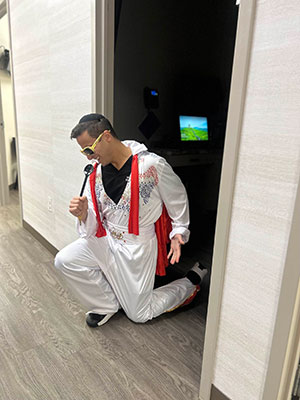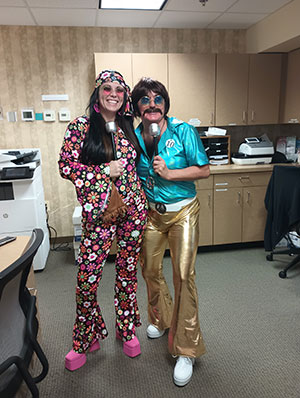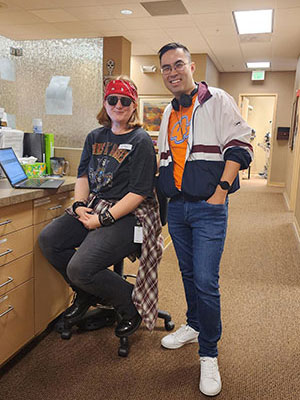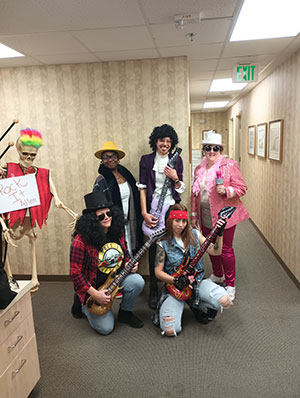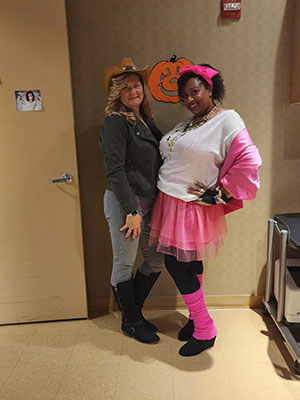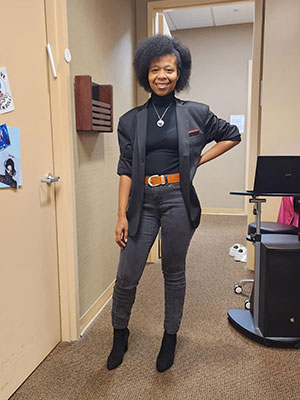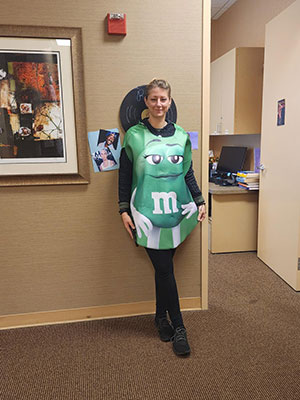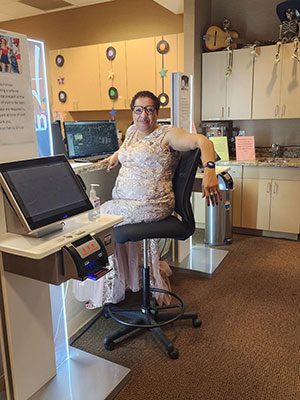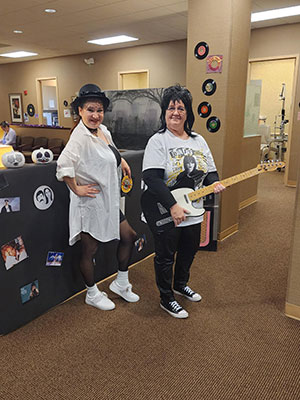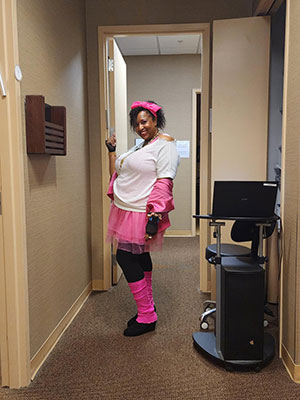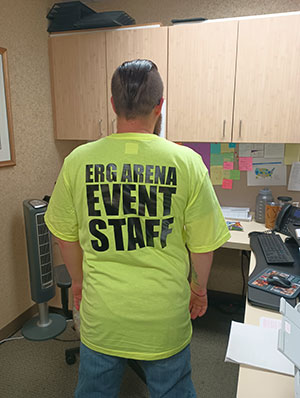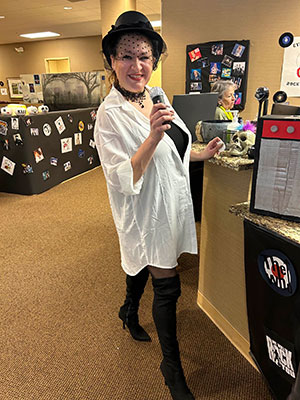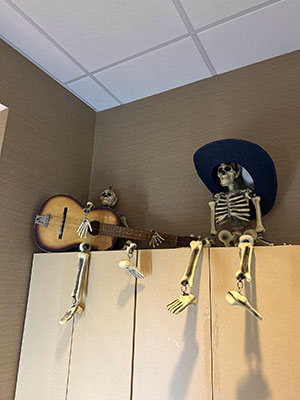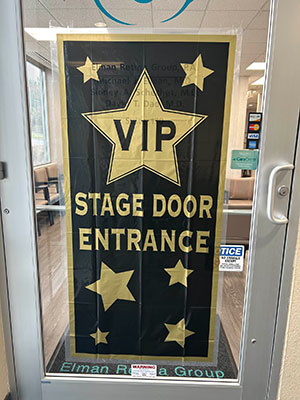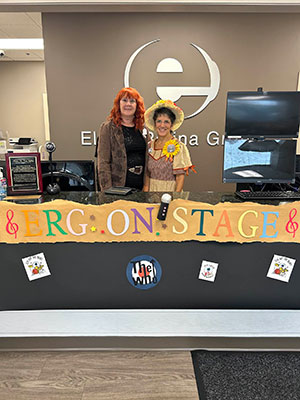 ---

Dr. Elman Achieves a Remarkable Milestone with Over 7700 Citations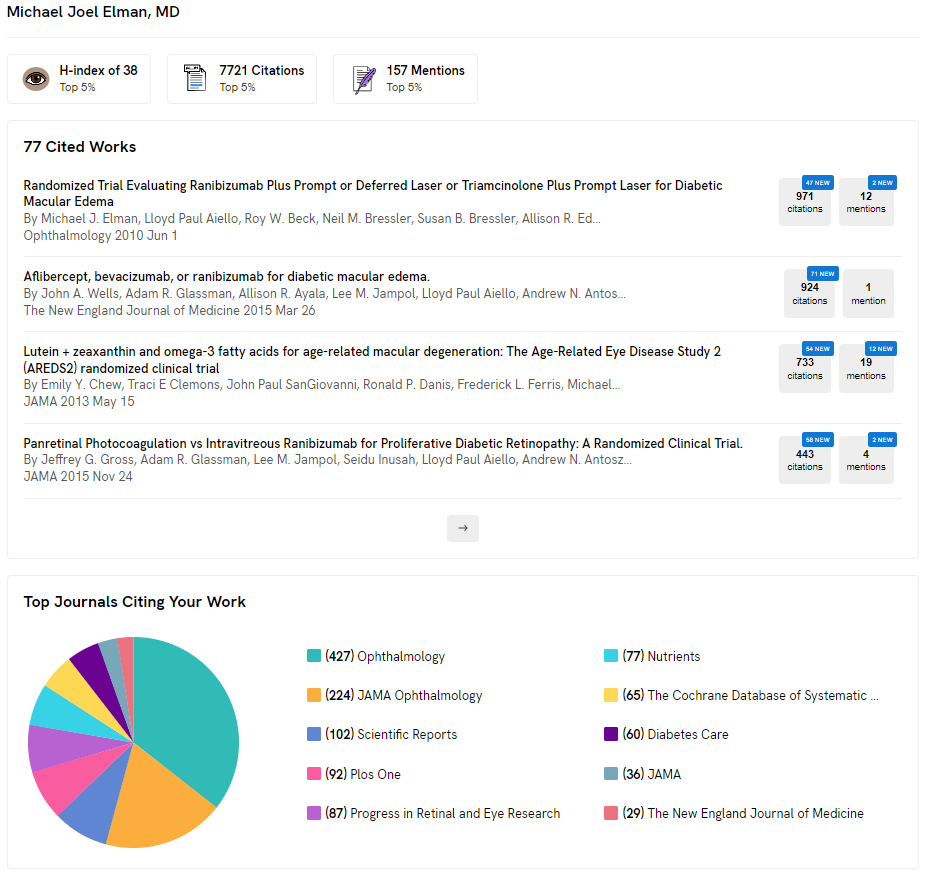 In an extraordinary feat, Dr. Elman has reached an impressive milestone by accumulating over 7700 citations. This significant achievement positions Dr. Elman among the top 5% of researchers in terms of citations within the esteemed Doximity community!
---
Elman Retina is proud to help pioneer the future of predictive analytics with digital healthcare. A recently published sub-analysis of ALOFT study shows how #remotemonitoring can generate aggregates of large data sets and provide unique insights, specifically the predictive nature of non-exudative ForeseeHome alerts.
Reviewing data from more than 3,000 eyes monitored on the ForeseeHome program, the report looked at the future rates of conversion to wet #AMD. Patients receiving a non-exudative alert were nearly 2x more likely to convert in the next year compared to the baseline population. This finding can be very meaningful for the management of these high-risk patients!
---

Dr. Elman presenting the at Macula Society Annual Meeting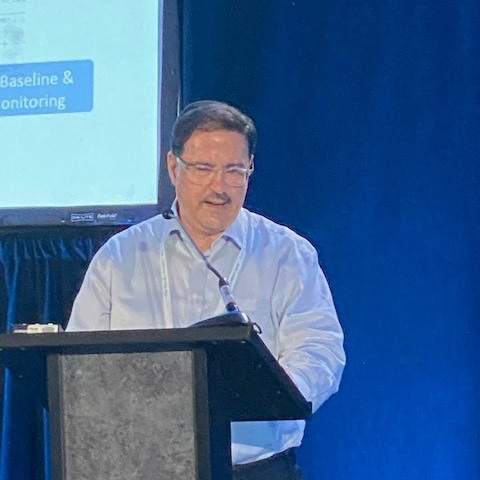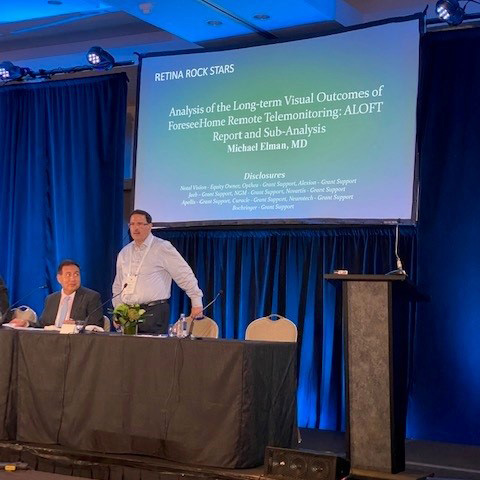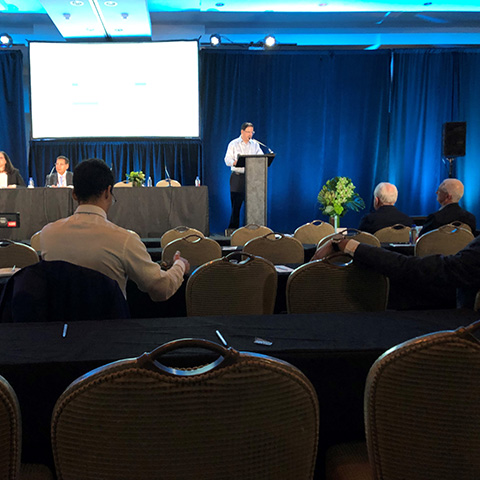 Read the full publication here.
---

Pneumatic Retinopexy in Dialysis-Associated Rhegmatogenous Retinal Detachments
In this retrospective case series, six eyes in six patients with dialysis-associated retinal detachments were successfully repaired with one pneumatic retinopexy procedure. Read more.
---

Ultrasound Imaging of Extensive Peripheral Macrocysts in Chronic Total Combined Rhegmatogenous-Traction Retinal Detachment
Working with Eric, a stellar medical student at the University of Maryland, Dr. Schechet recently had another research publication in the prestigious American Journal of Ophthalmology Case Reports titled: "Ultrasound Imaging of Extensive Peripheral Macrocysts in Chronic Total Combined Rhegmatogenous-Traction Retinal Detachment"
Discussion. Uncontrolled proliferative diabetic retinopathy (PDR) can progress to serious ocular complications such as TRD or in this case, a combined rhegmatogenous-traction retinal detachment.
Read the full publication here.
---
Diabetic Retinopathy in Pregnancy
Dr. Schechet was invited to speak about an important topic at the Johns Hopkins Wilmer Glaucoma Division's Fresh Air Meeting – "Ergonomics for Ophthalmologists"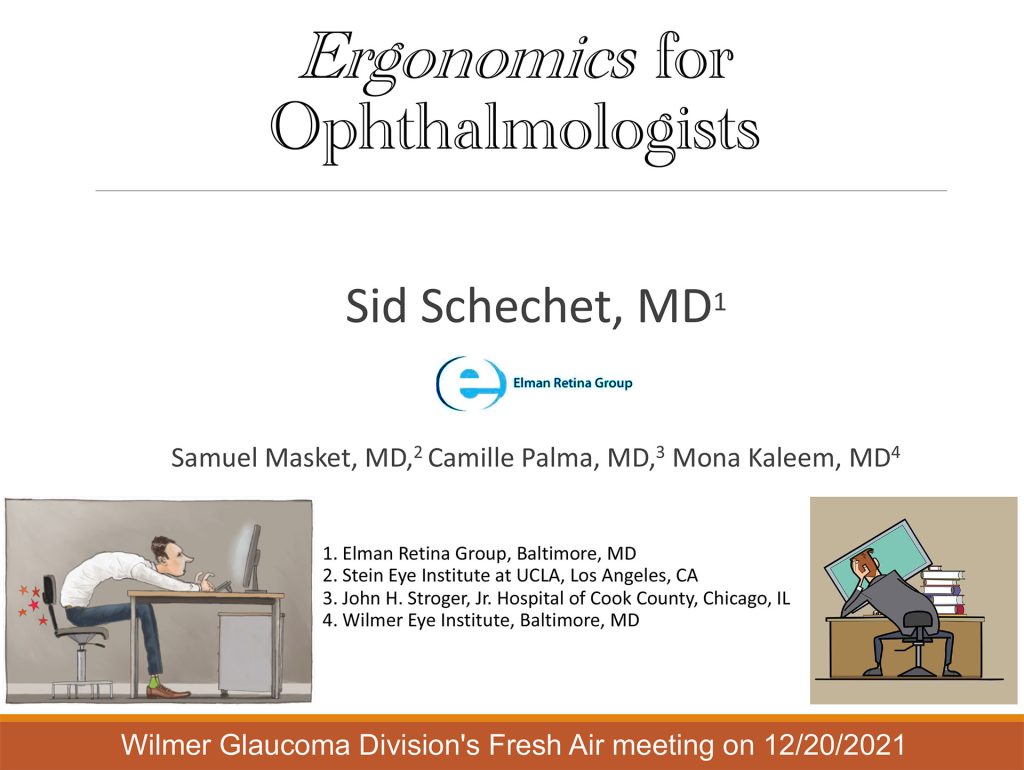 ---
Suprachoroidal Hemorrhages During Cataract Surgery
Is surgical intervention the only treatment option?
BY WEI CHEN LAI, BS; MICHAEL J. ELMAN, MD; AND SIDNEY A. SCHECHET, MD
---
Staff Appreciation!
The Elman Retina Group team enjoyed a surprise ice cream truck party to show our sincere appreciation for all the hard work that every single team member puts in every single day. It's been a rough year for society due to COVID, but we are so proud of our ERG family for pushing through the tough times and keeping the top-notch work ethic, happiness, and empathy that makes the Elman Retina Group stand out from the rest. THANKS FOR YOUR HARD WORK AND DEDICATION!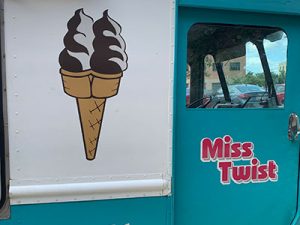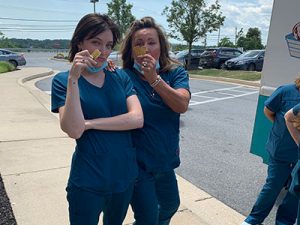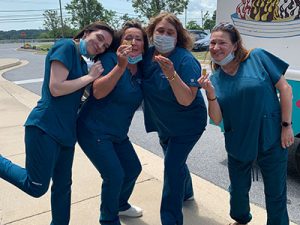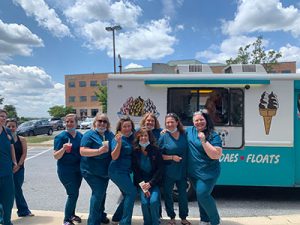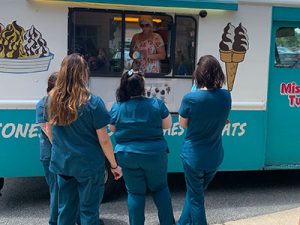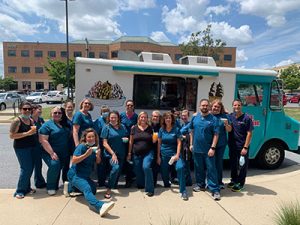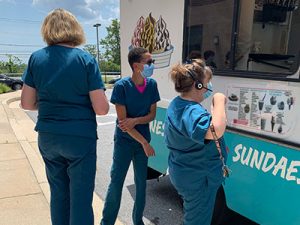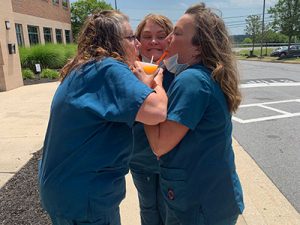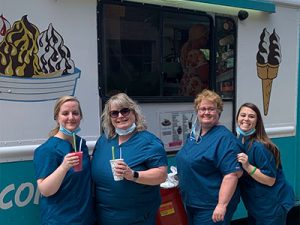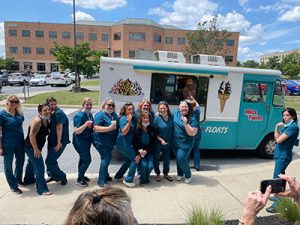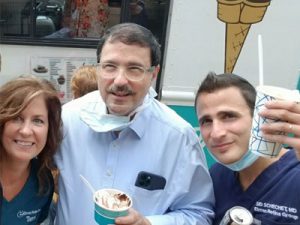 ---
Comprehensive Patient Monitoring For AMD
Dr. Sidney A. Schechet
A review of how evolutions in digital health allow AMD patients to receive comprehensive monitoring services while at home.
---
We're proud to announce that Dr. Elman was just voted #1 in the Vision Care section of the 2021 Baltimore Jewish Times' annual "Best of Jewish Baltimore" competition.
---
Retinoblastoma presenting as pseudohypopyon and preserved visual acuity.
Purpose:
To describe a Case of retinoblastoma that presented subtly as a pseudohypopyon in a child with preserved visual acuity.
---
Macular Hole Closure with Medical Treatment
Dr. Schechet and his team just published new research regarding macular hole closure with medical treatment.
---
Survey of musculoskeletal disorders among US ophthalmologists
Dr. Schechet and his team just published new research showing high rates of musculoskeletal disorders among practicing ophthalmologists. This is important for eye surgeons to know and prevent these problems with proper ergonomic behaviors.
---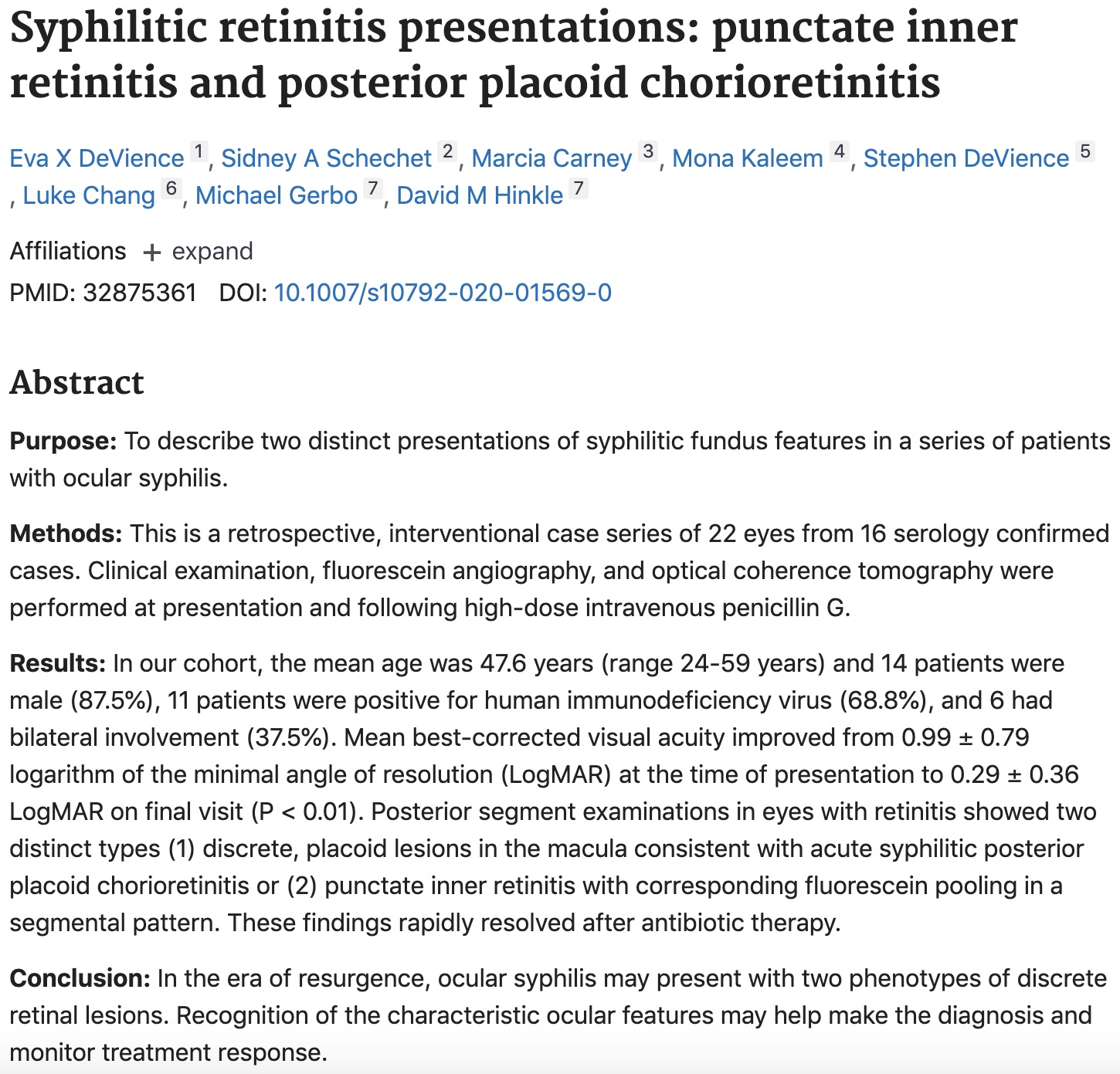 Syphilitic retinitis presentations: punctate inner retinitis and posterior placoid chorioretinitis, published in the National Library of Medicine by Dr. Schechet and his co-authors. Click Here
---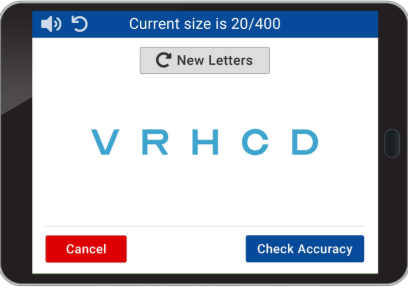 'Use of the King-Devick Variable Color Contrast Sensitivity Chart to differentiate stages of age-related macular degeneration,' published in BMJ Open Ophthalmology by Dr. Schechet and his co-authors.
---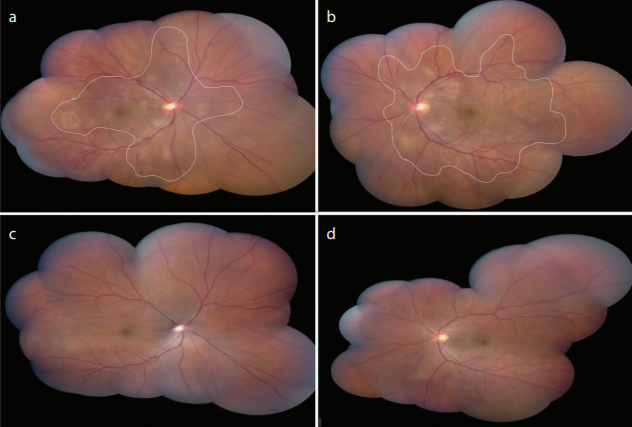 'Bilateral retinal detachments presenting as manifestations of Vogt-Koyanagi-Harada syndrome,' published in European Journal of Rheumatology by Dr. Schechet and his co-authors.
---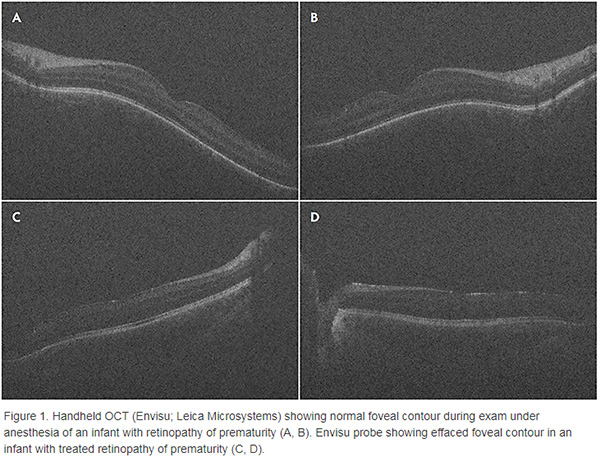 Update on Intraoperative OCT for Vitreoretinal Surgery
A new technology impacting surgical technique, management, and decision-making.
By SIDNEY A. SCHECHET, MD • MICHAEL J. ELMAN, MD • RAHUL KOMATI, MD • MICHAEL P. BLAIR, MD • SEENU M. HARIPRASAD, MD
January 1, 2020
---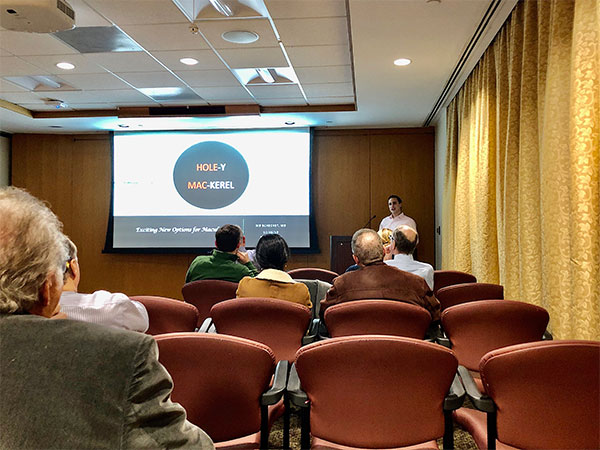 Dr. Schechet presented an interesting surgical case and discussed the latest advancements in complex macular hole repair at the GBMC Ophthalmology Department's CME evening event.
---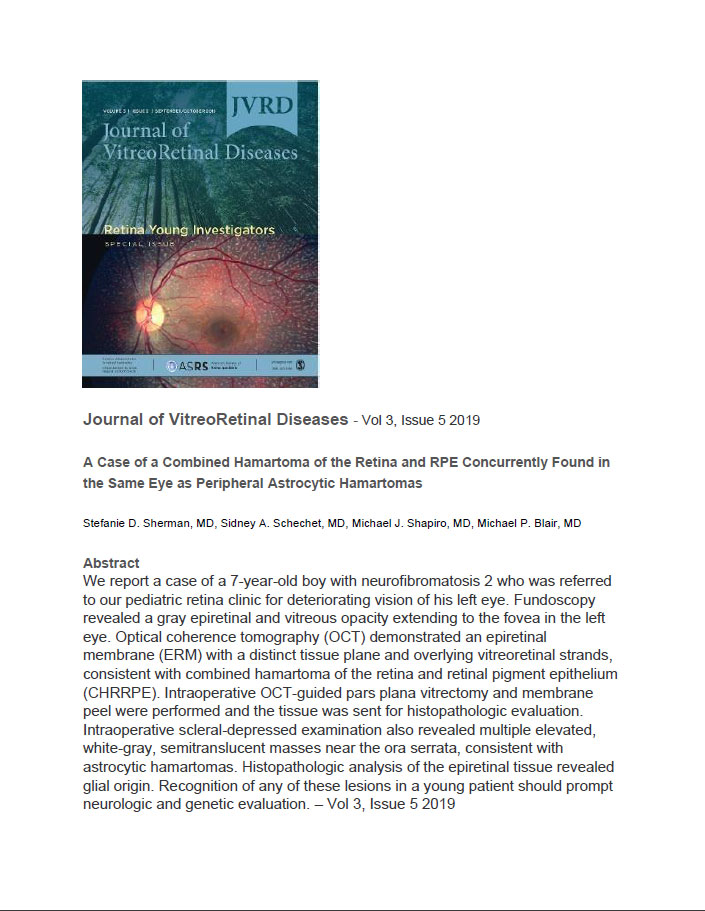 ---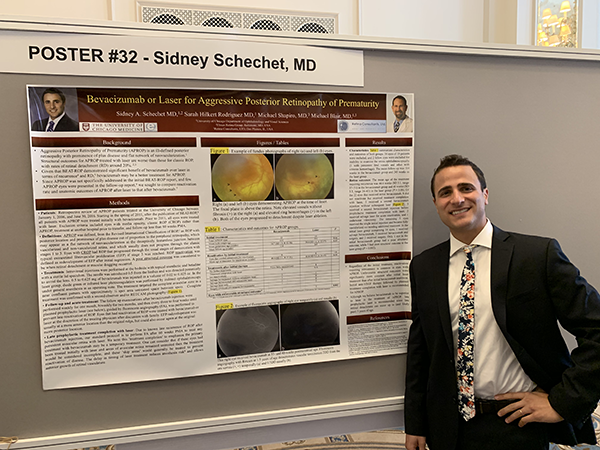 Dr. Schechet was in London for the 52nd international Retina Society meeting (http://www.retinasociety.org/). Here he is next to his research poster, in which he presented "Bevacizumab or Laser for Aggressive Posterior Retinopathy of Prematurity." This study was recently published in a major peer-reviewed journal: https://www.ncbi.nlm.nih.gov/pmc/articles/PMC6302568
---
Outcomes of vitrectomy for diabetic tractional retinal detachment
---
Contralateral amaurosis after a retrobulbar block
---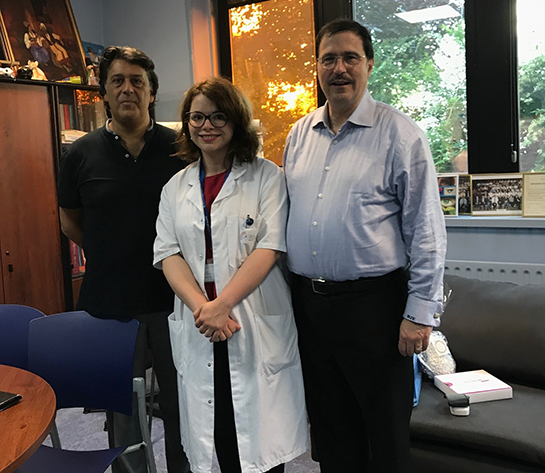 On June 26, 2019, Michael J. Elman, M.D. was the guest of Professor Eric Souied, as Dr. Elman visited the world famous Ophthalmology Department at the University of Paris, Creitil. Here Dr. Elman (right) is pictured with Dr. Souied (left), Chief of Ophthalmology, and Dr. Alexandra Miere (center). During his visit, Dr. Elman was shown ground breaking methods for analyzing OCT angiograms, which Dr. Elman will now be able to use to aid in early diagnosis of macular diseases, such as age related macular degeneration, diabetic retinopathy and retinal vascular occlusion. Dr. Elman is among the first in the United States to use this revolutionary diagnostic technology developed by Dr. Souied and his team in France.
---
Michael J. Elman, M.D. was invited to serve as a moderator at the diabetes session of the biennial international retina meeting, Maculart 2019, in Paris on June 24, 2019. In addition, Dr. Elman presented the results of the "Exploratory Analysis of Change in Visual Fields Over 5 Years Among Eyes with Proliferative Diabetic Retinopathy" on behalf of the DRCR Retina Network.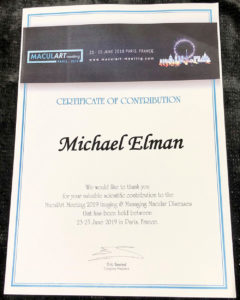 ---
Itay Kazaz and Dr. Michael Elman presenting research from the Elman Retina Group at the annual international ARVO meeting in Vancouver, May 2, 2019
April 23, 2019