Staff Events
Staff Appreciation Happy Hour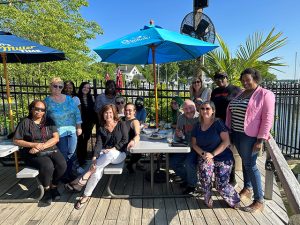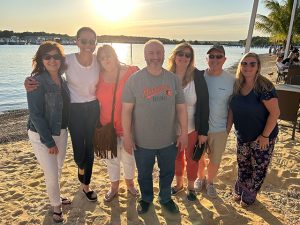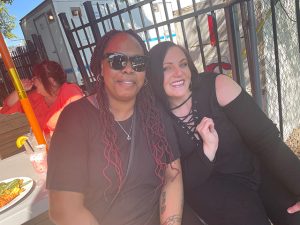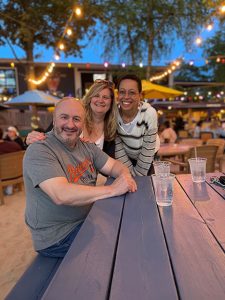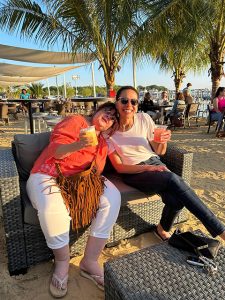 Valentines Day Celebration 2023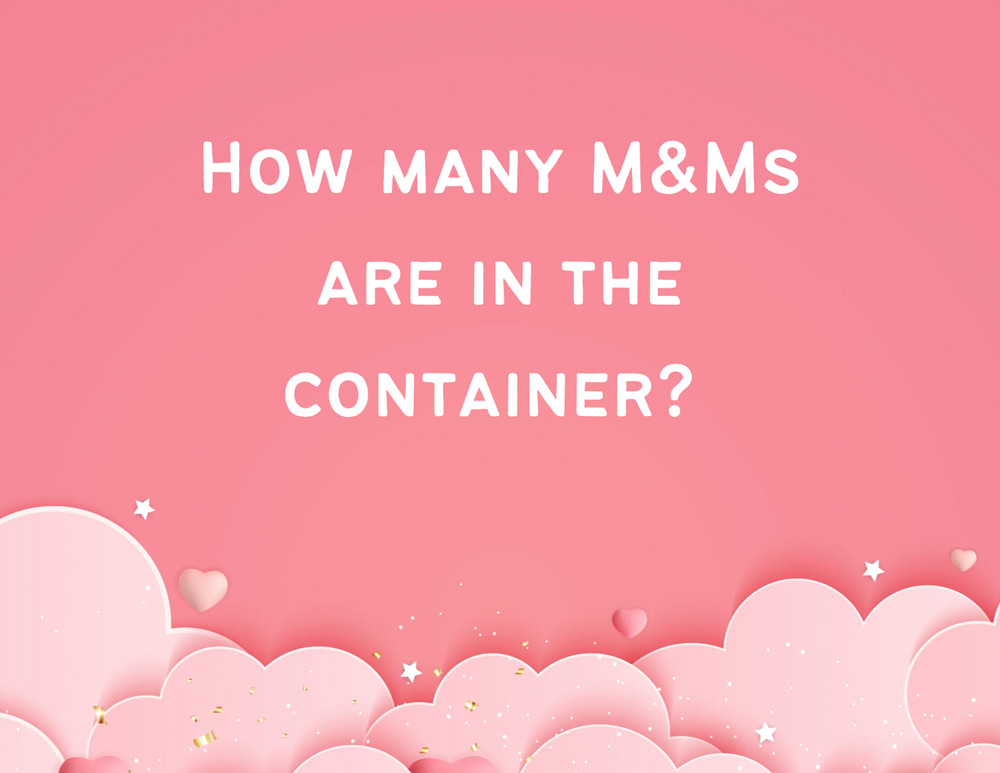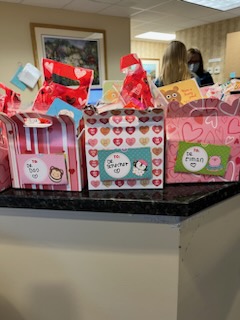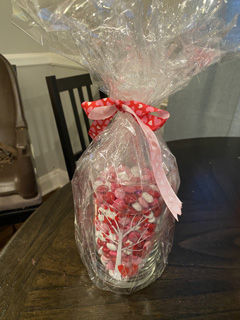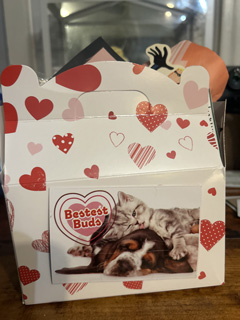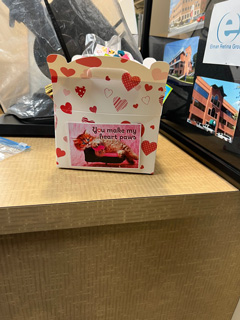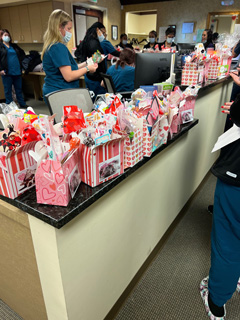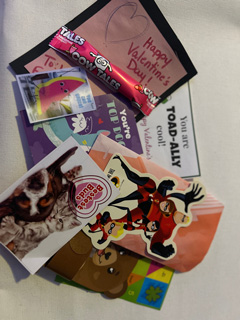 Elman Retina Group staff celebrate the holiday with Christmas Party 2022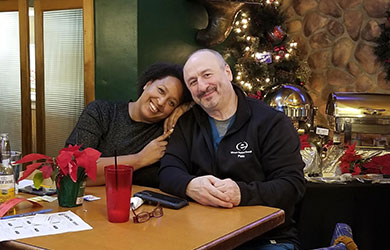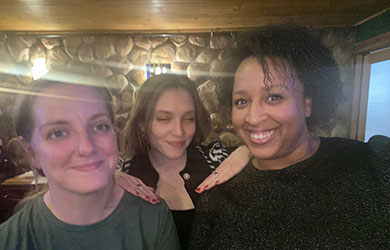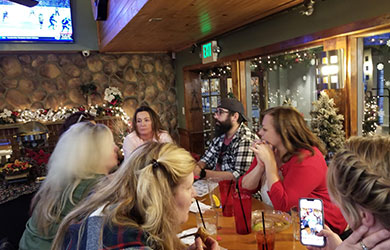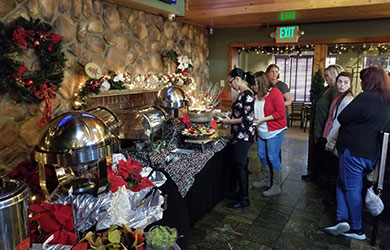 Elman Retina Group staff celebrate the holiday with a Thanksgiving bake off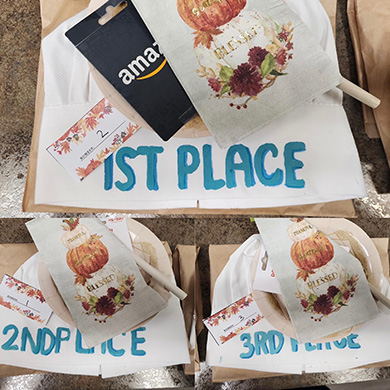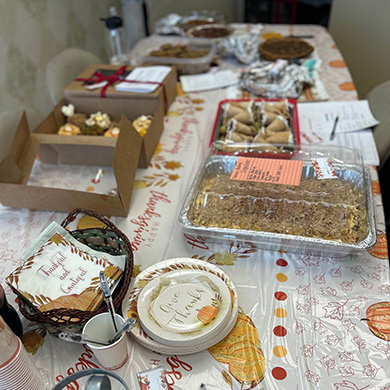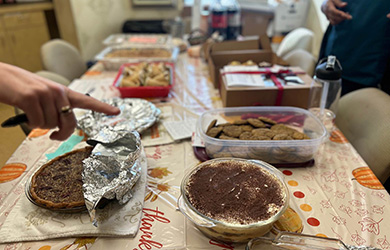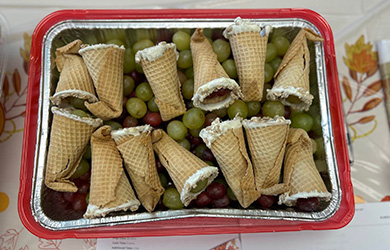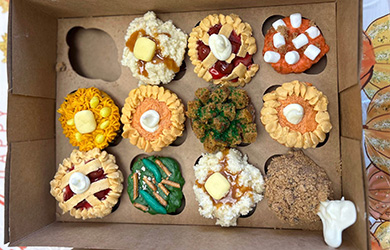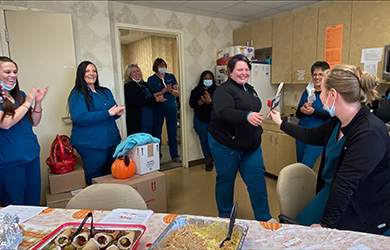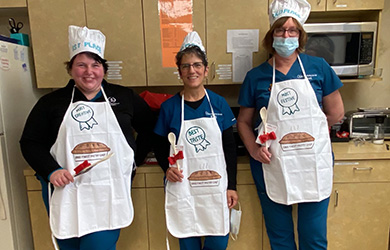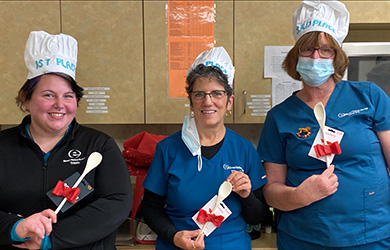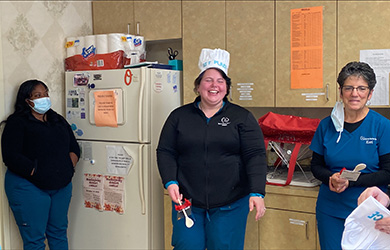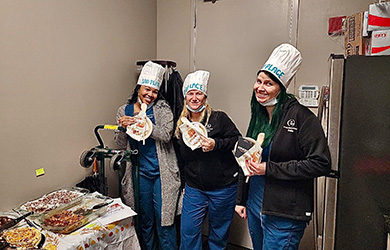 The Elman Retina Group team celebrated Halloween 2022 with a trip to Neverland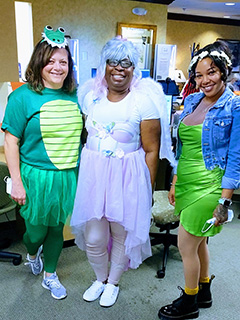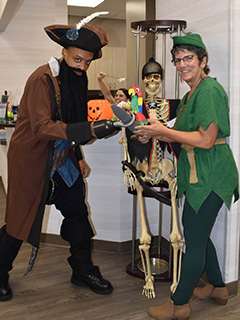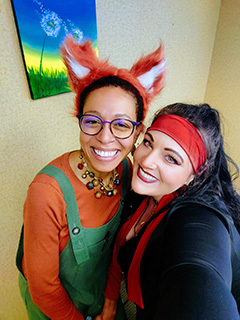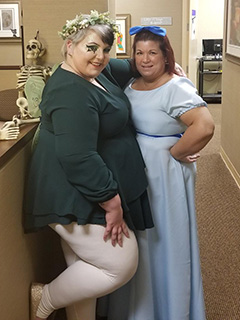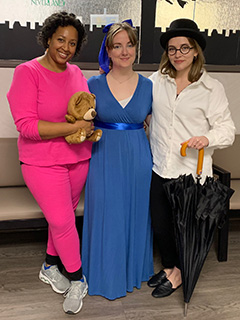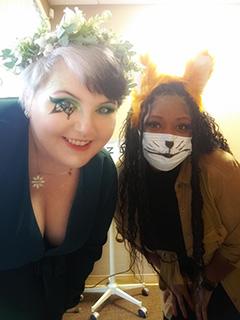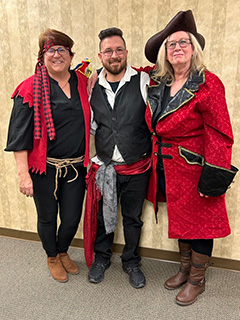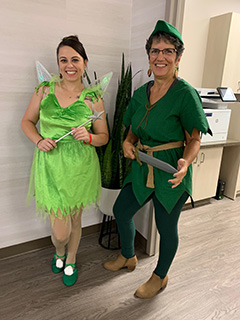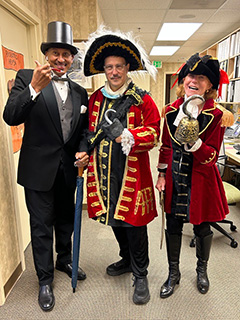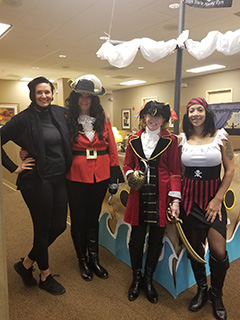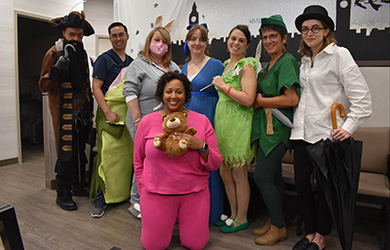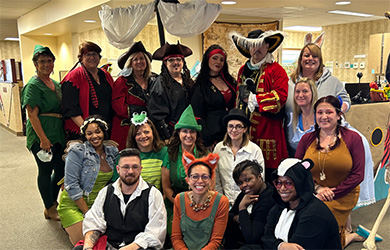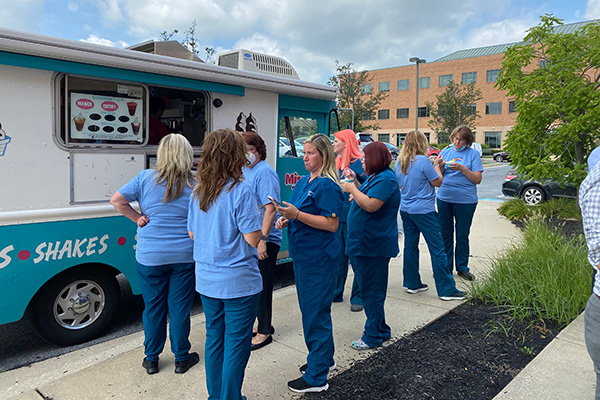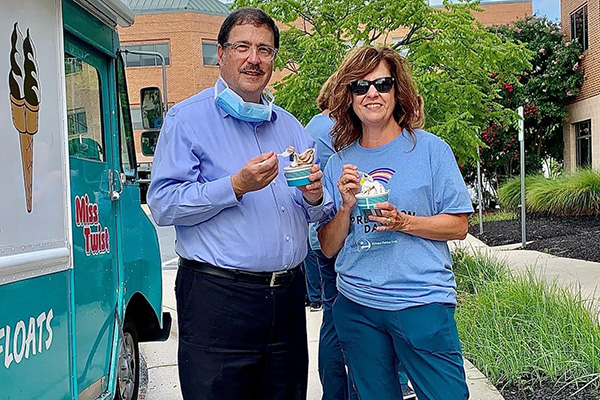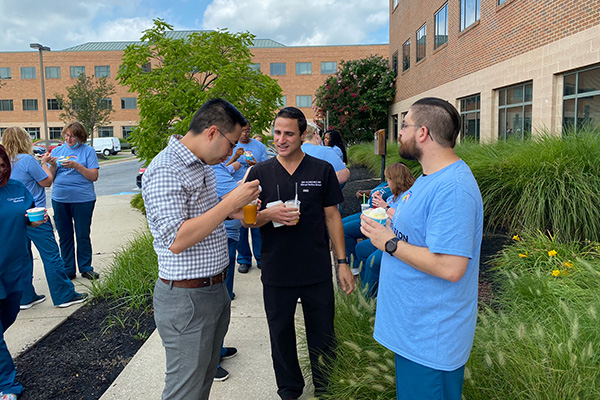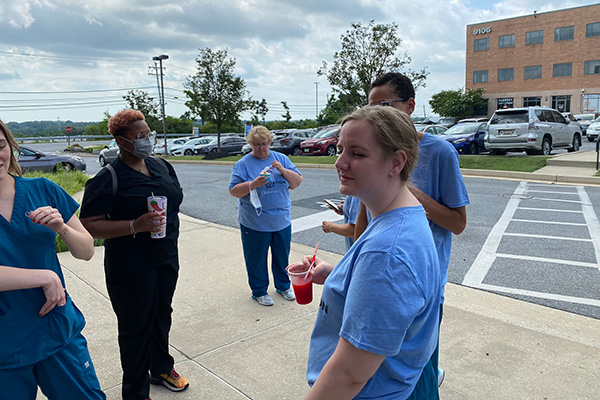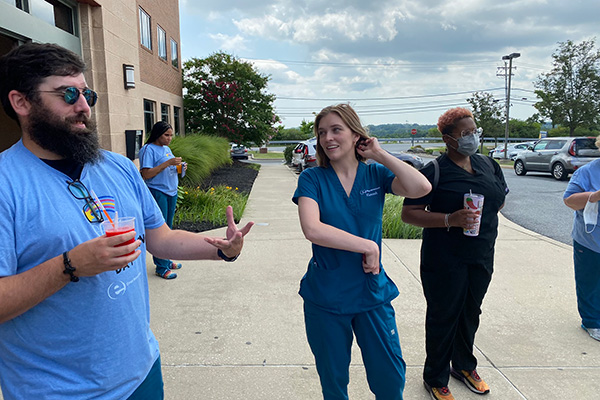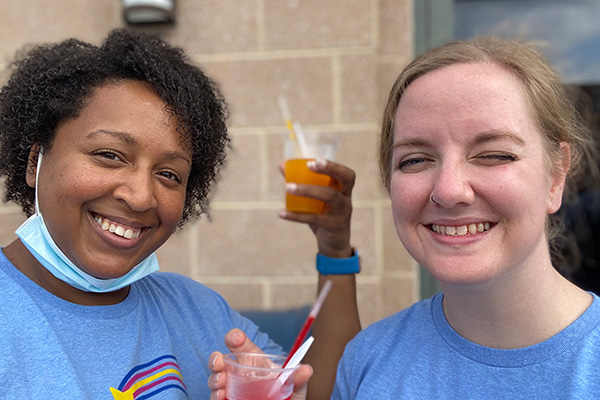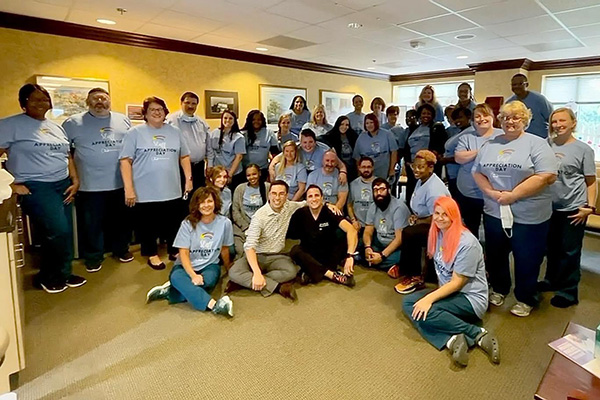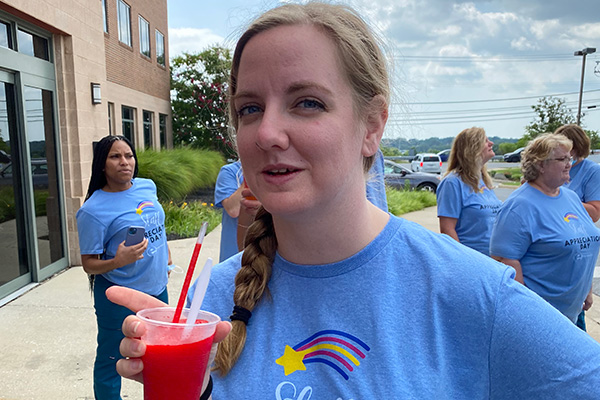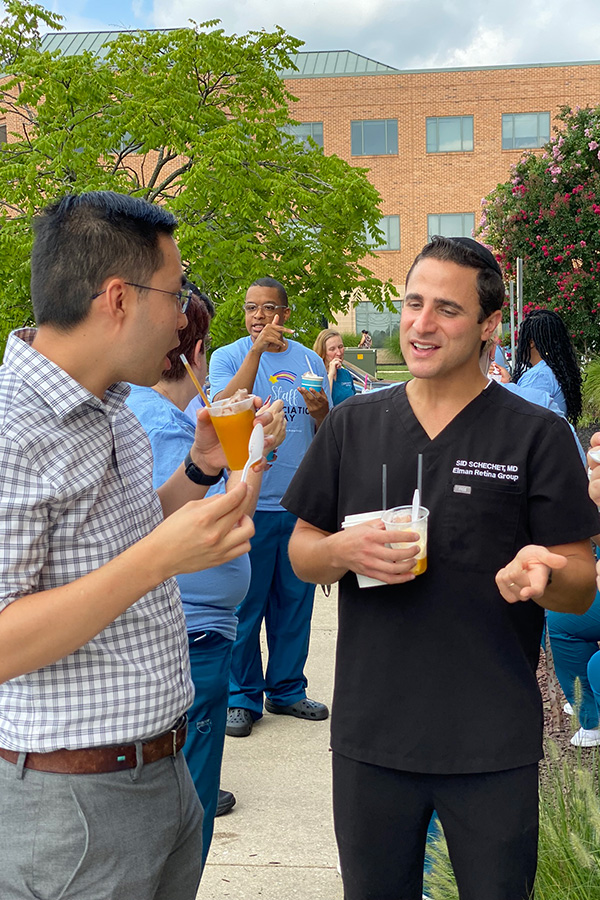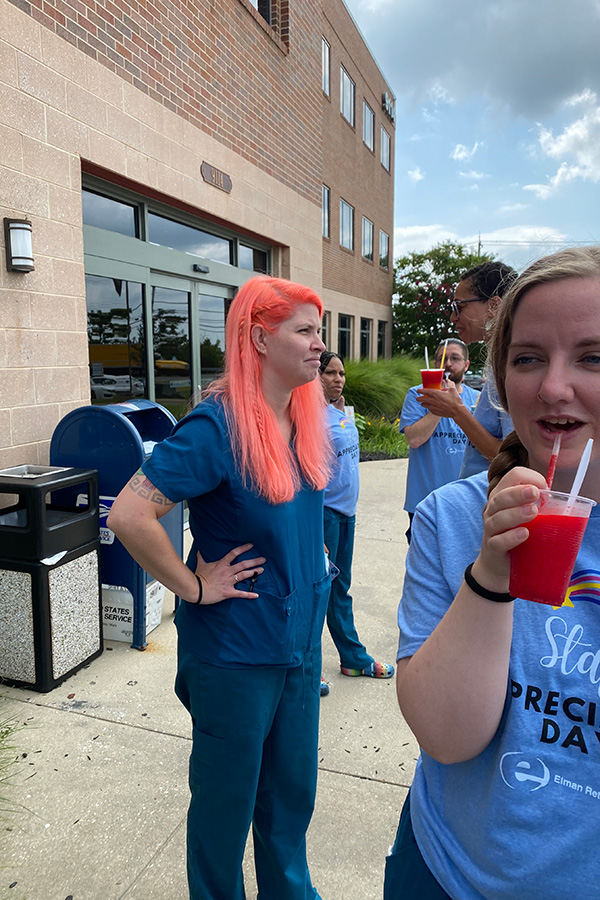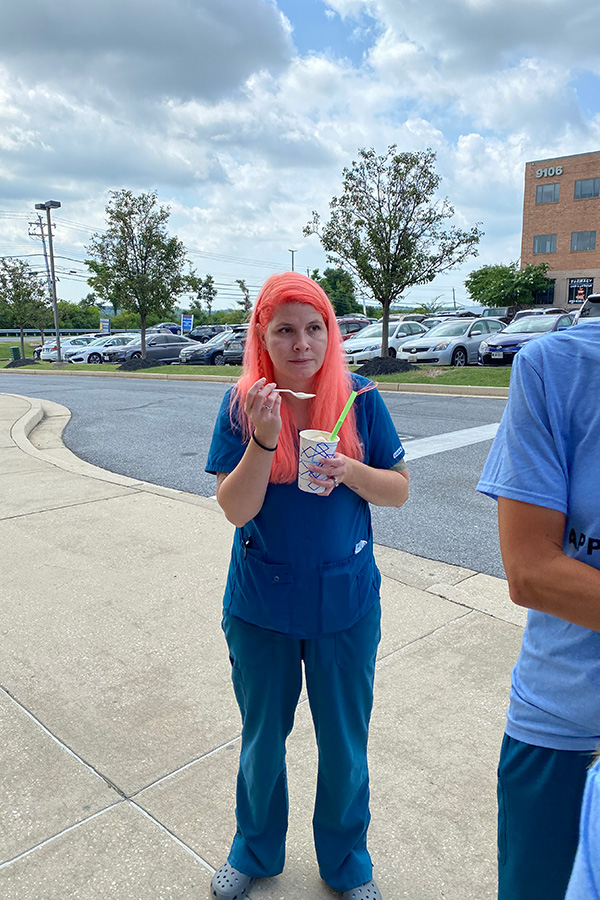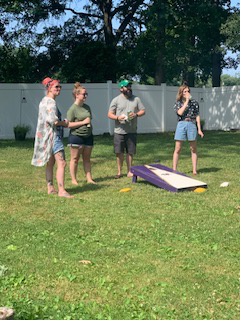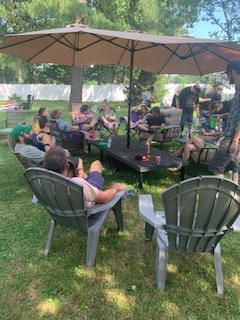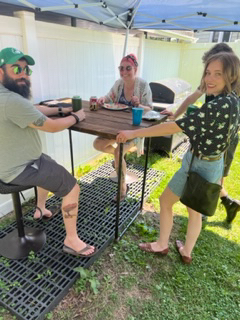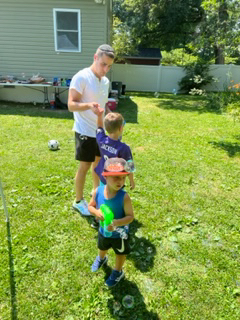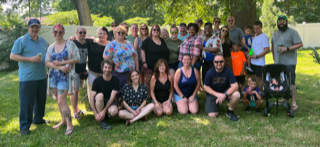 Elman Vision Group participated in VisionWalk for Foundation Fighting Blindness on June 5th and raised $2860. We even won an award for the best team Name, "Wizard of Eyes".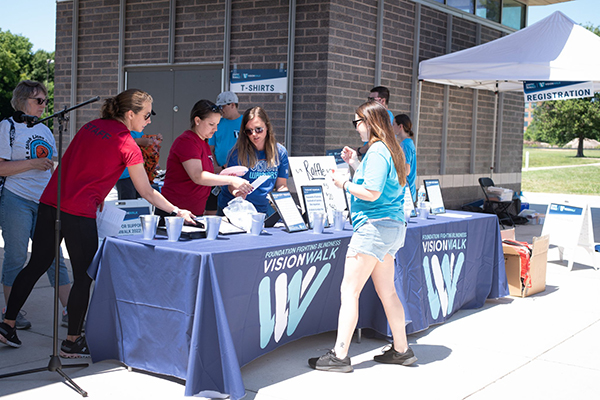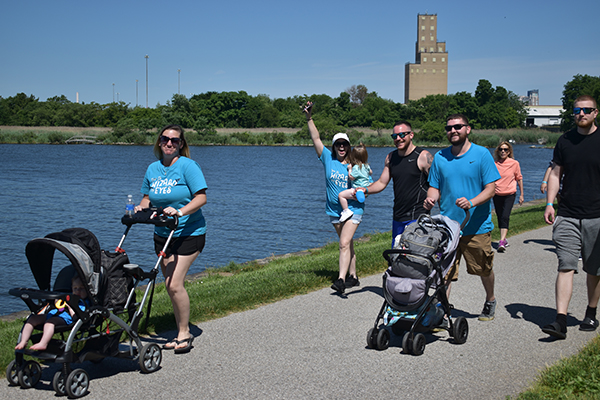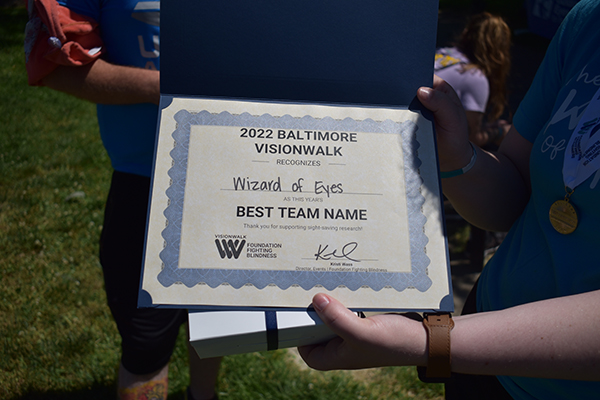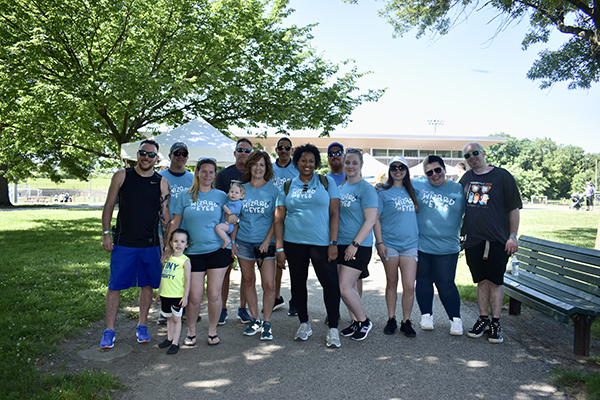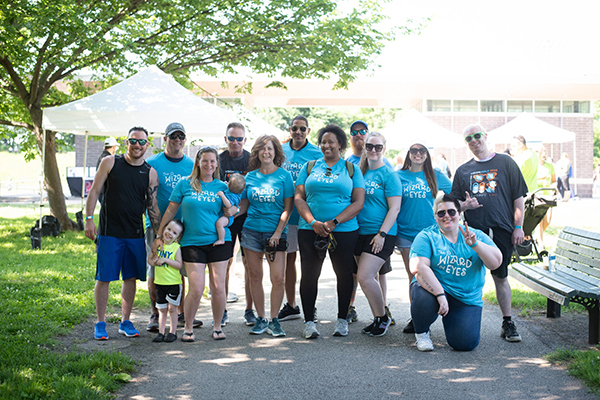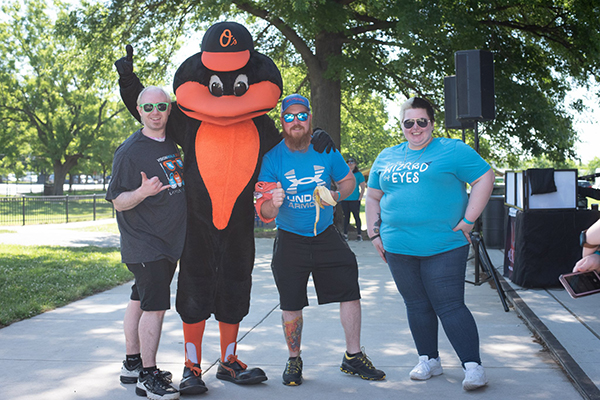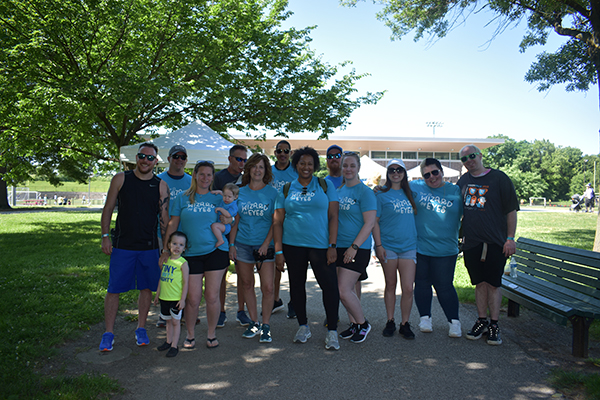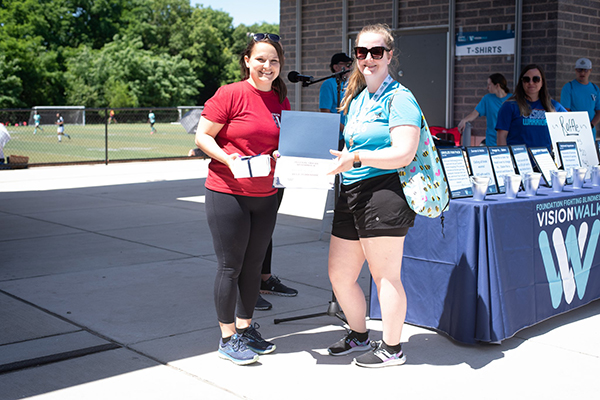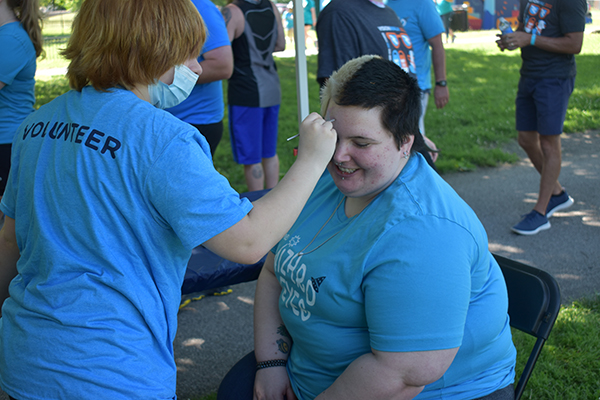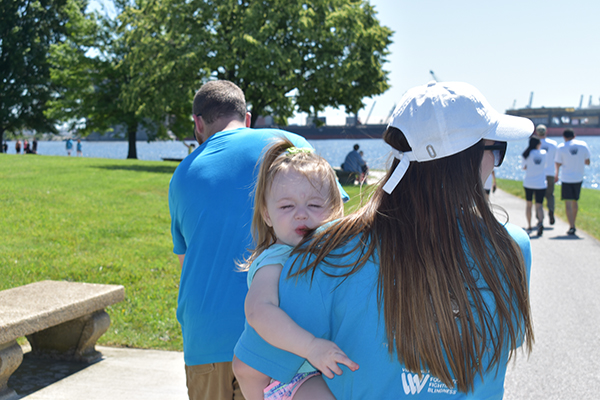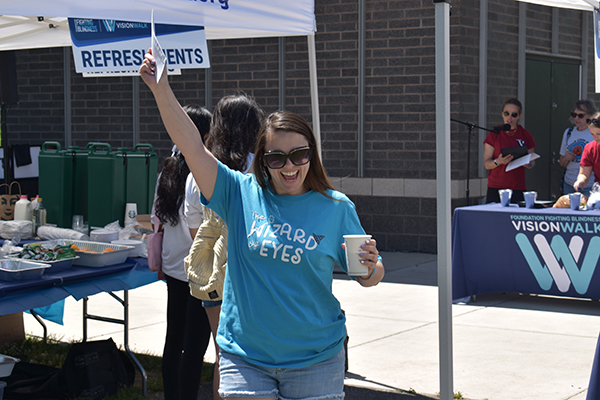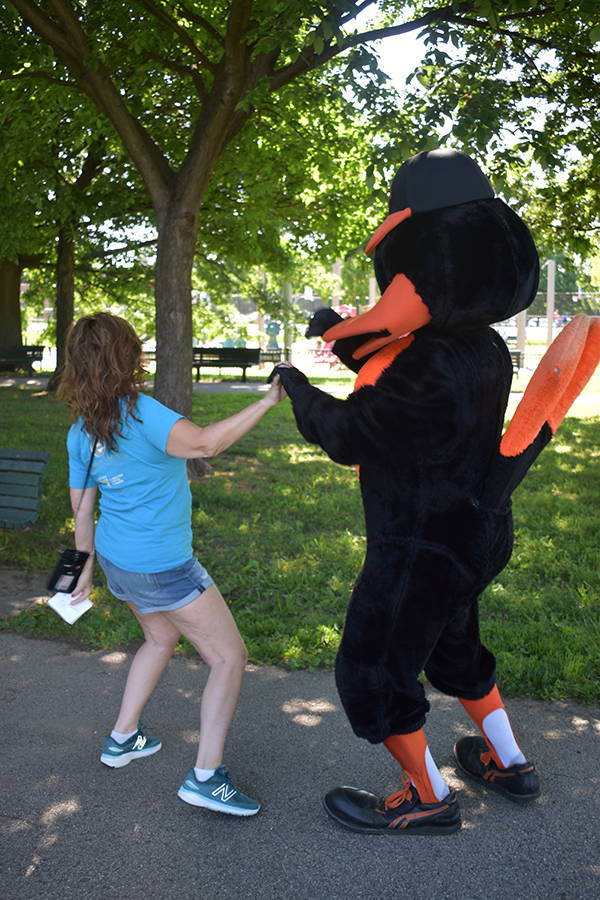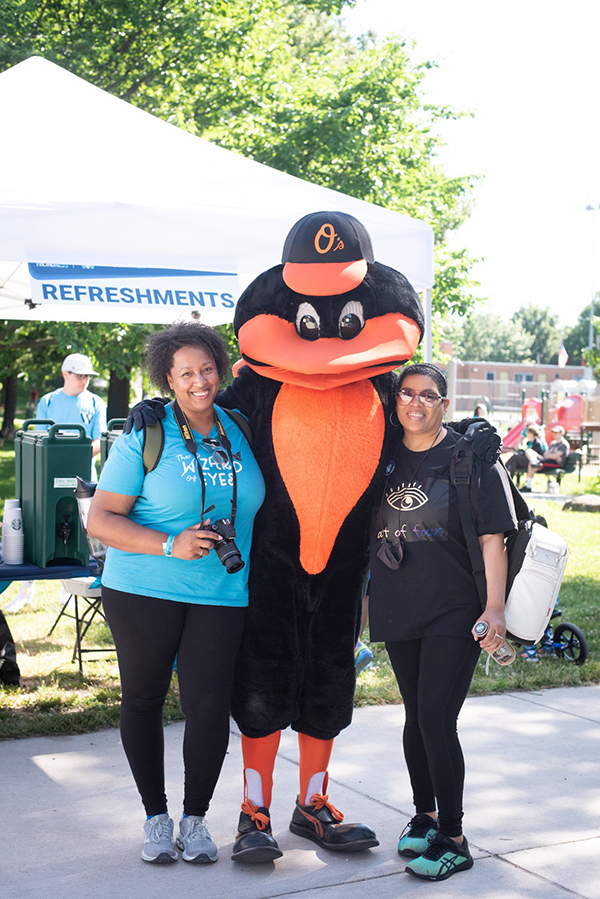 ---

Dr. Elman presents cutting edge research performed with Dr. Schechet and Notal Vision at the international ARVO conference in Denver, CO, on May 1st, 2022. This is a validation study for Notal Vision's exciting new AI-driven technology to bring the revolutionary OCT imaging technology into patients homes.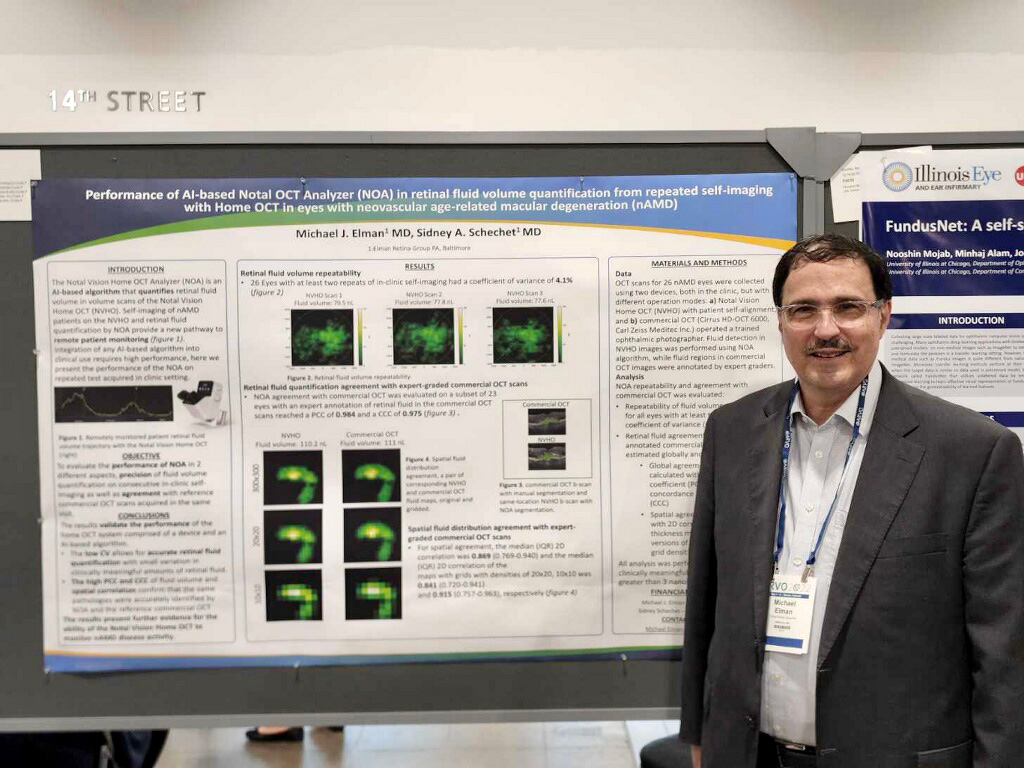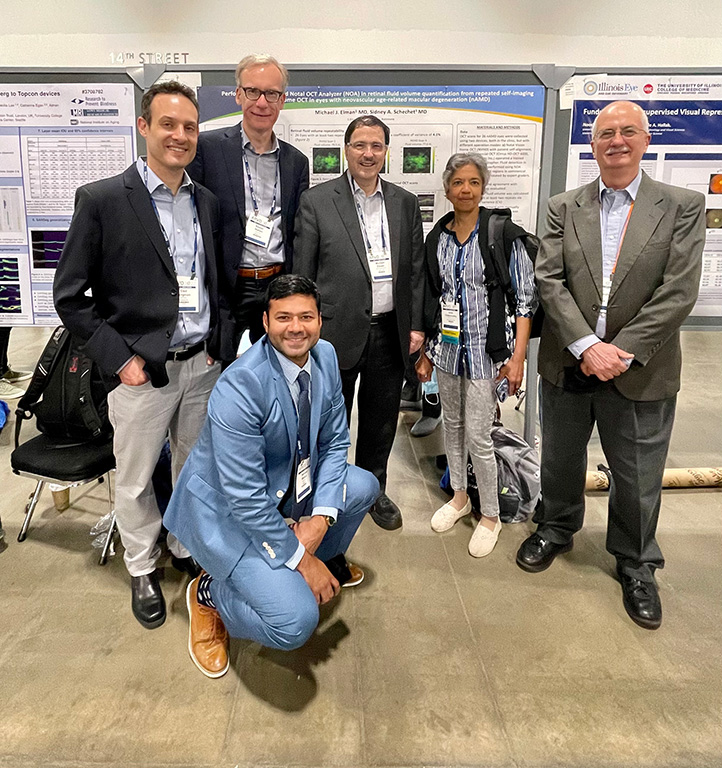 Check out the ERG family with our cool team shirts for the upcoming charity vision walk for the Foundation Fighting Blindness. This walk in Baltimore on June 5th, is open to all and to support a very important cause. Please support our team, the "Wizard of Eyes"!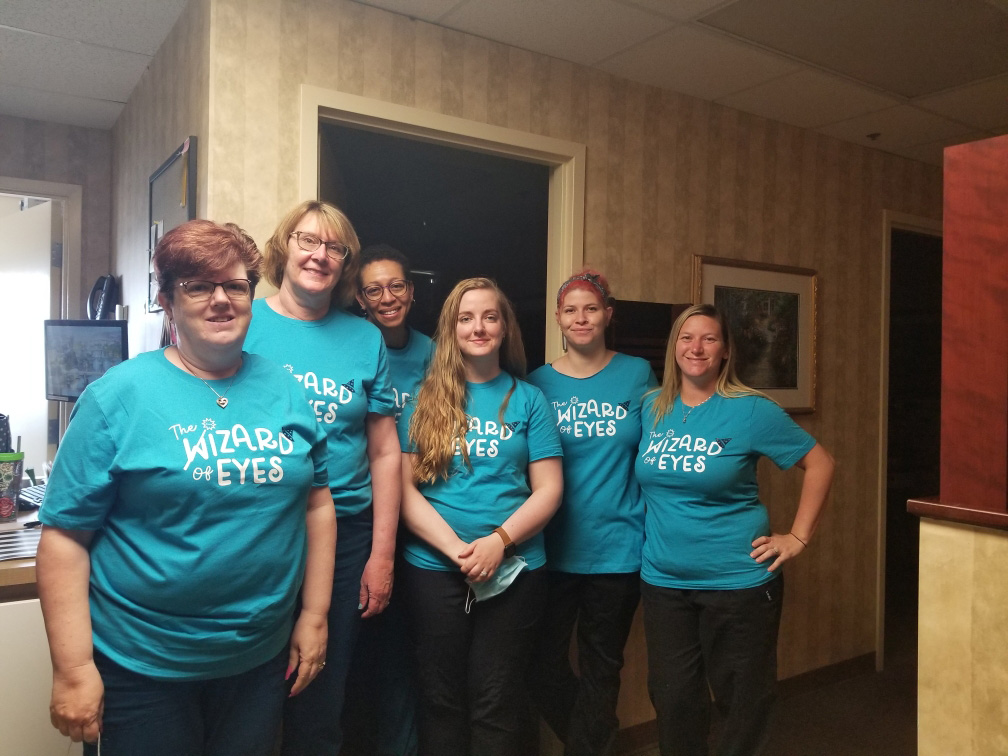 "We LOVE our staff at ERG and appreciate all the hard work they do every single day (and sometimes night!). We had a blast at a staff appreciation paint night highlighting a lot of artistic talent hiding in our midst!"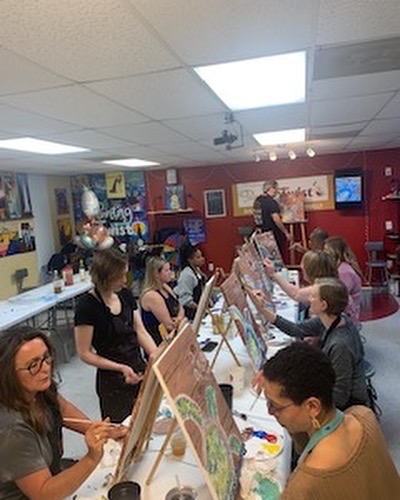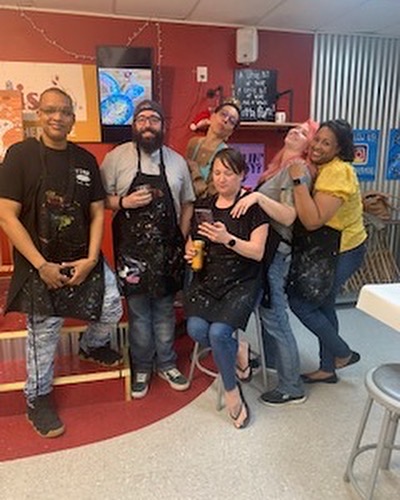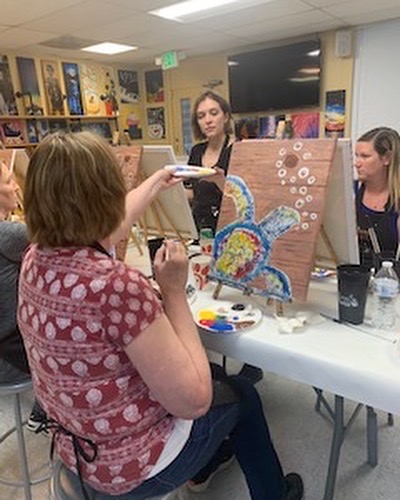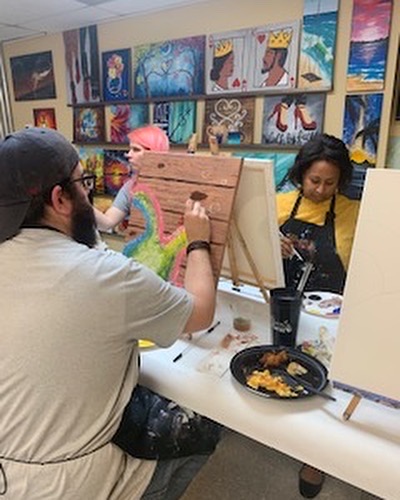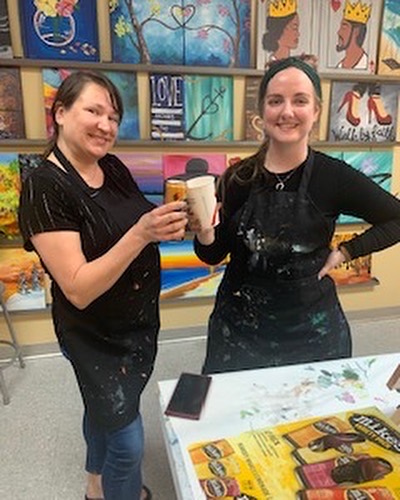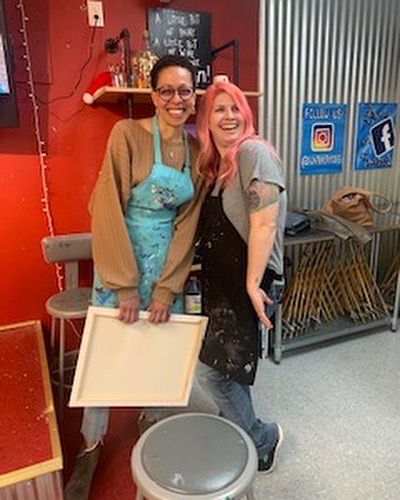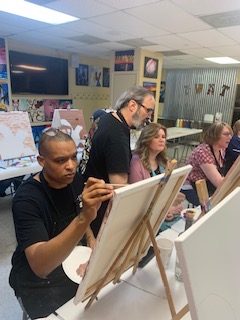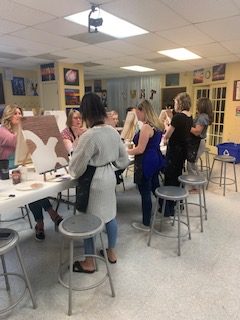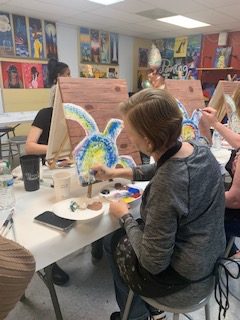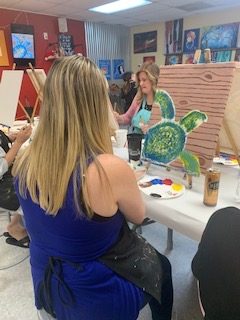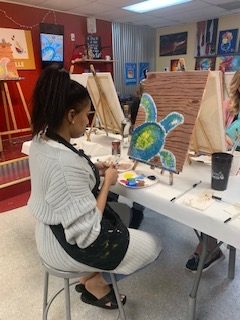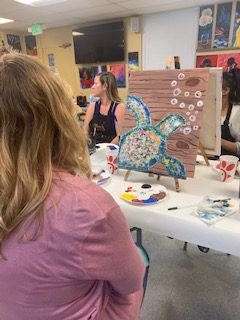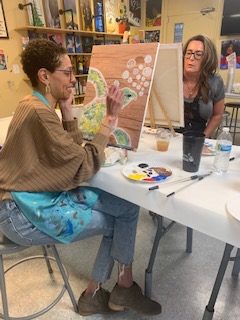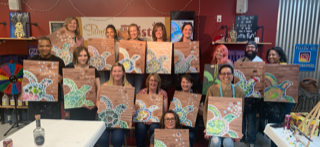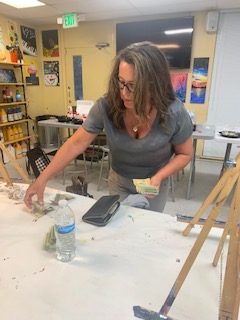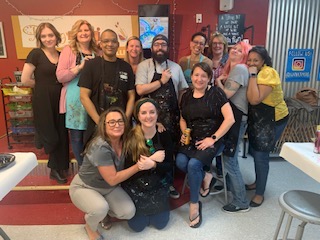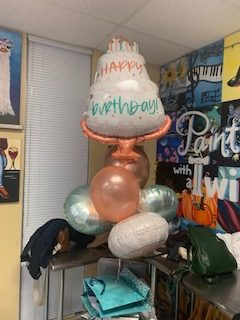 Elman Retina Group's Annual Holiday Staff Party 2021.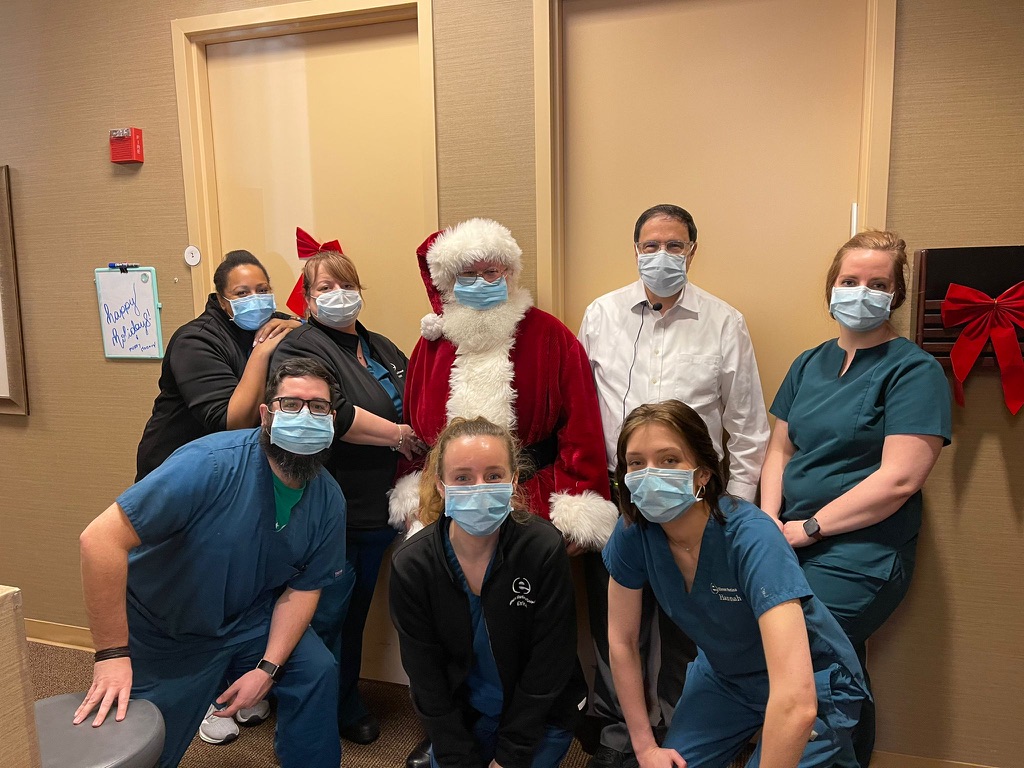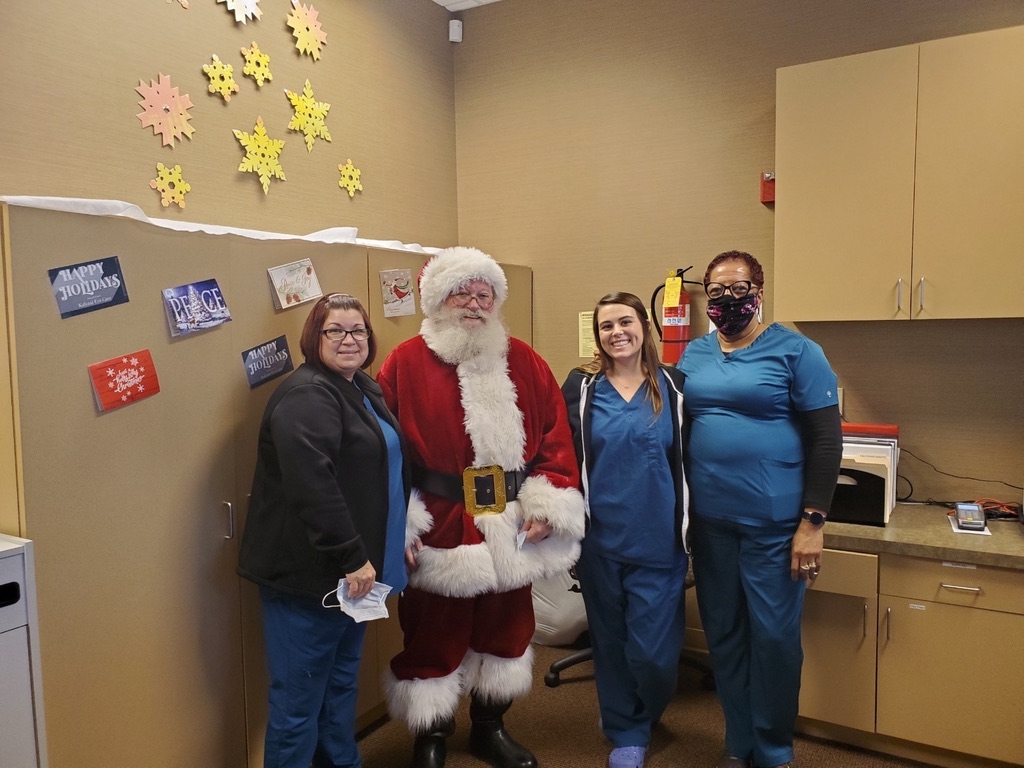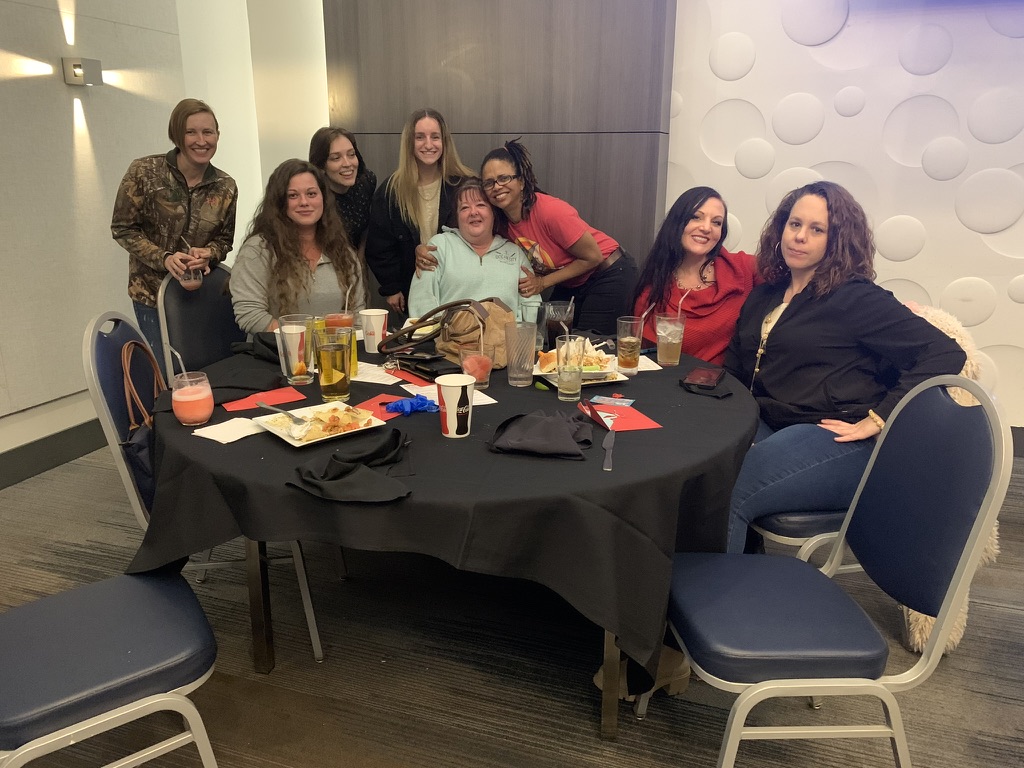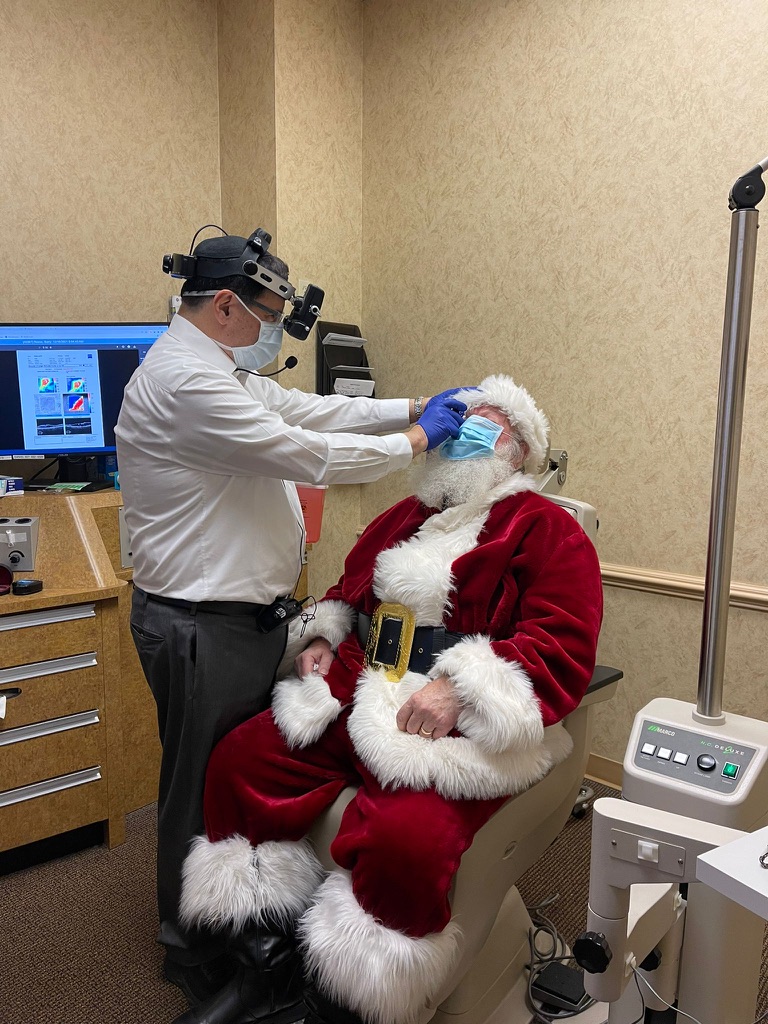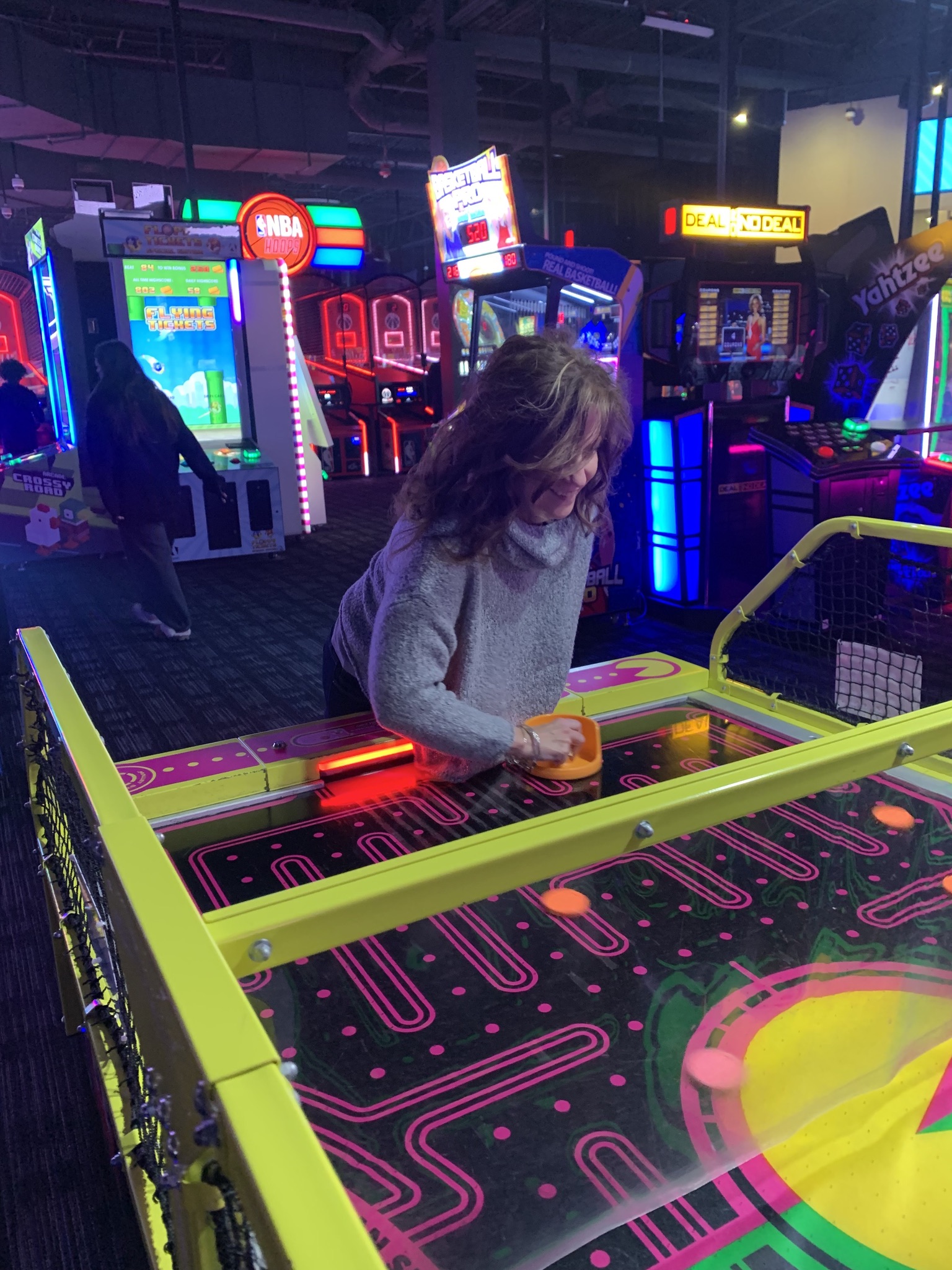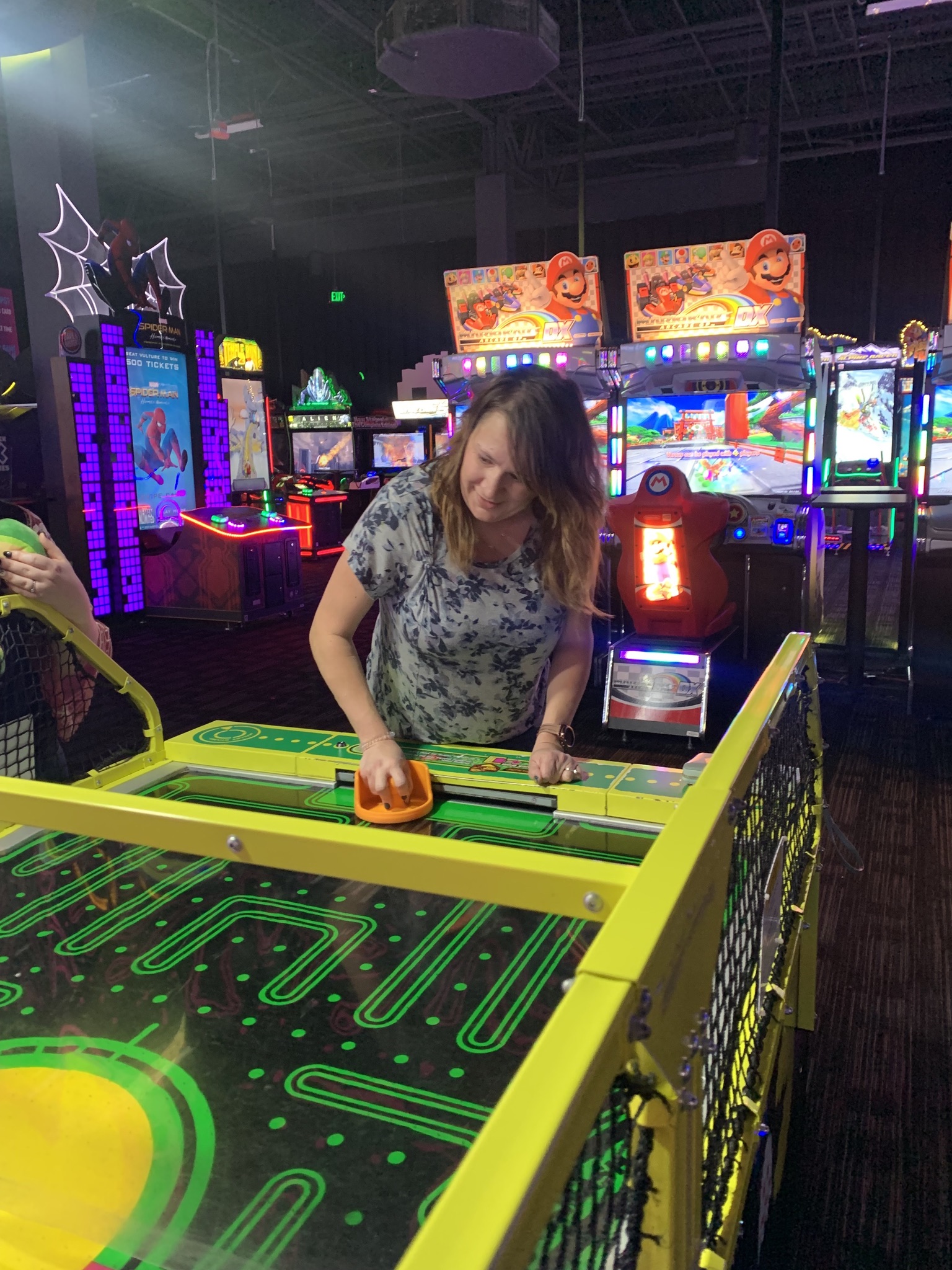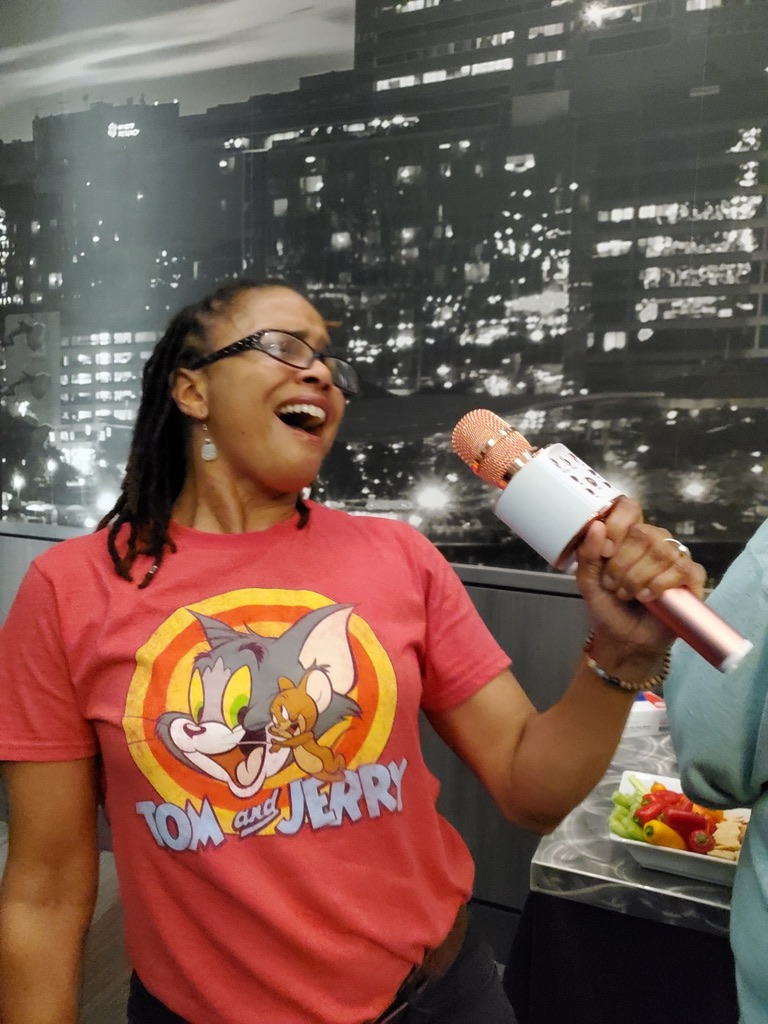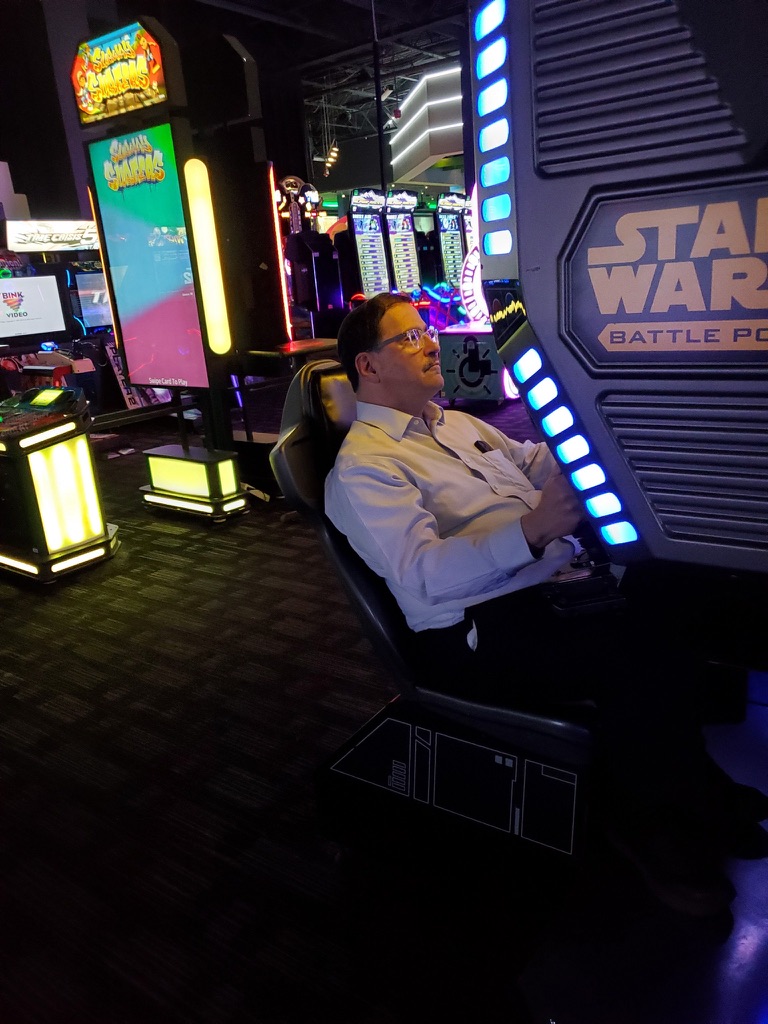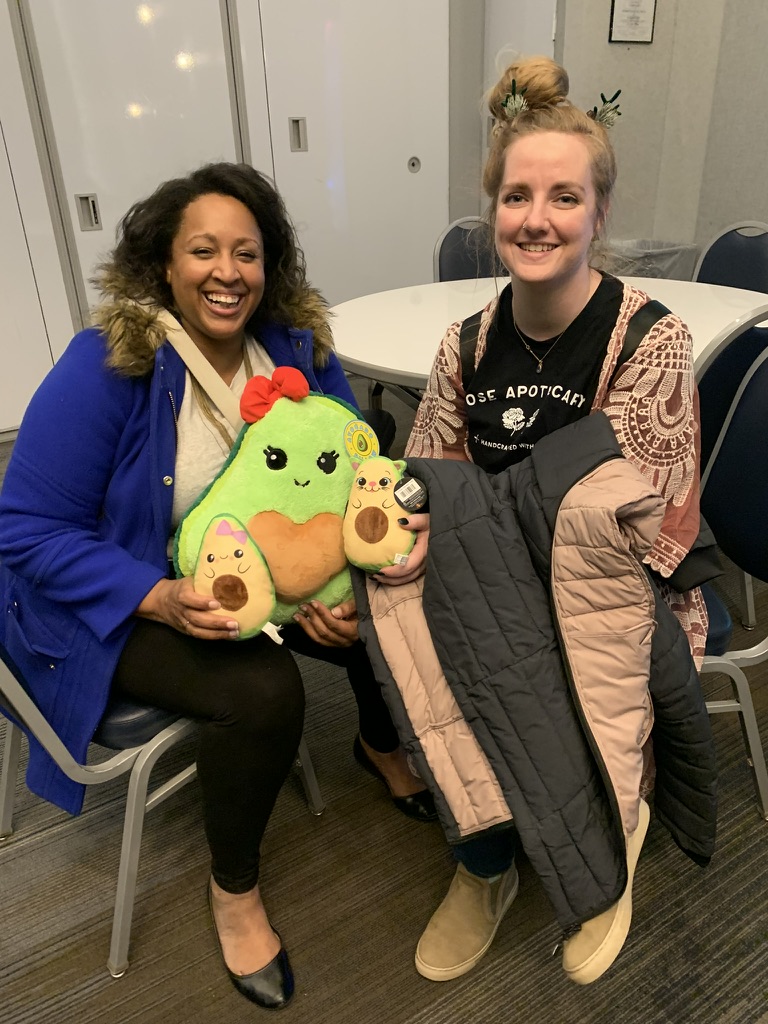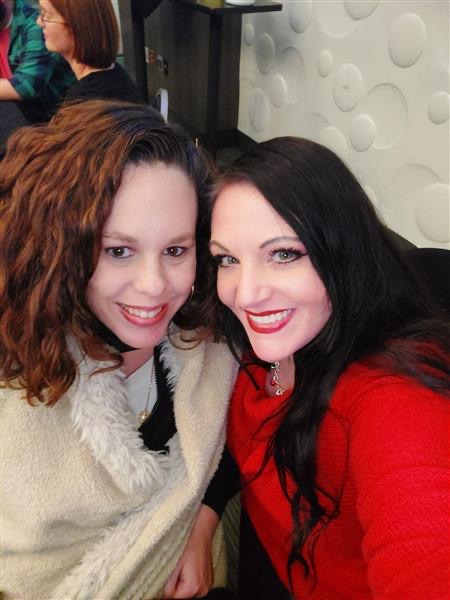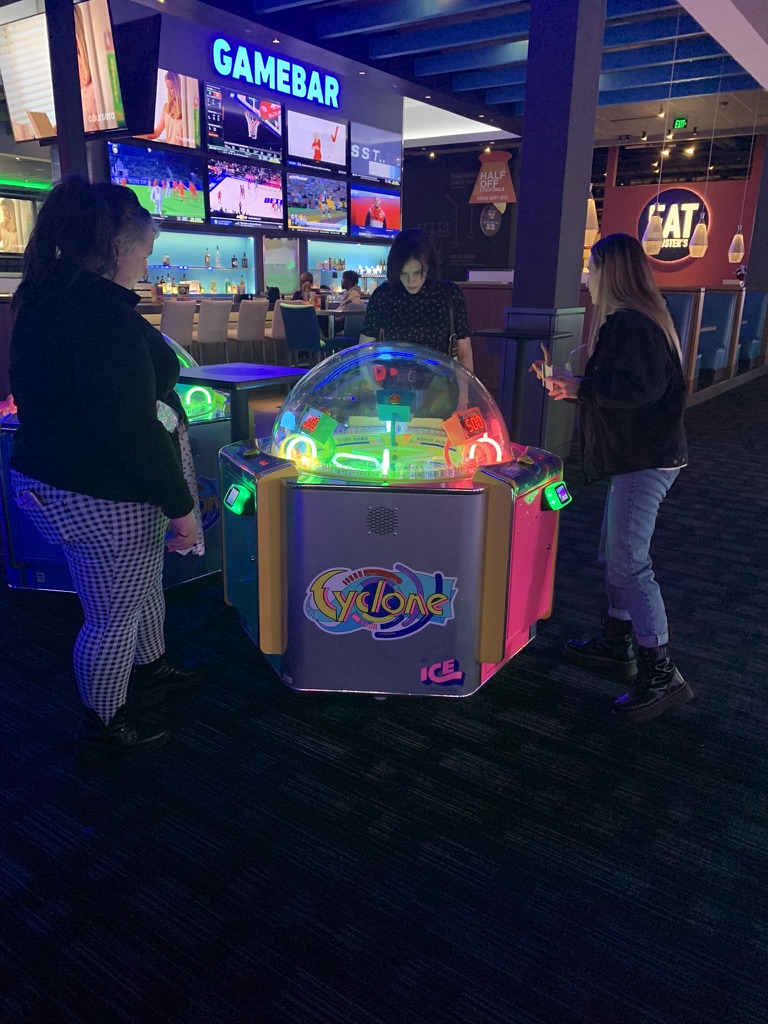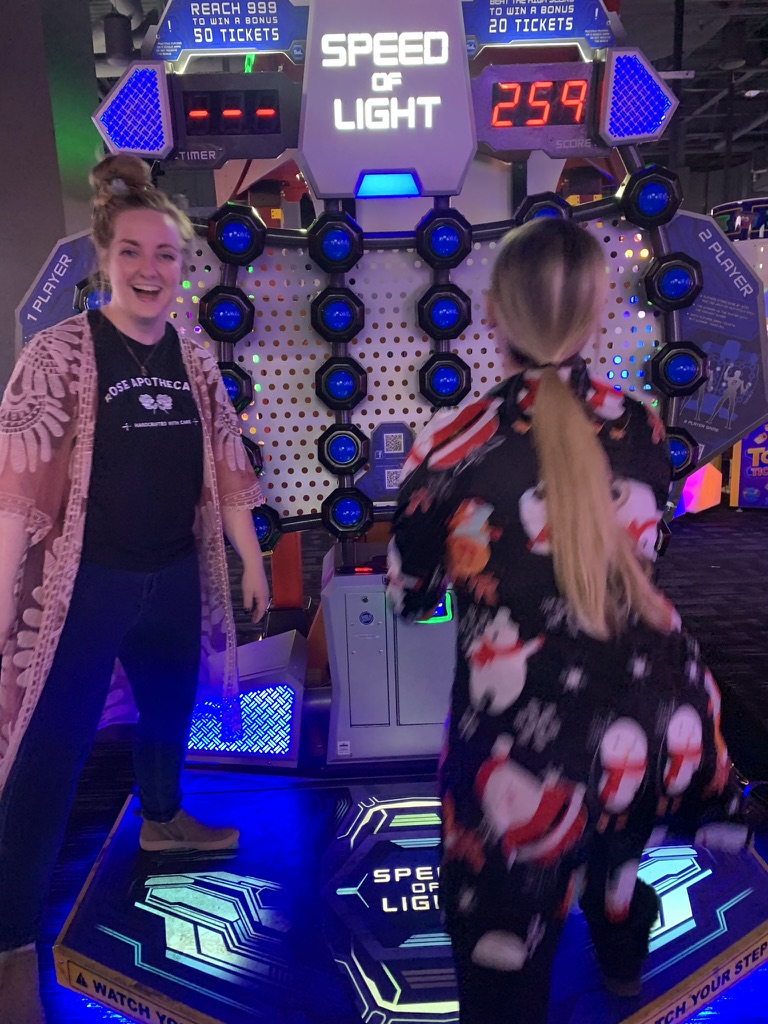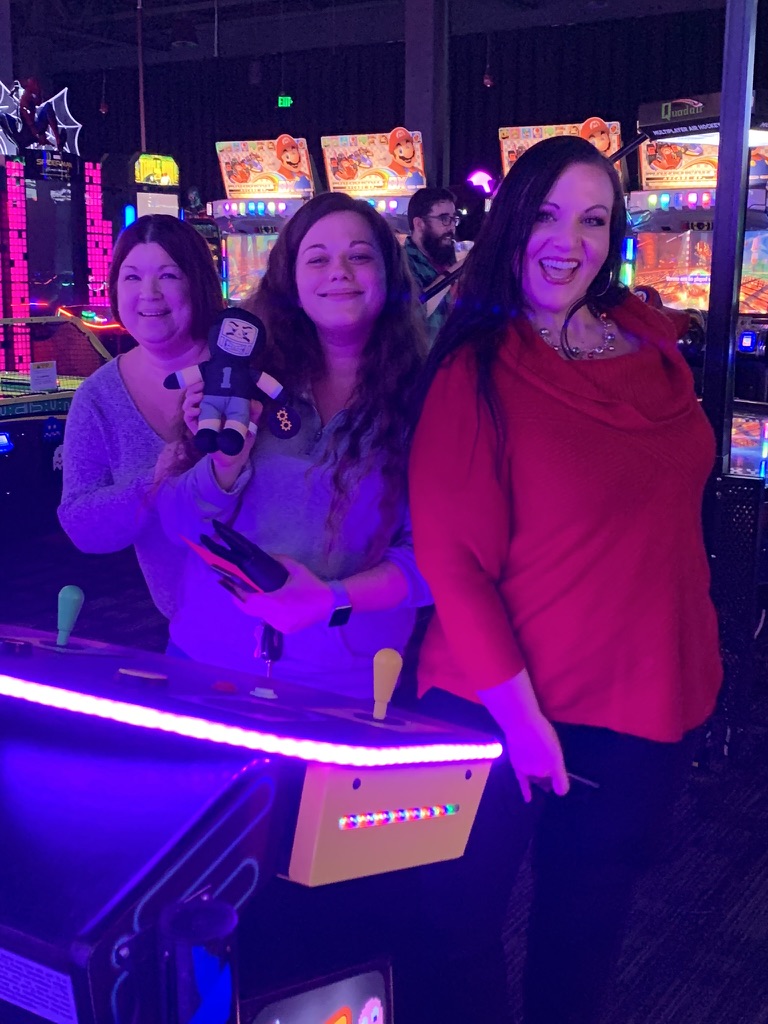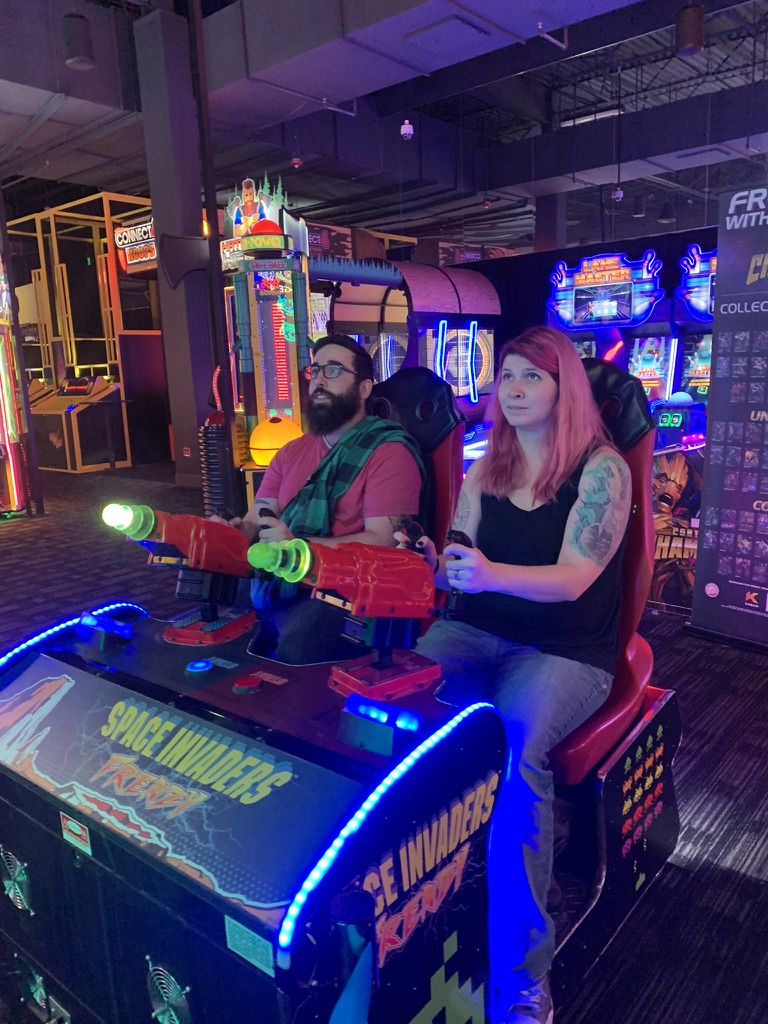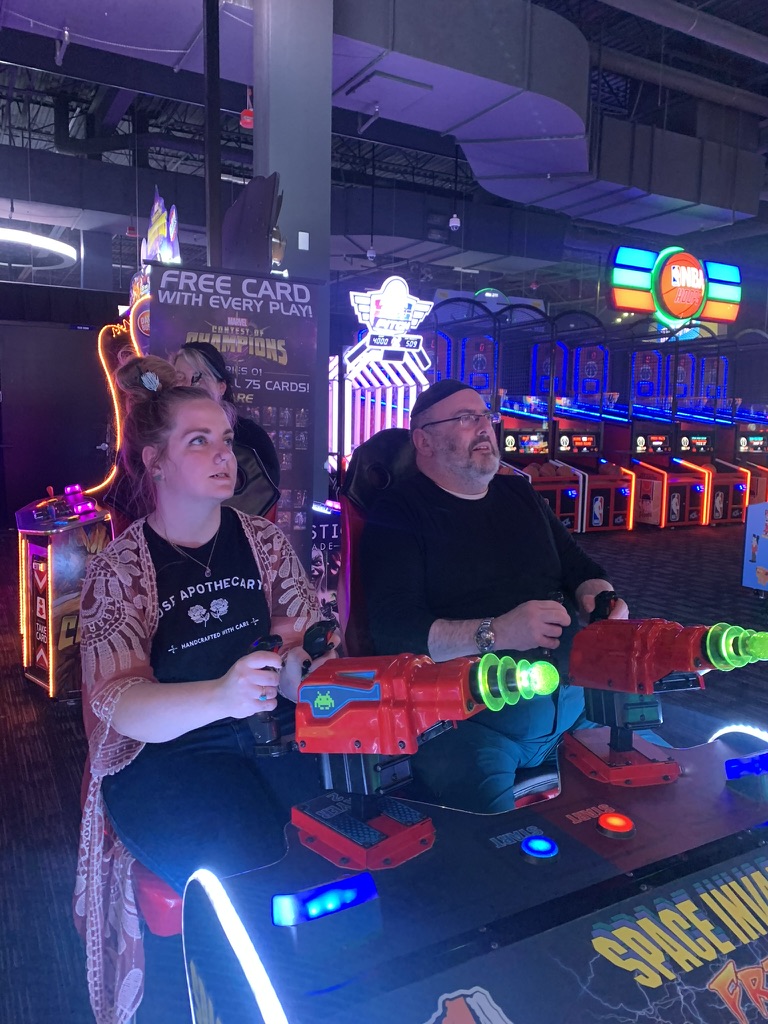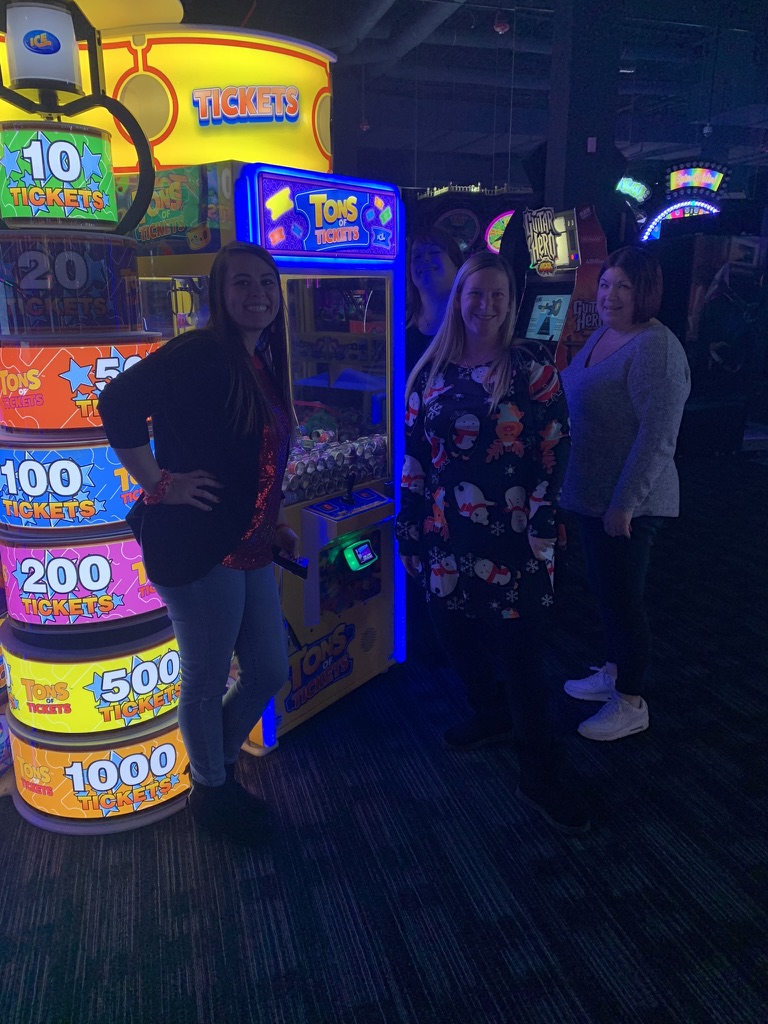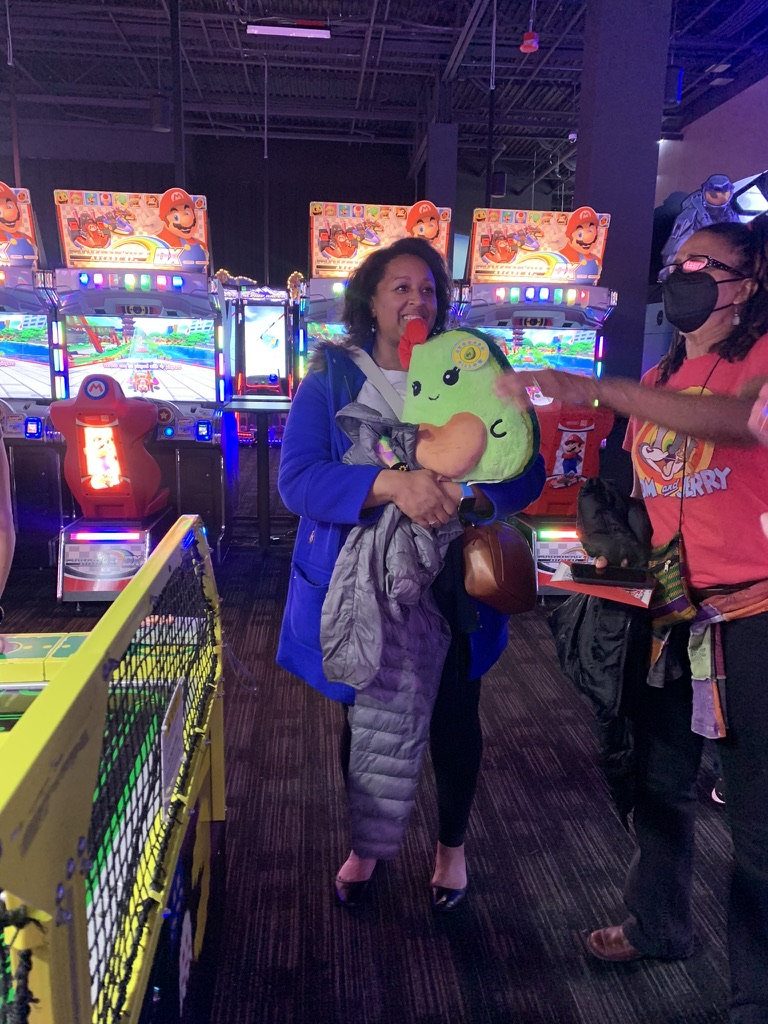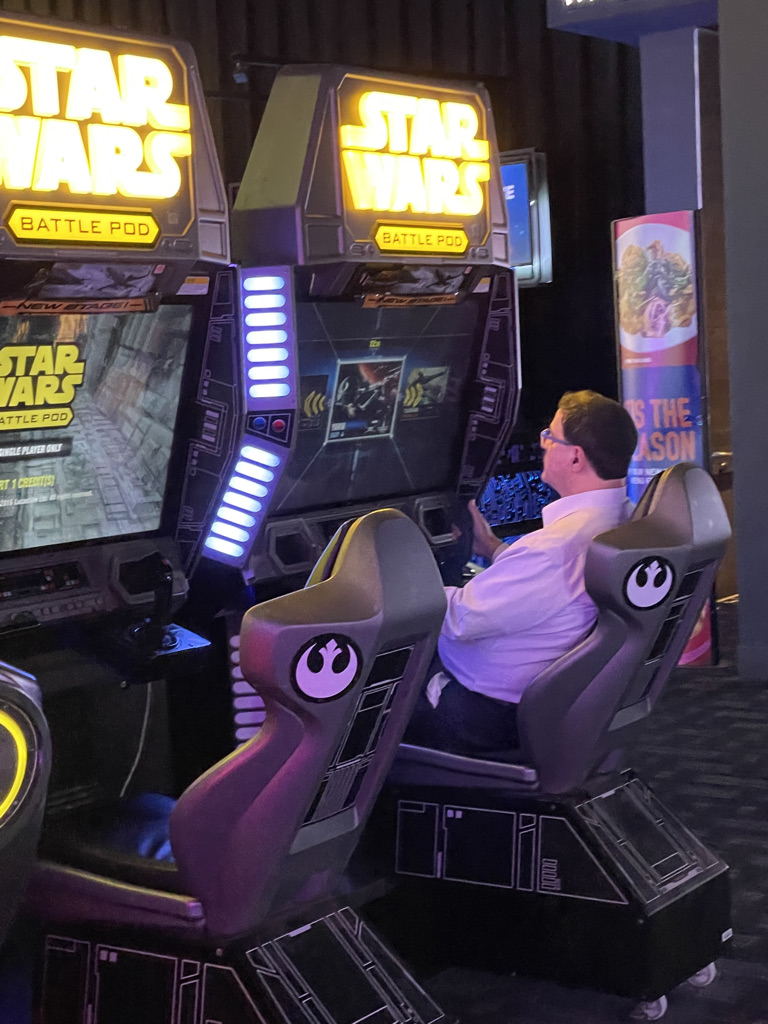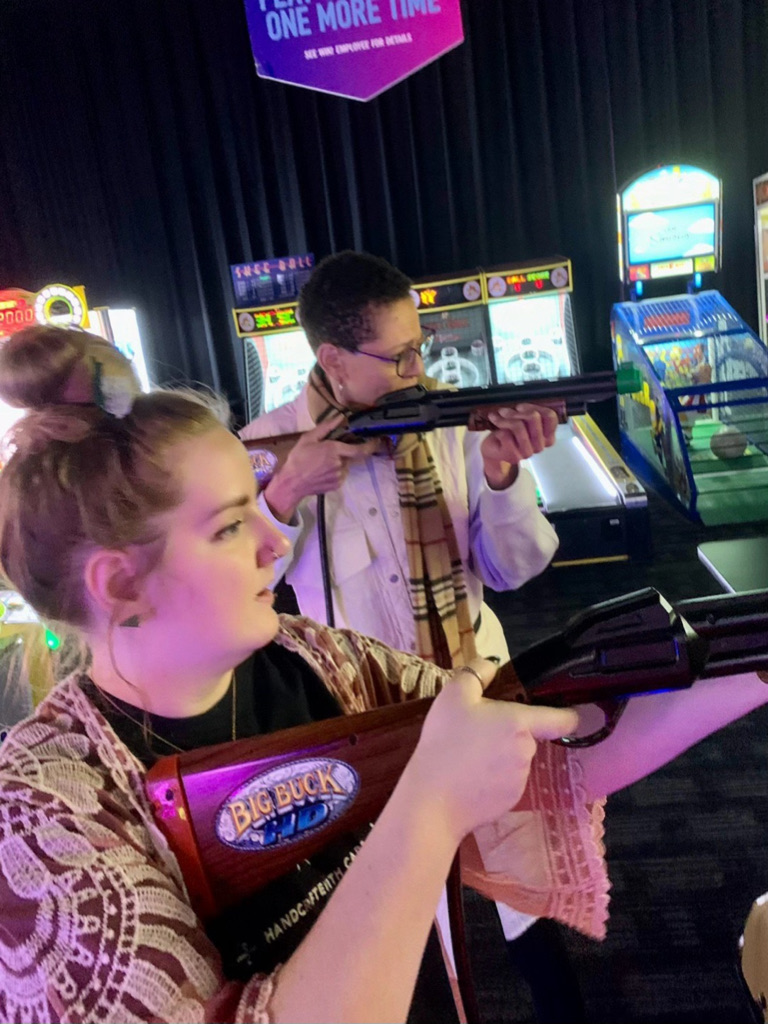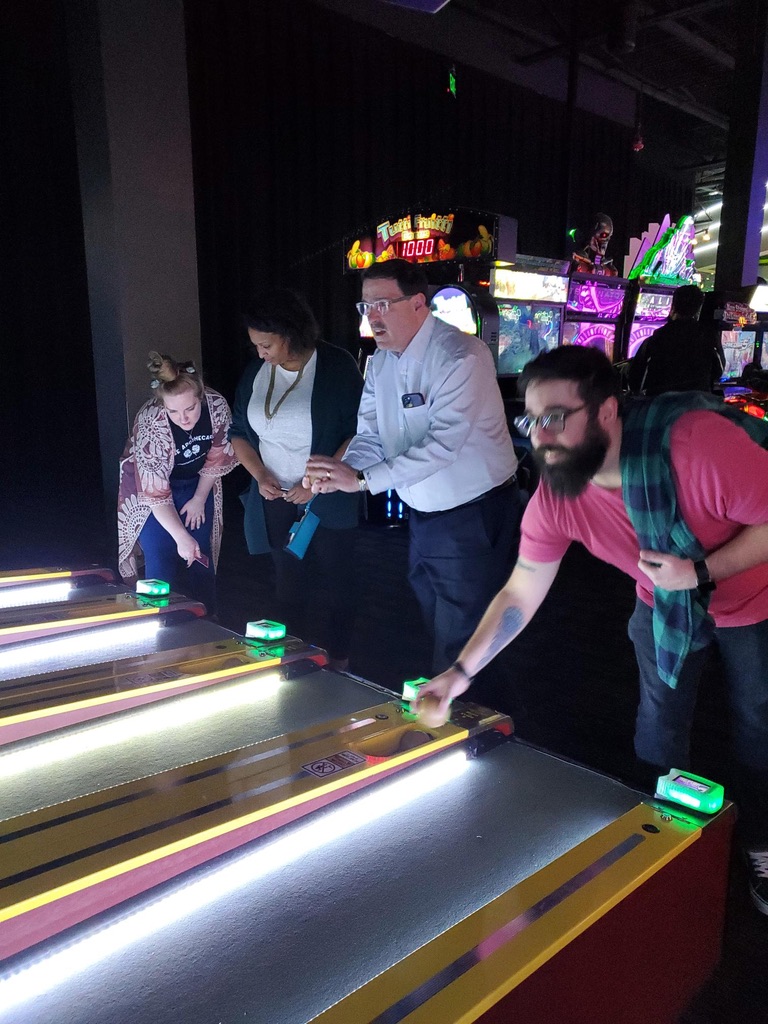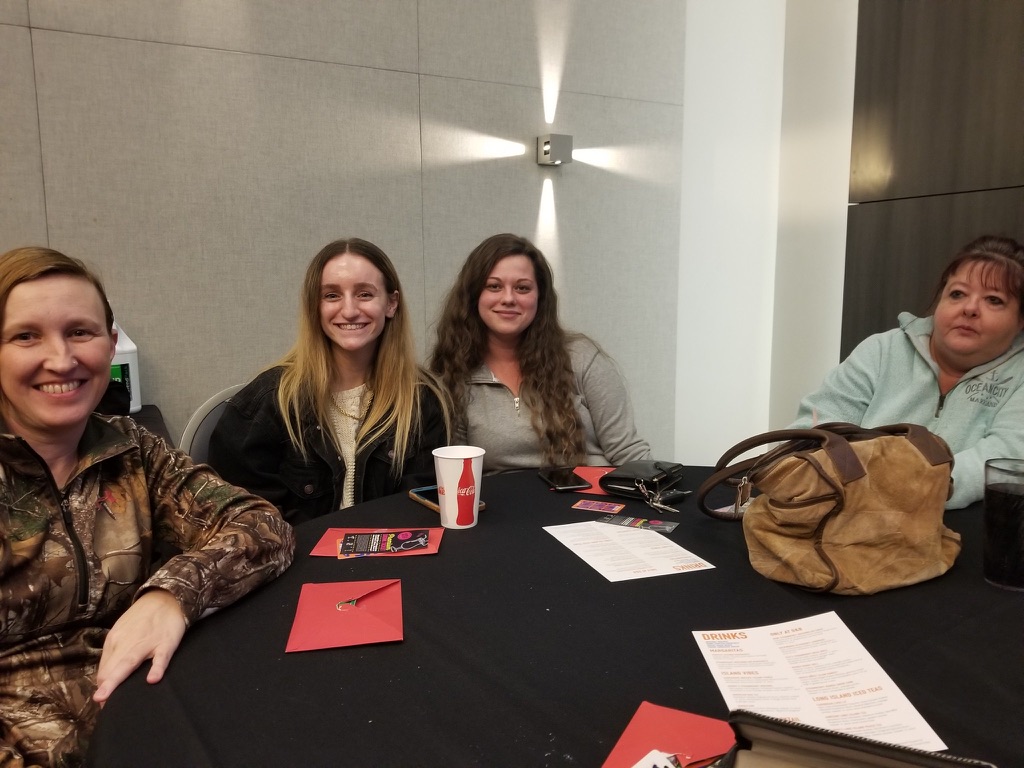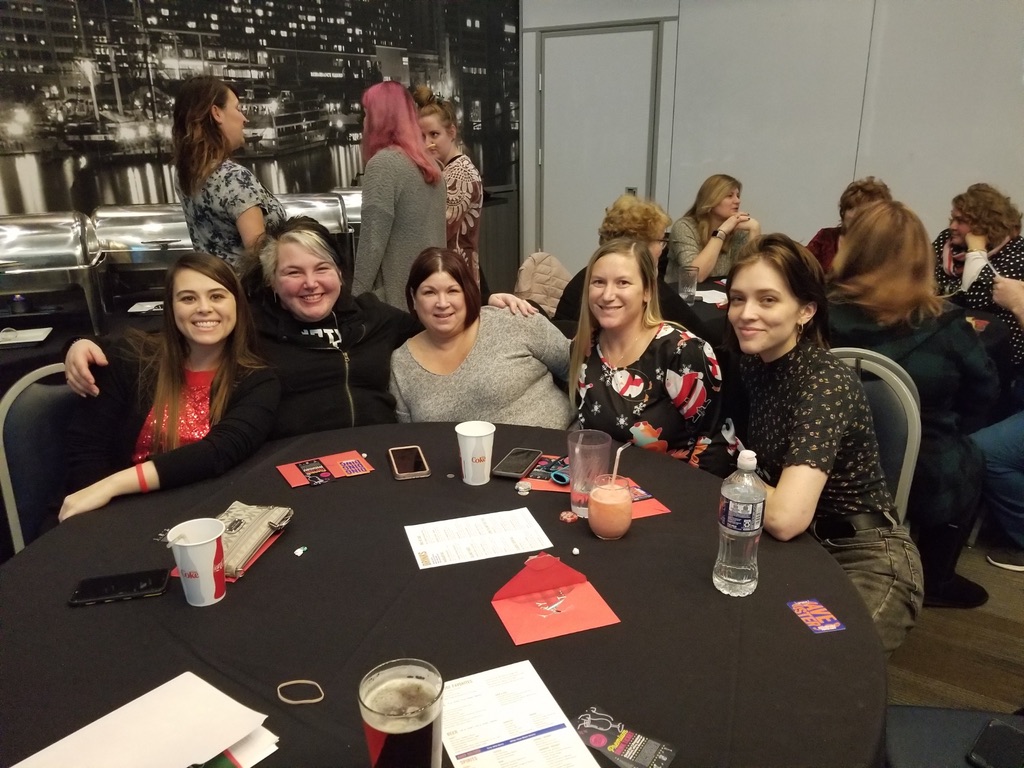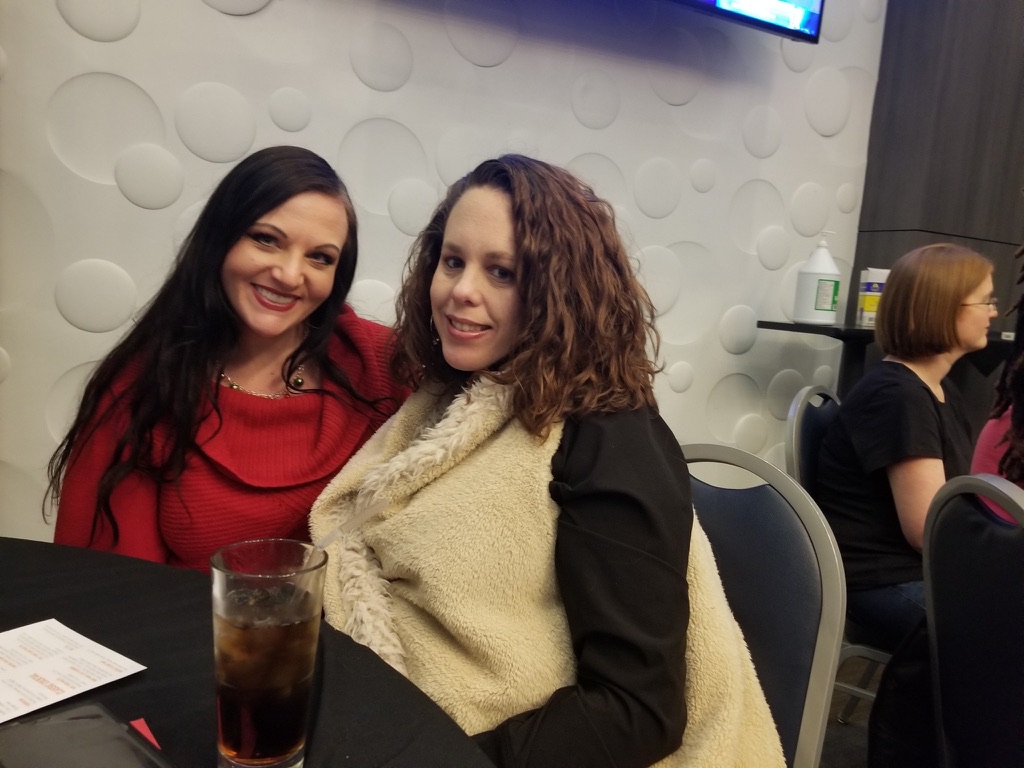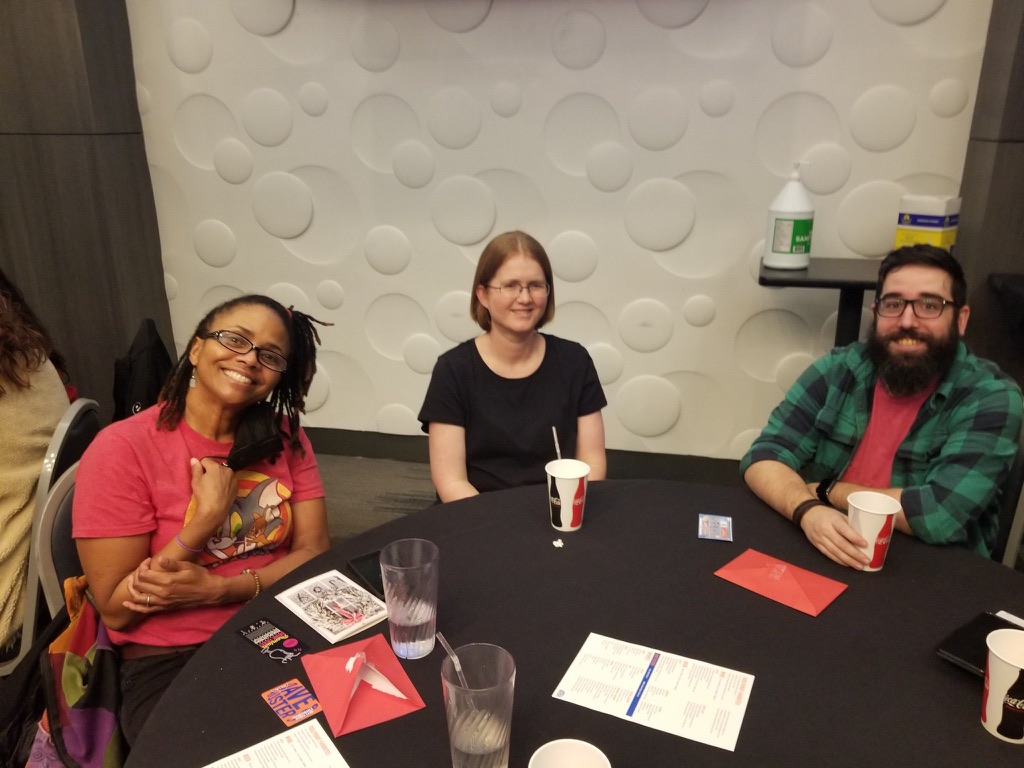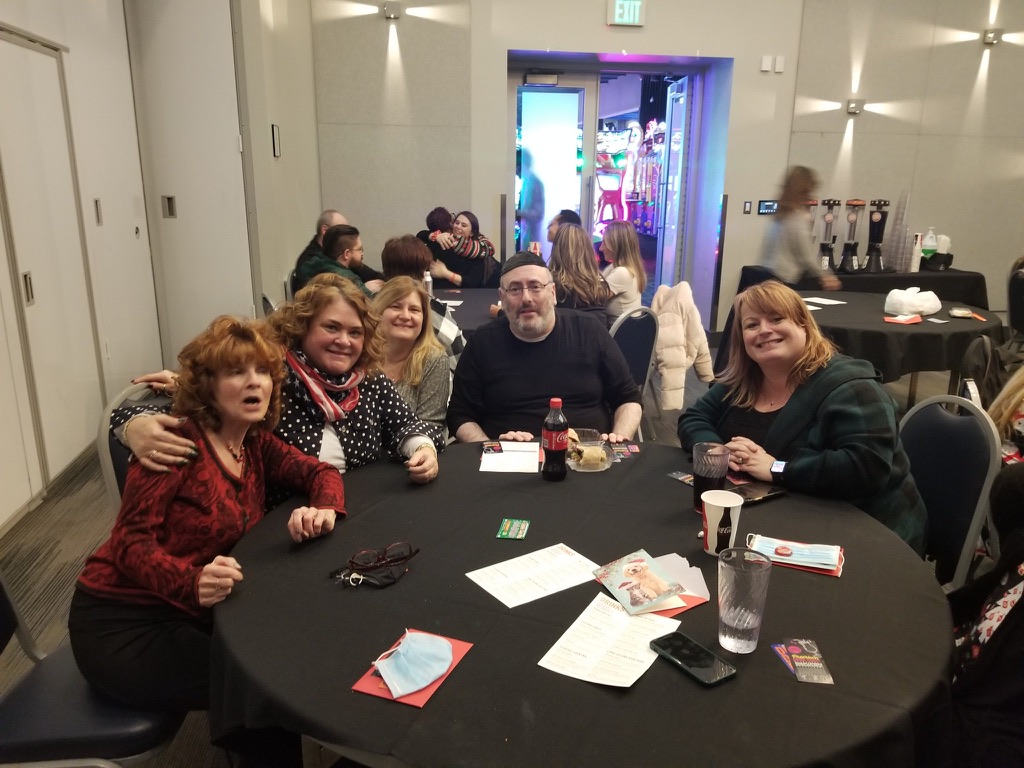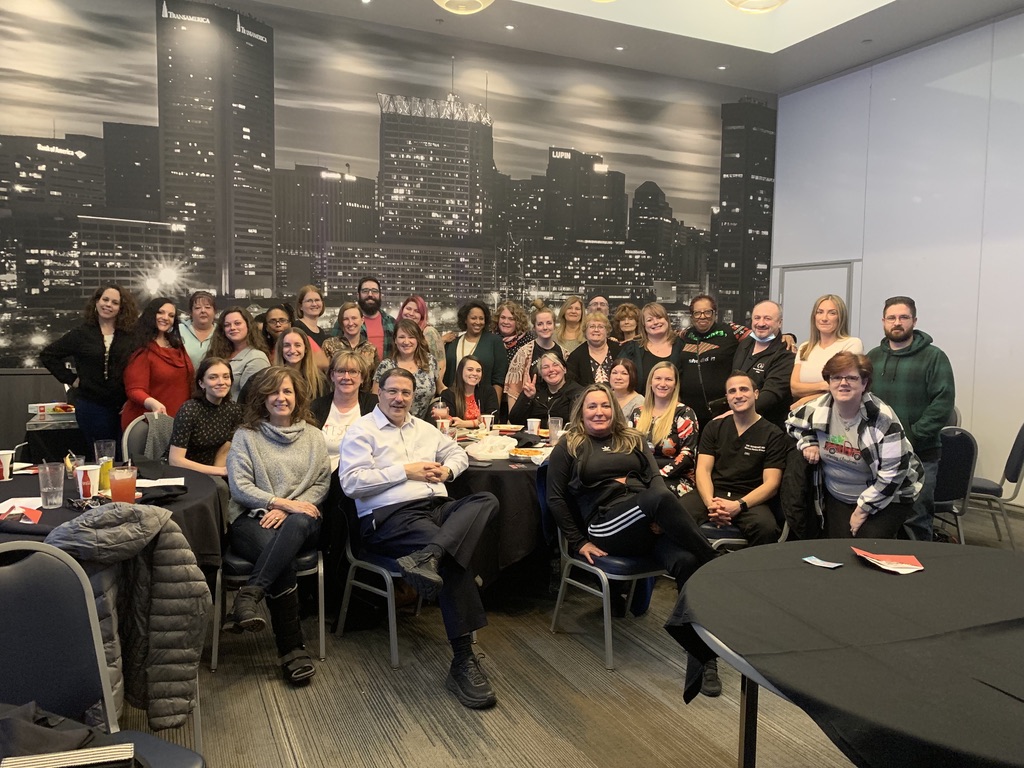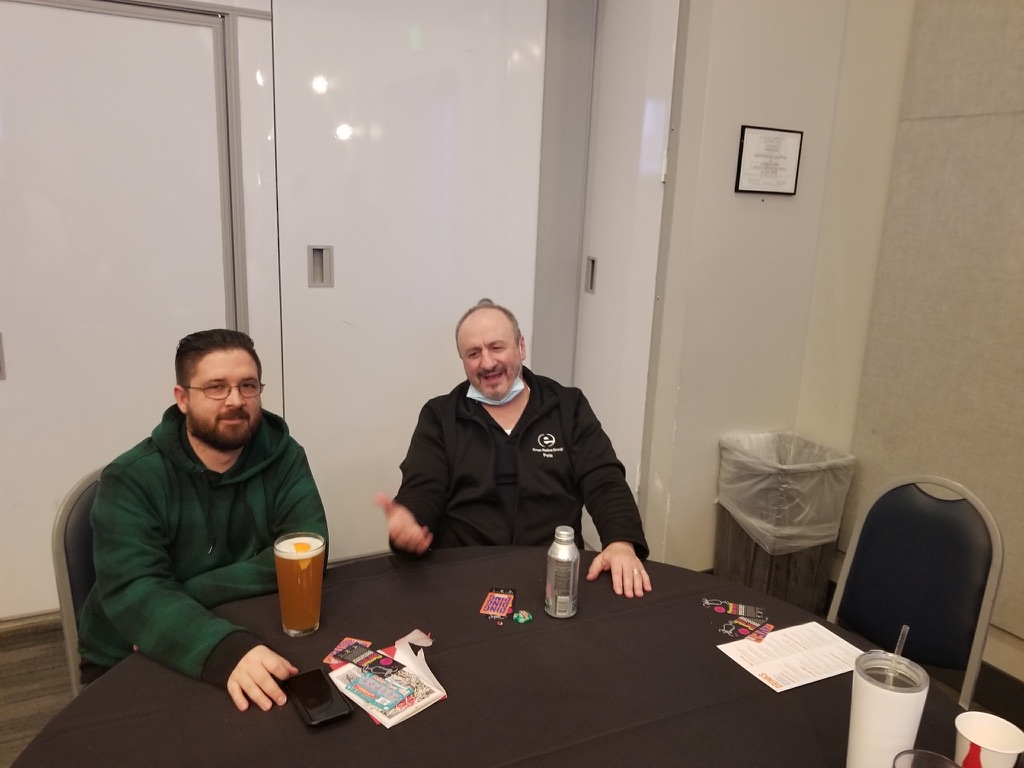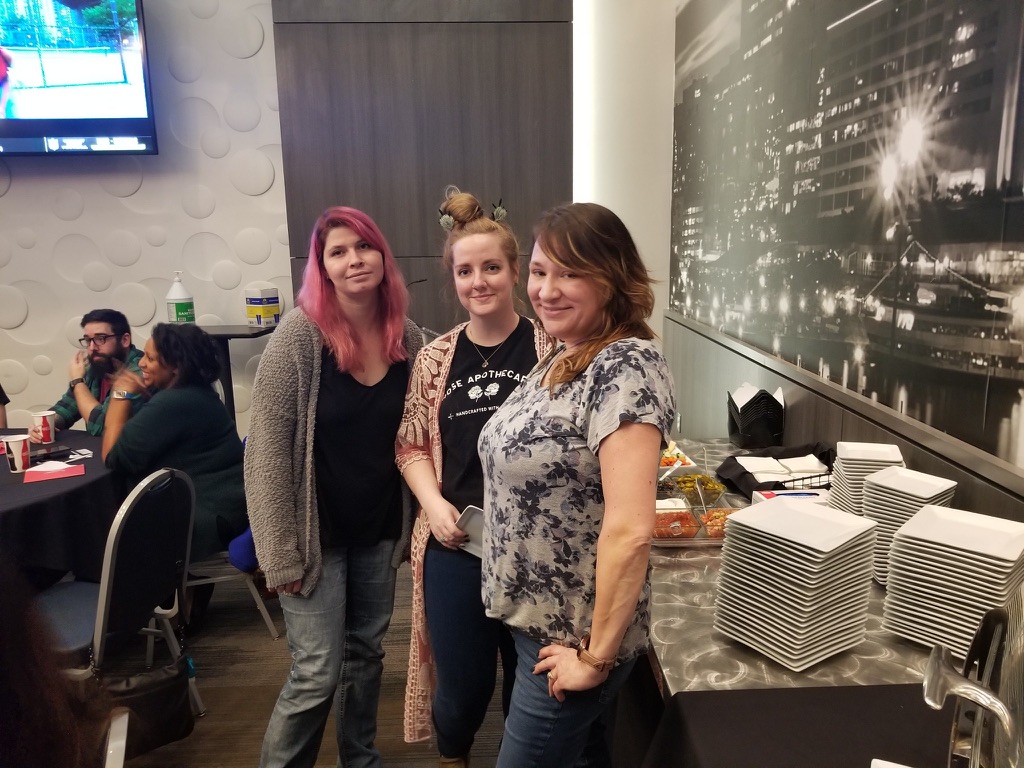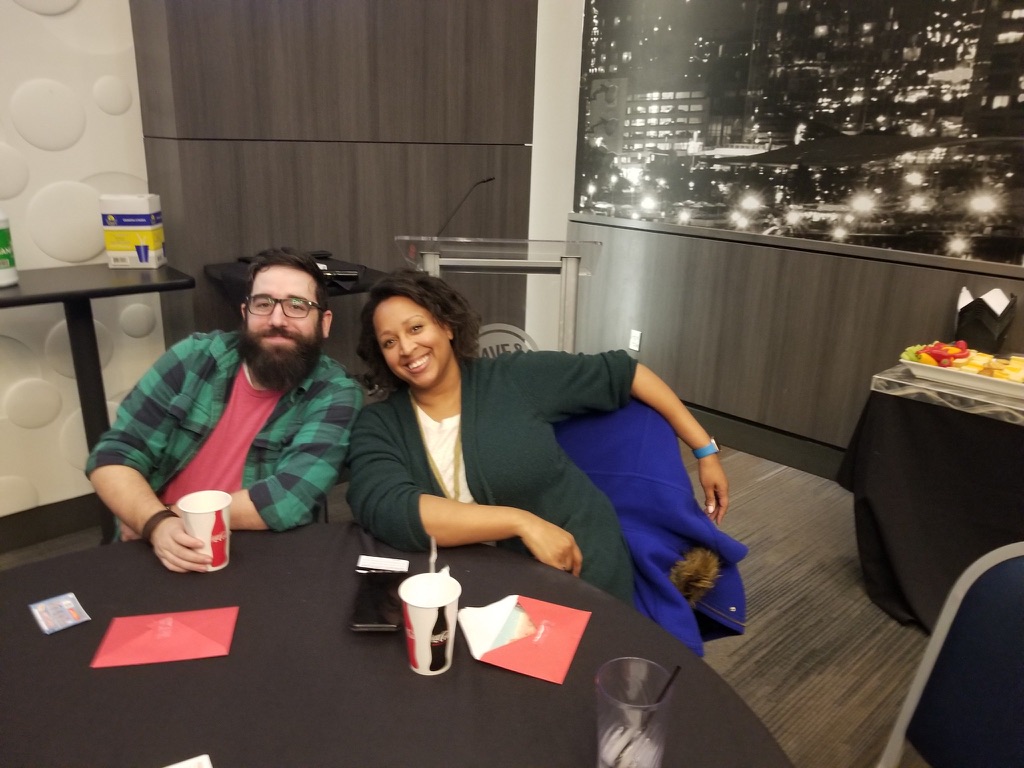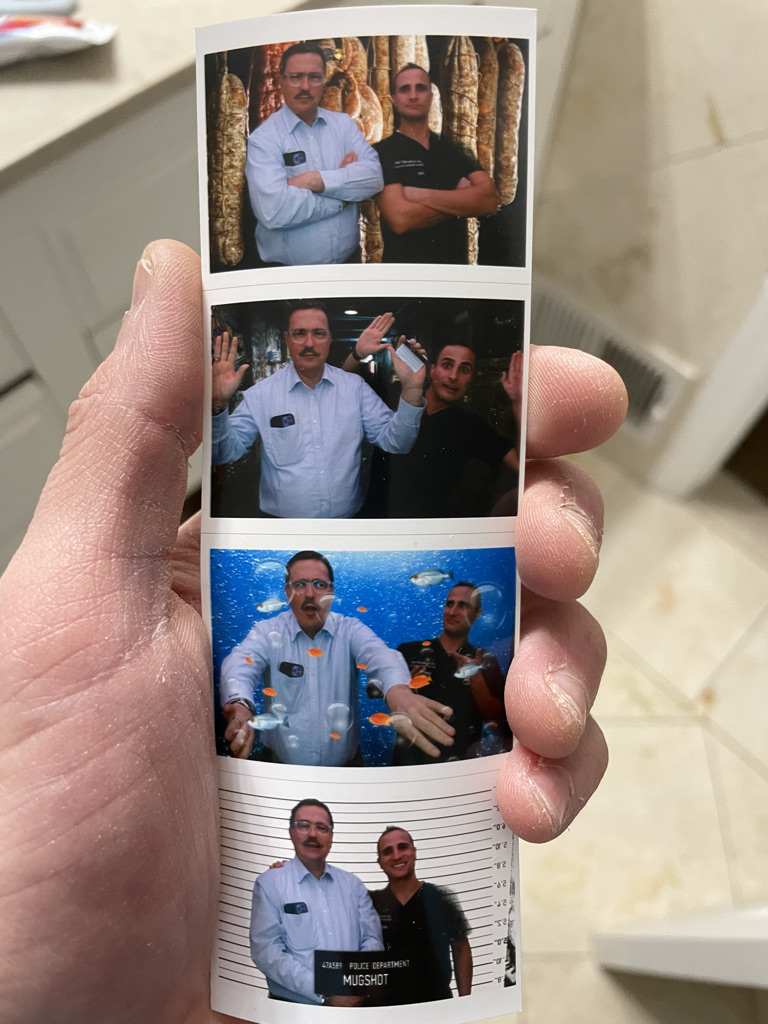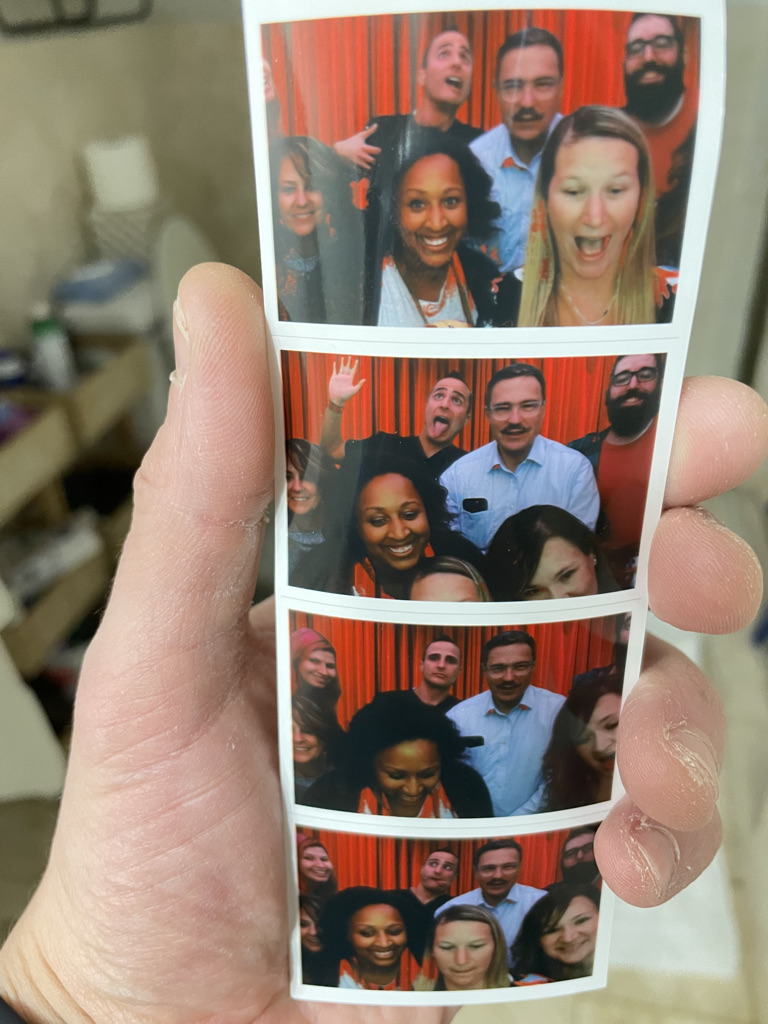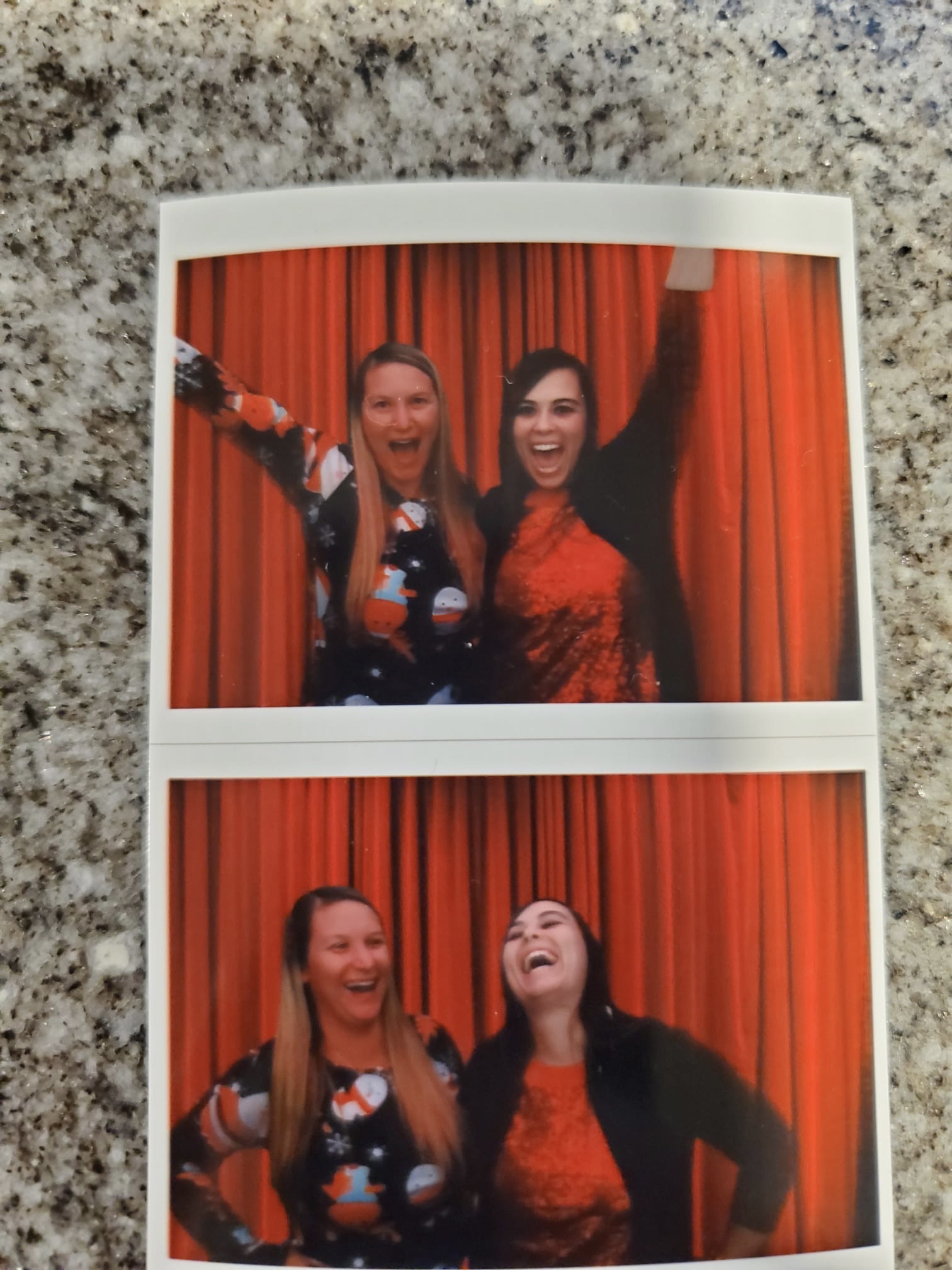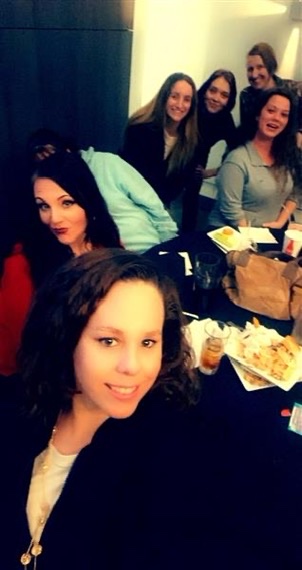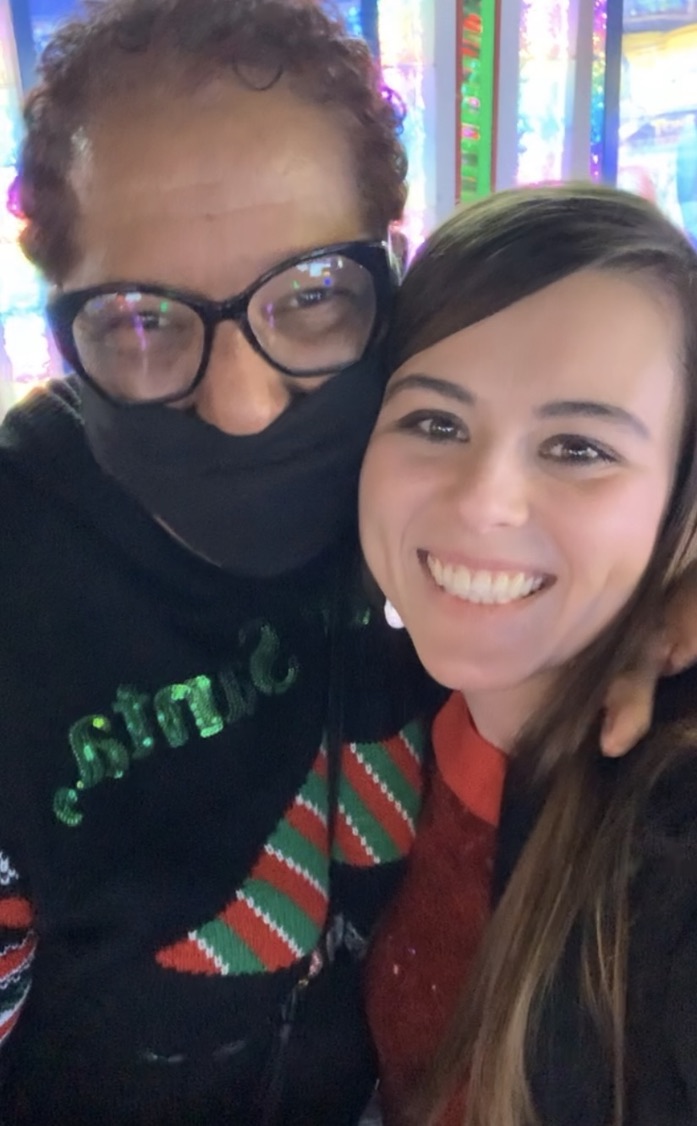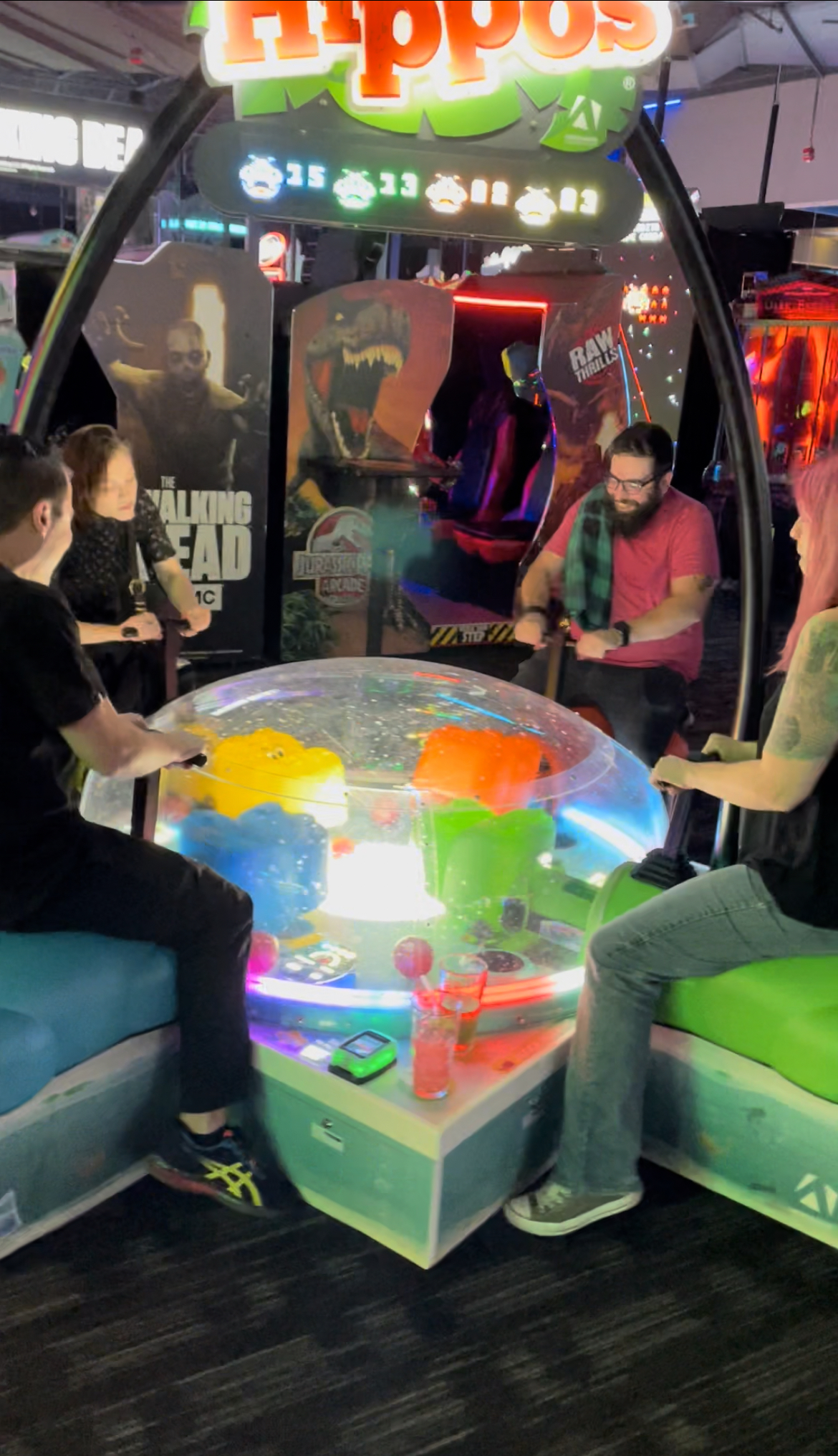 At the Elman Retina Group, we all work hard to provide the best care for our patients, but we also do so in style…especially for Halloween 2021! This year the theme was "Where's Waldo" with awesome costumes and fantastic festive decorations around the offices.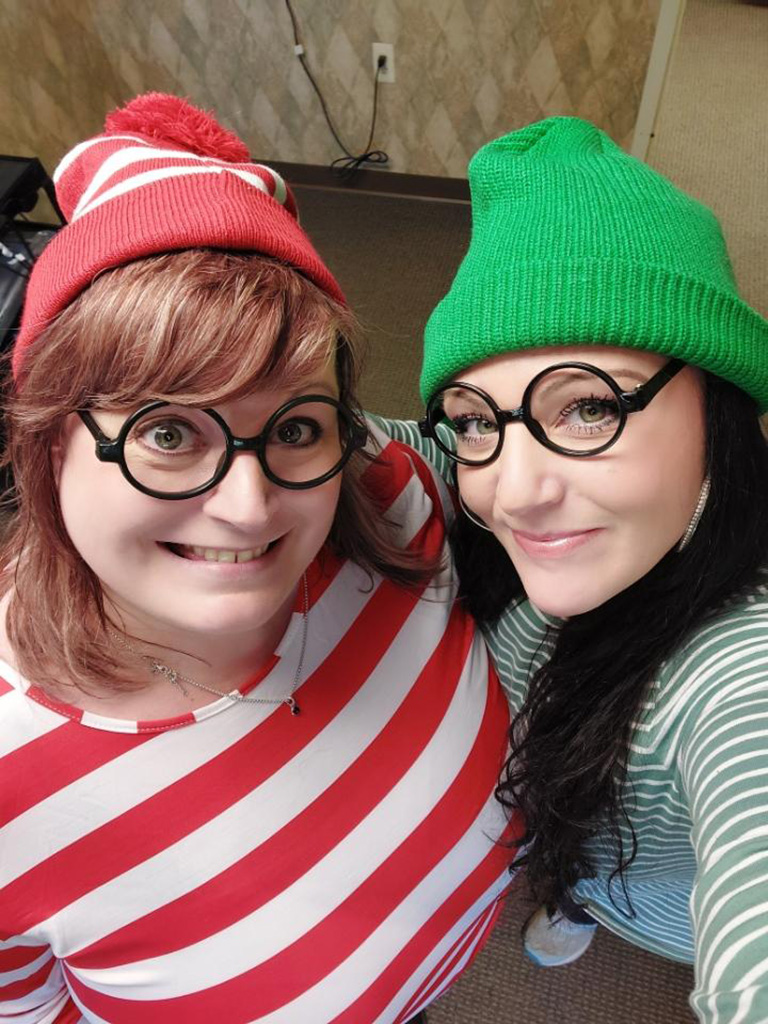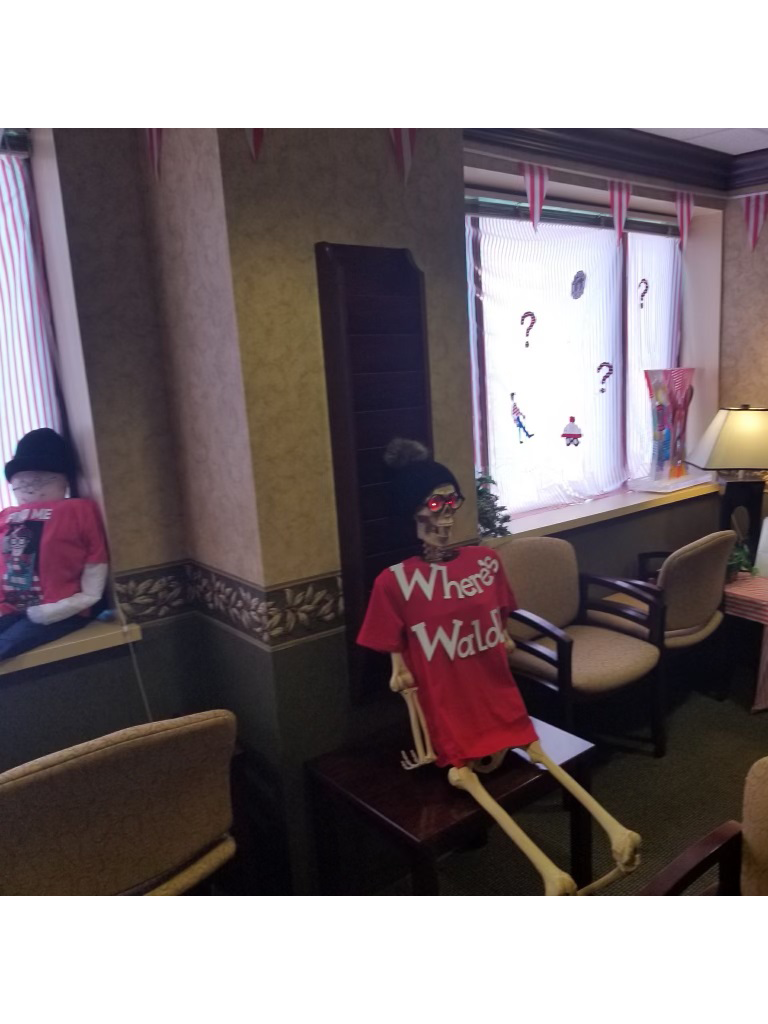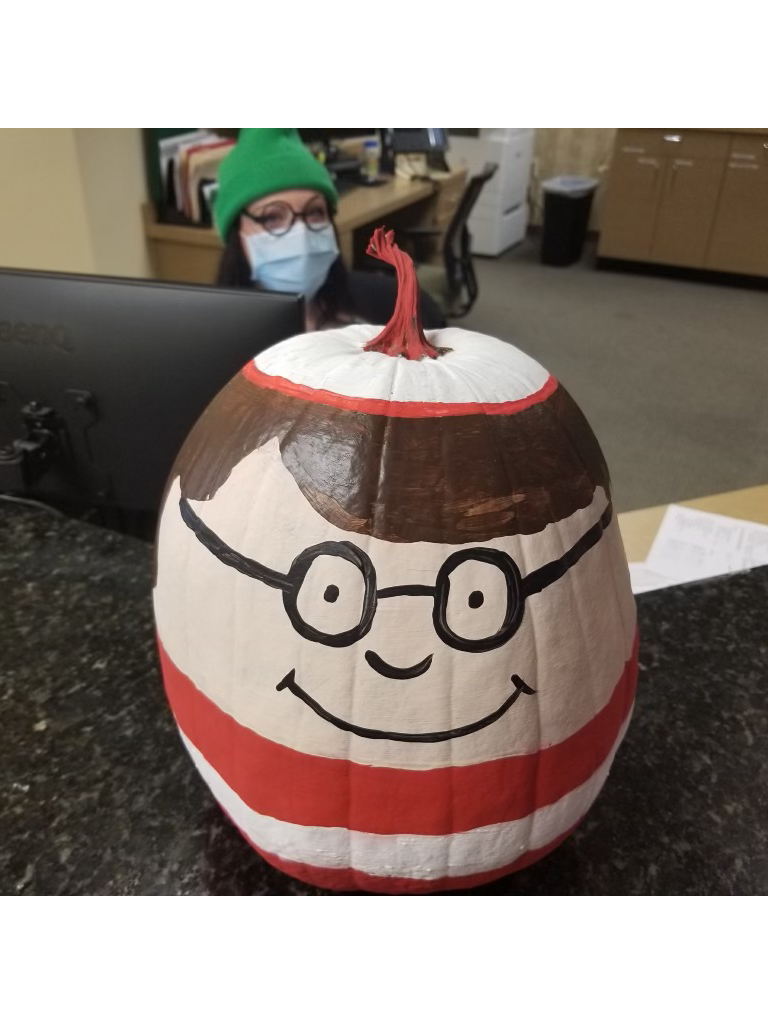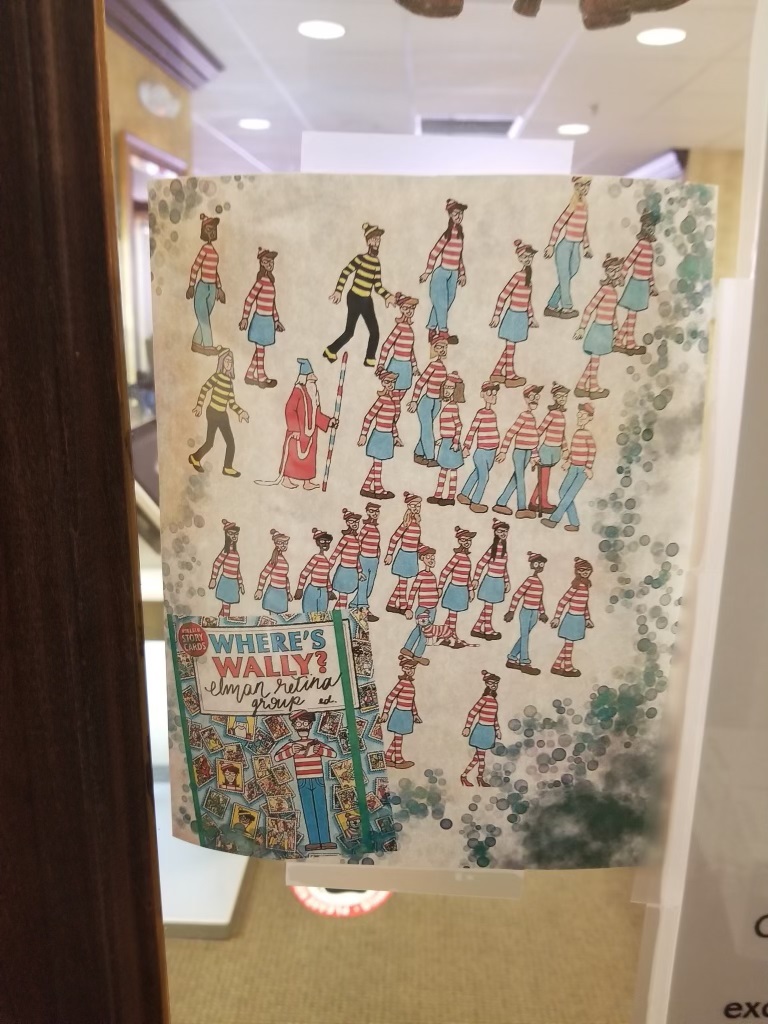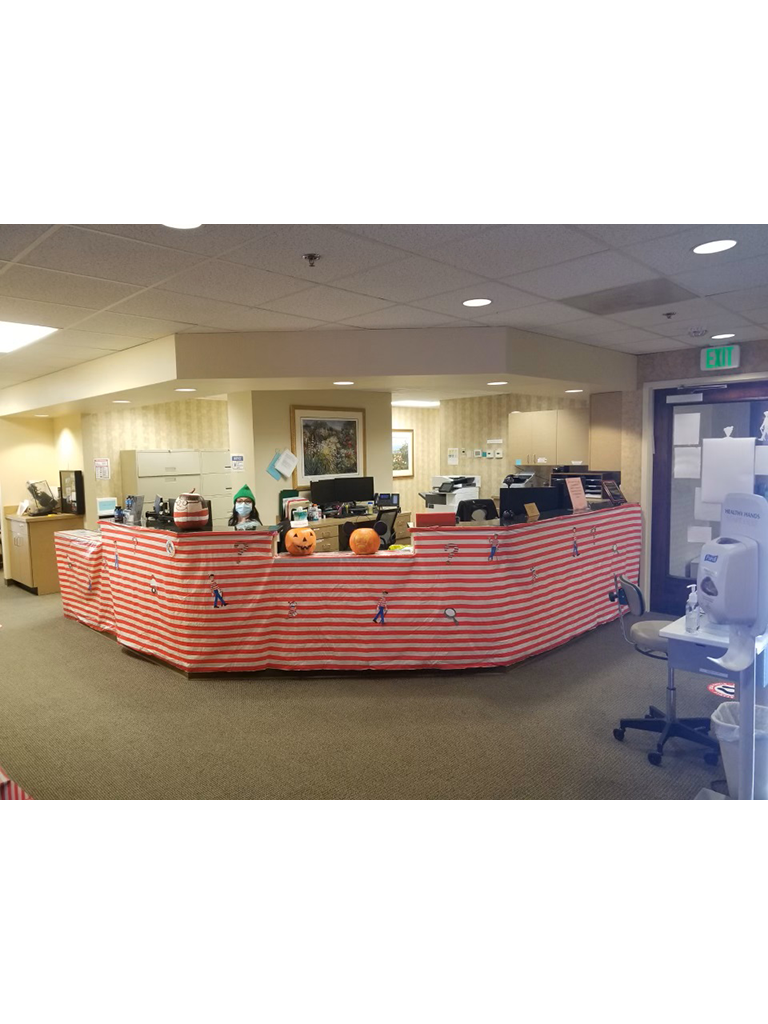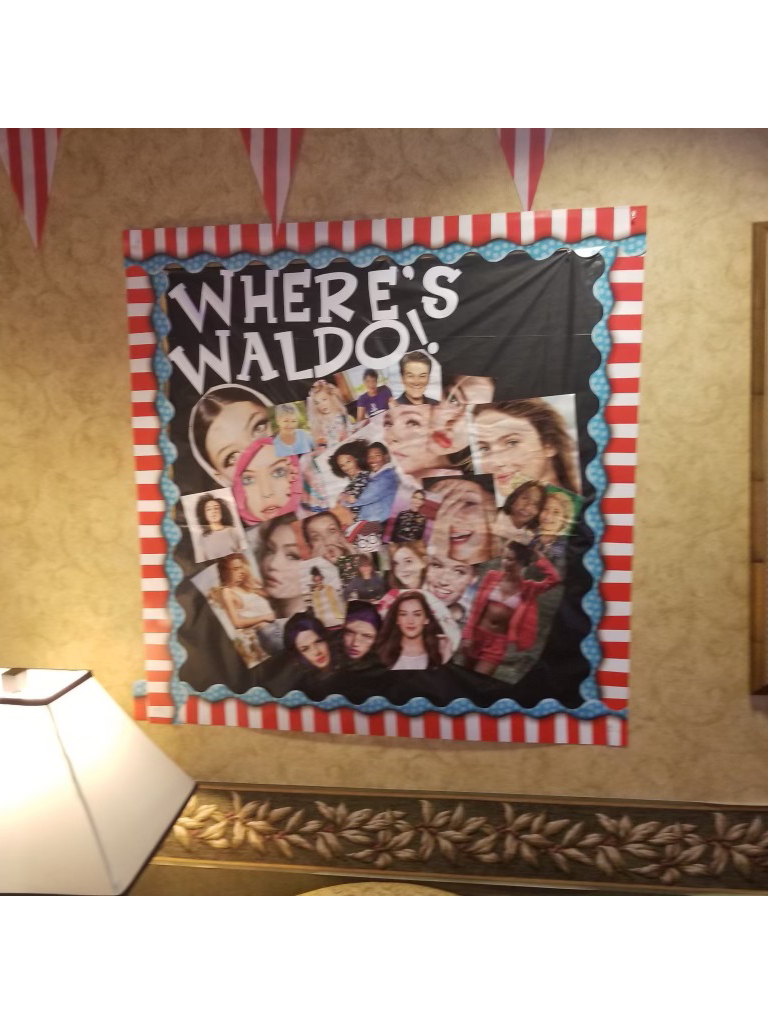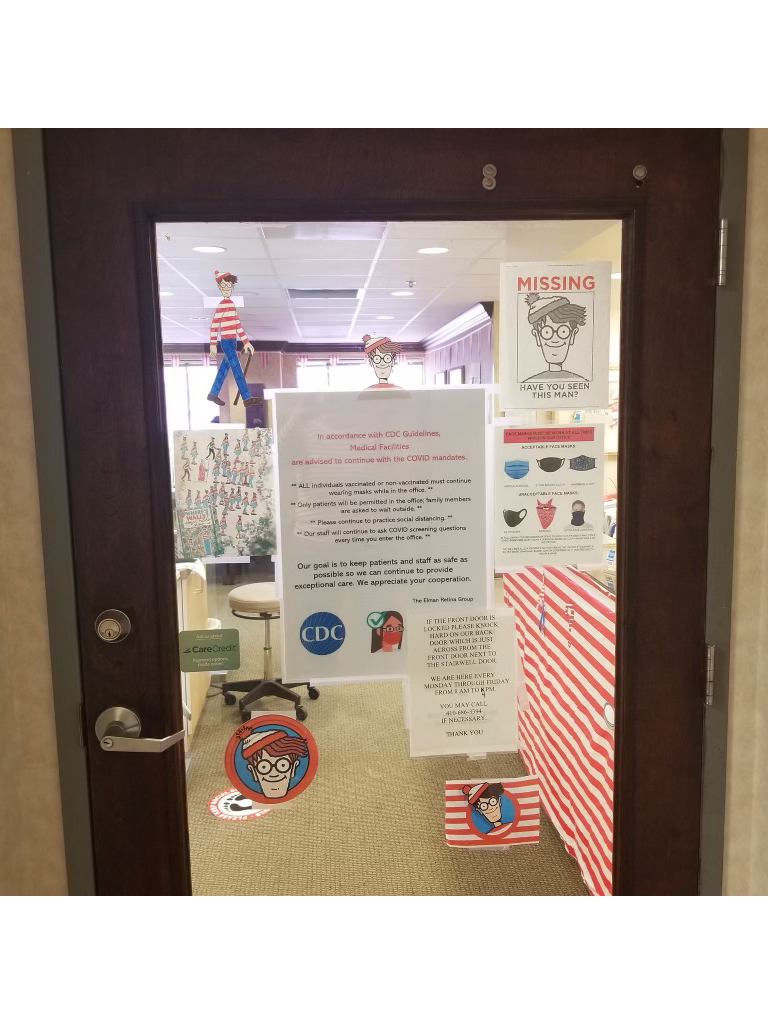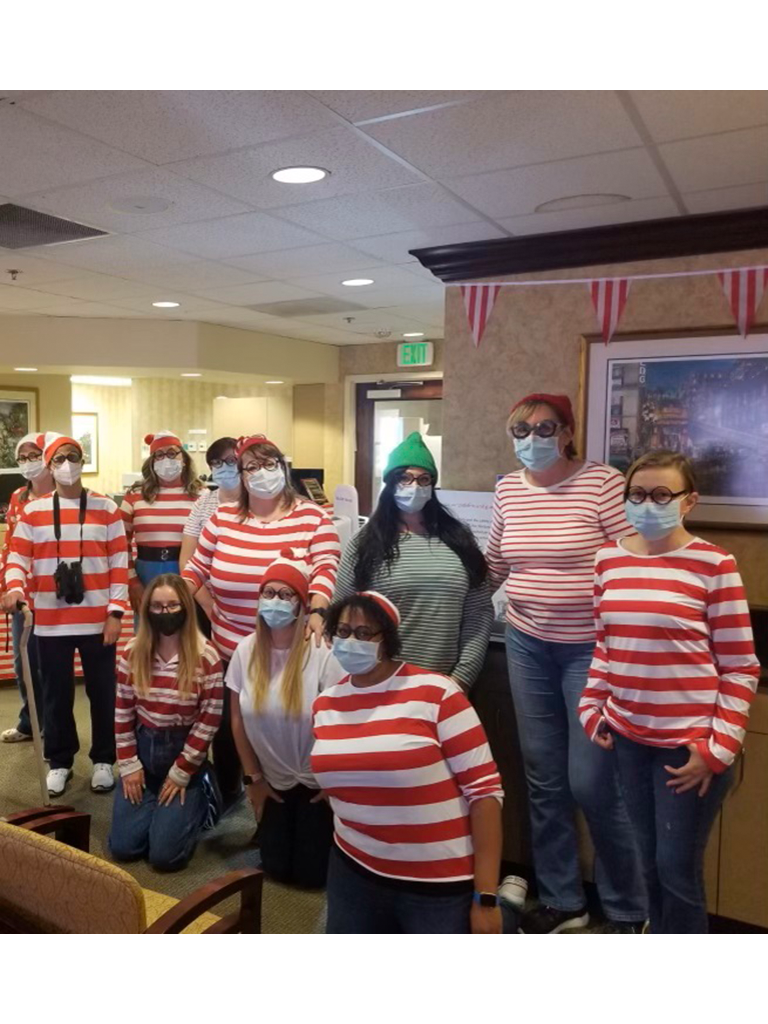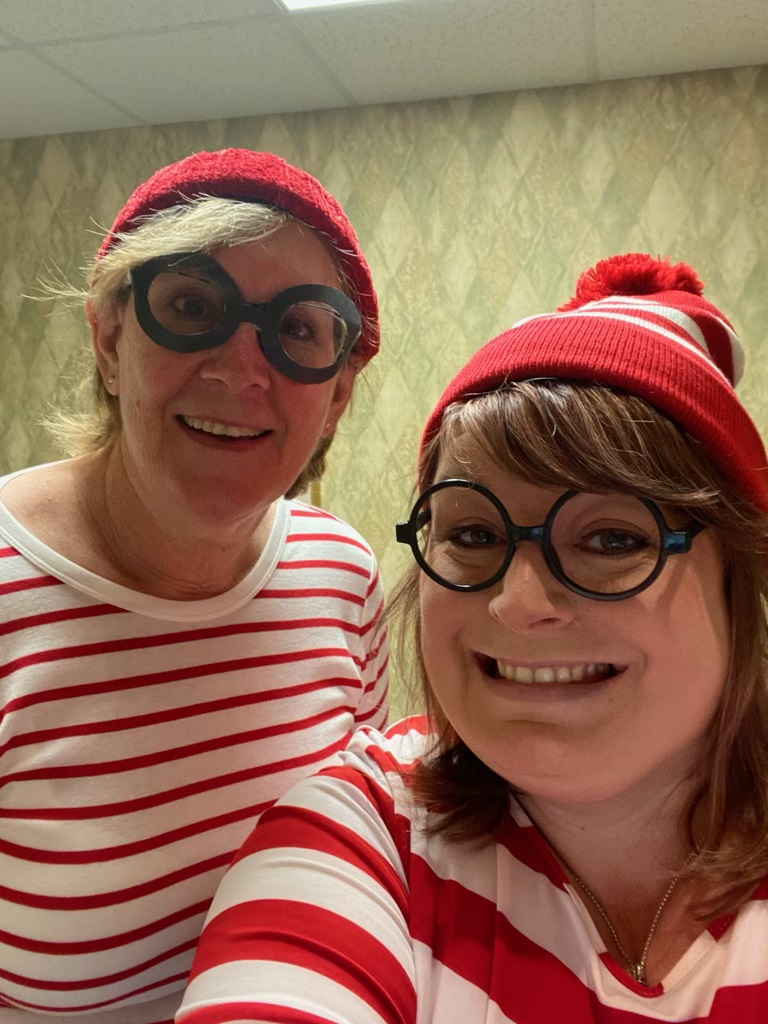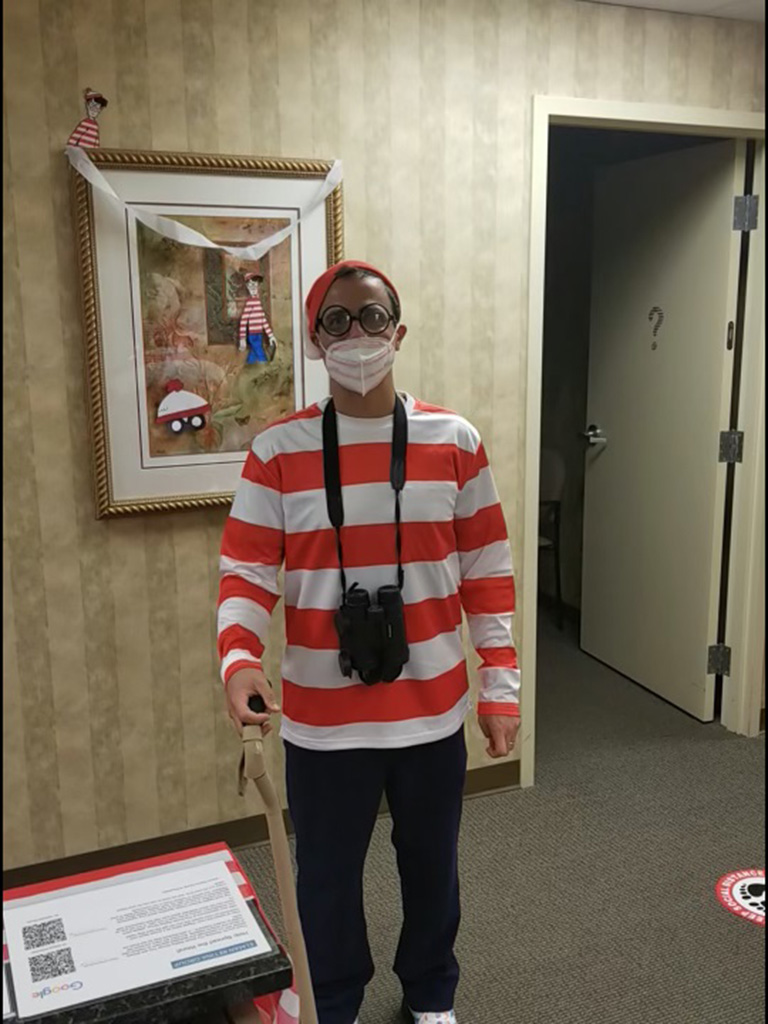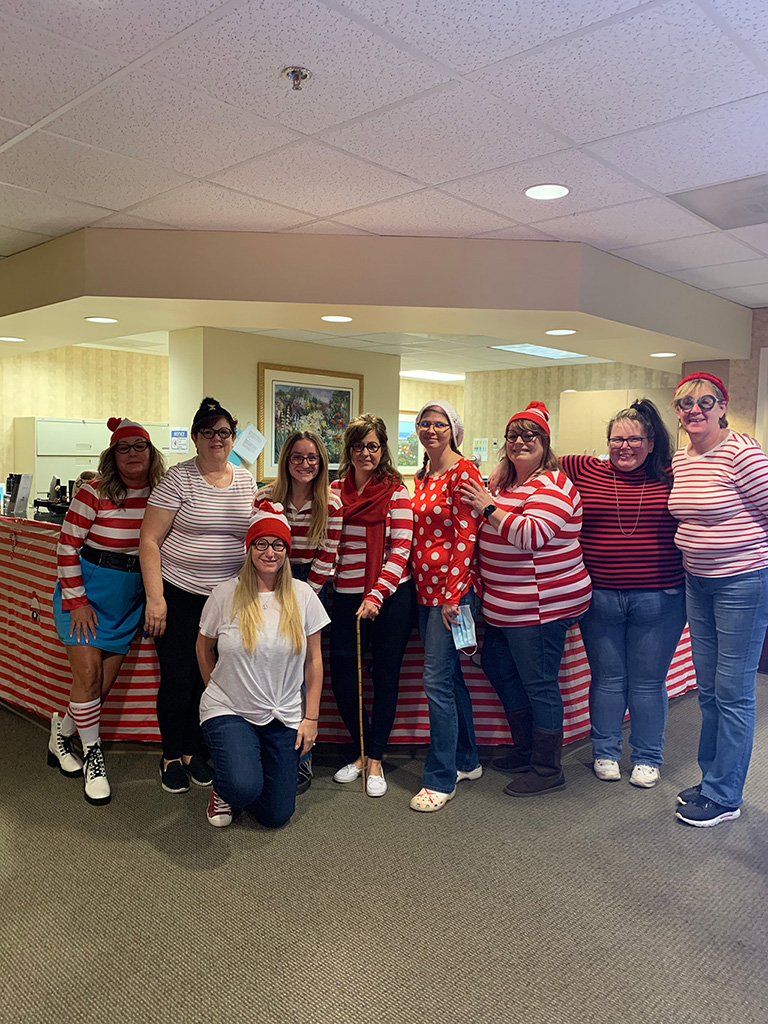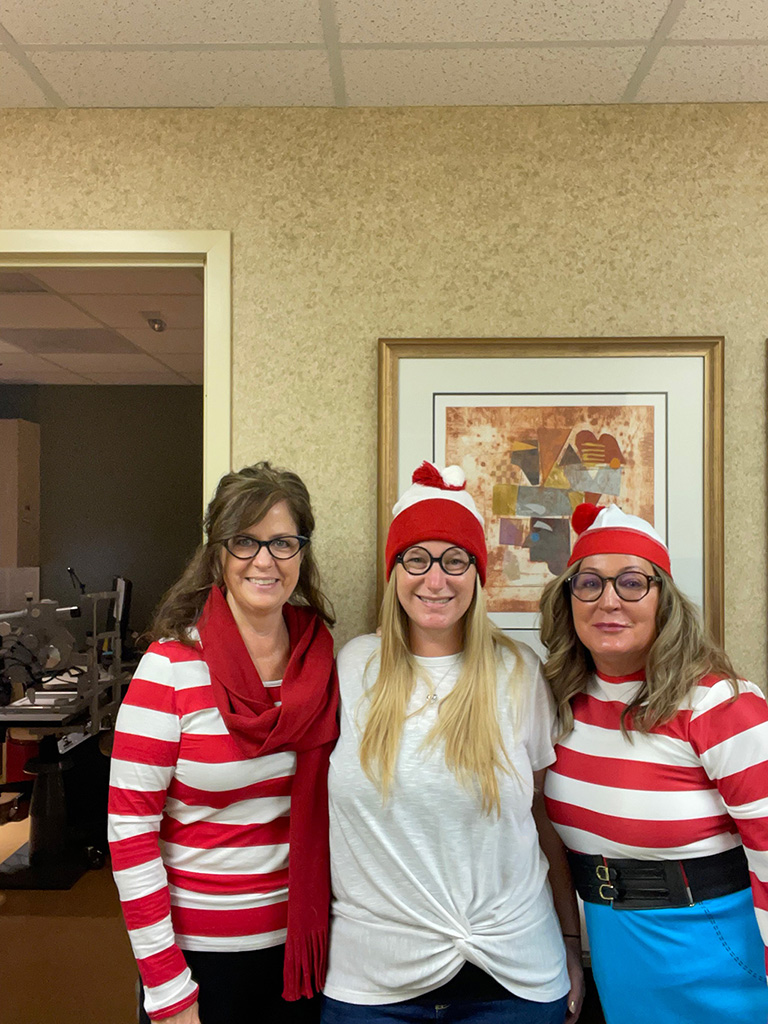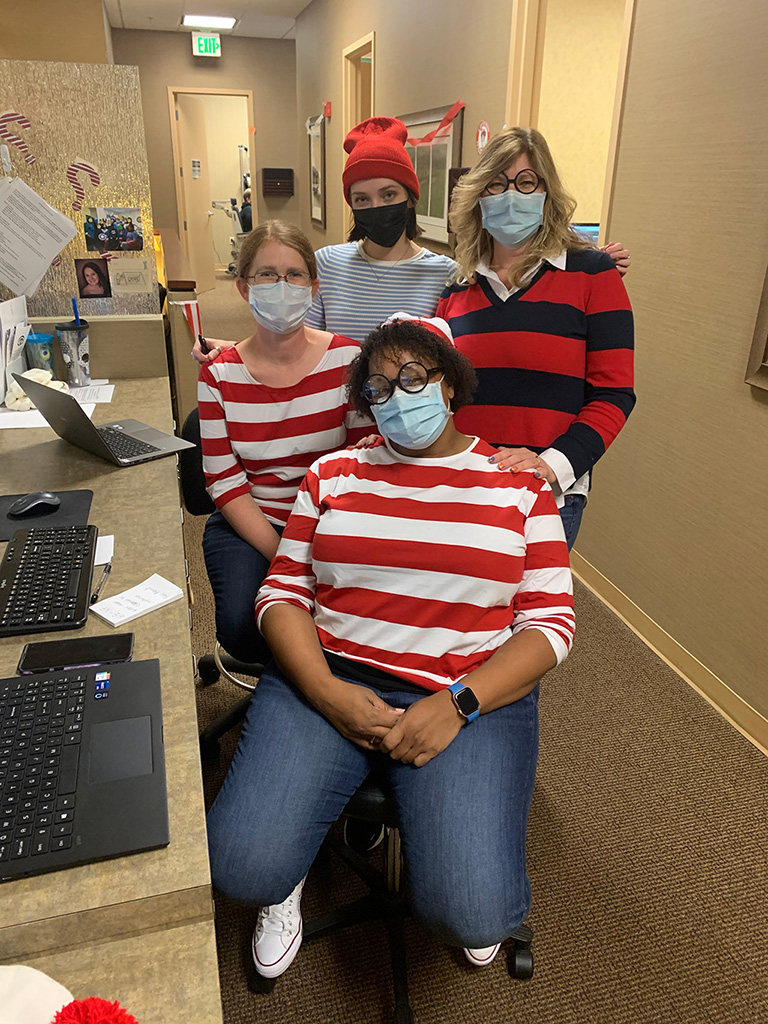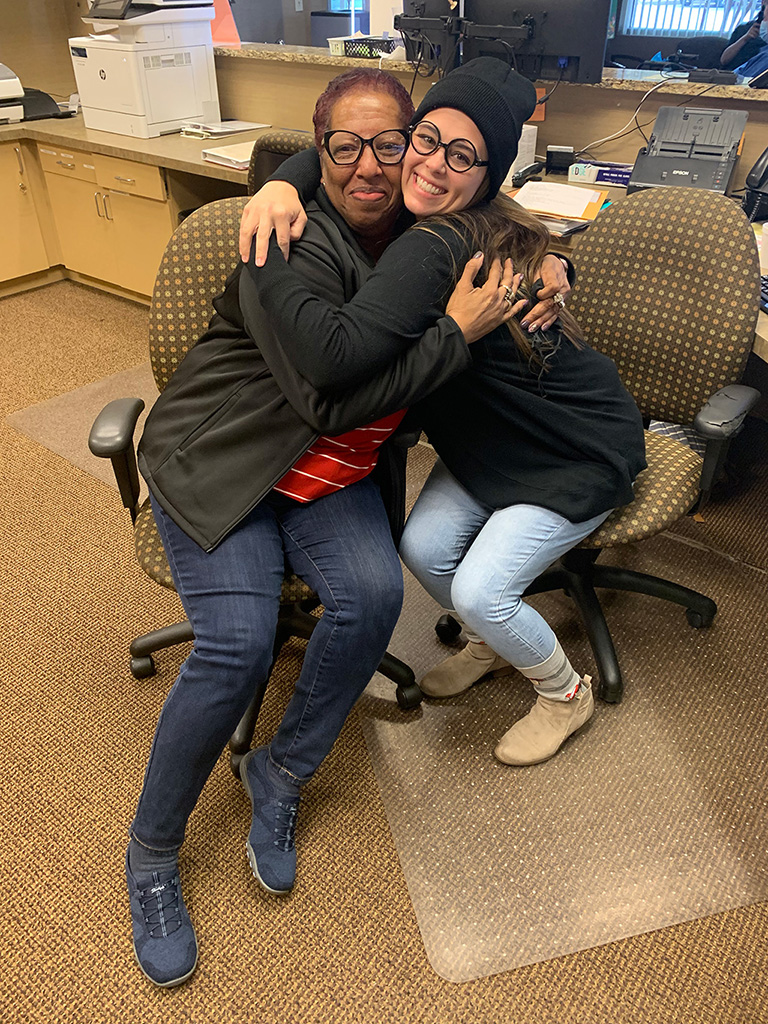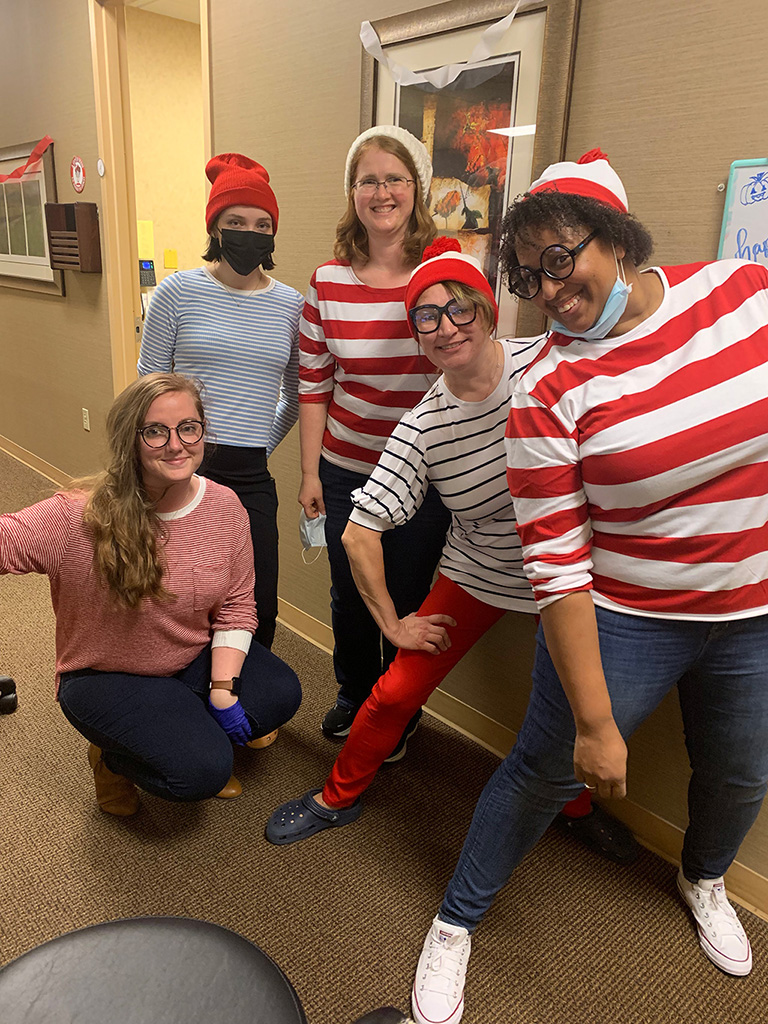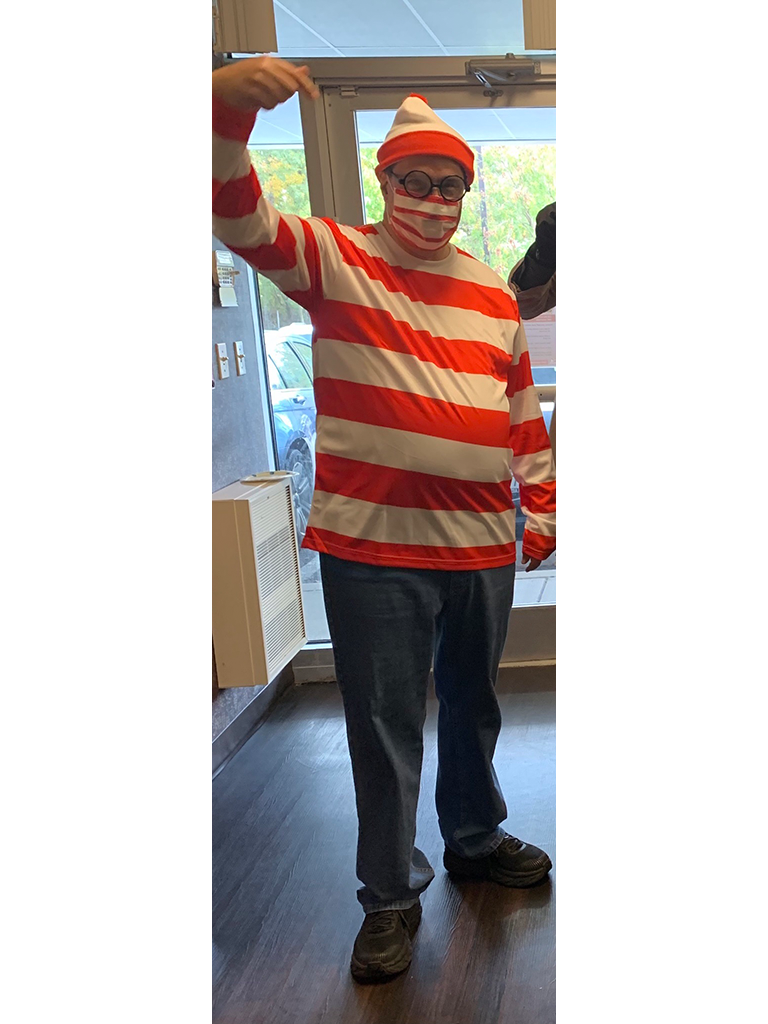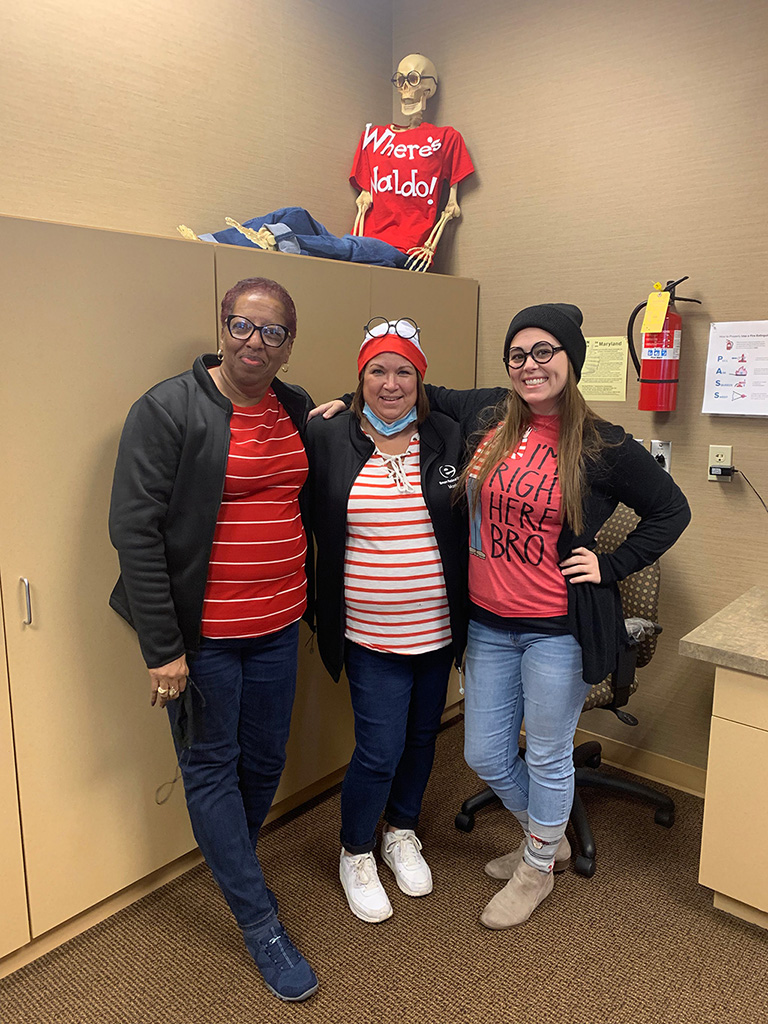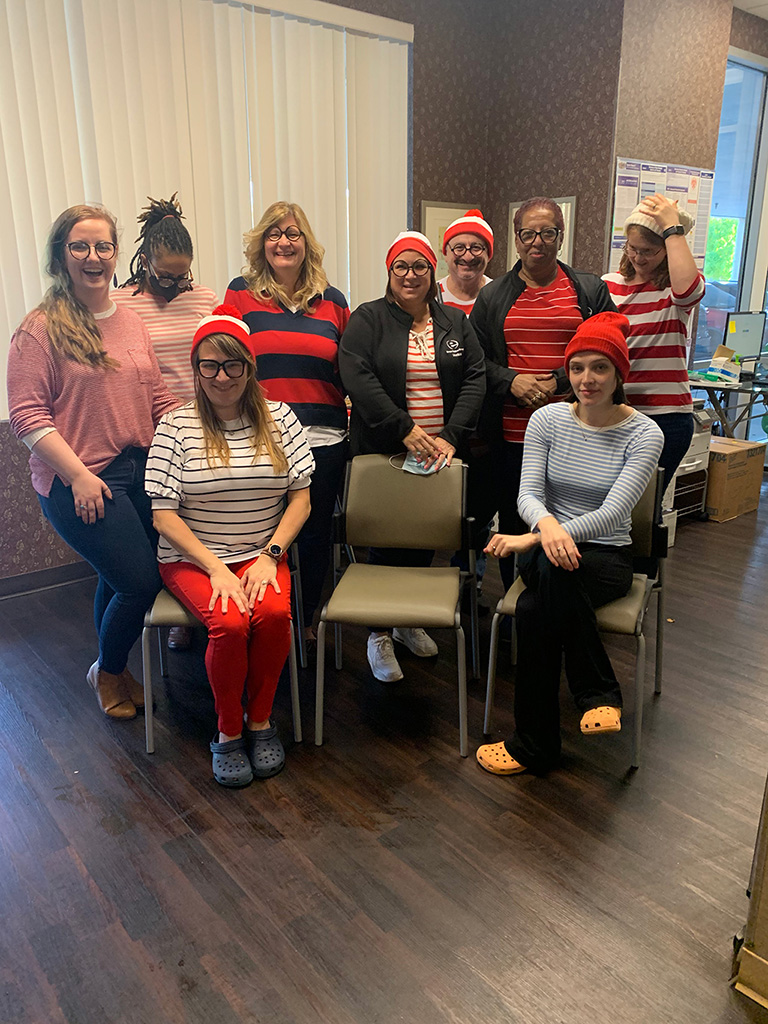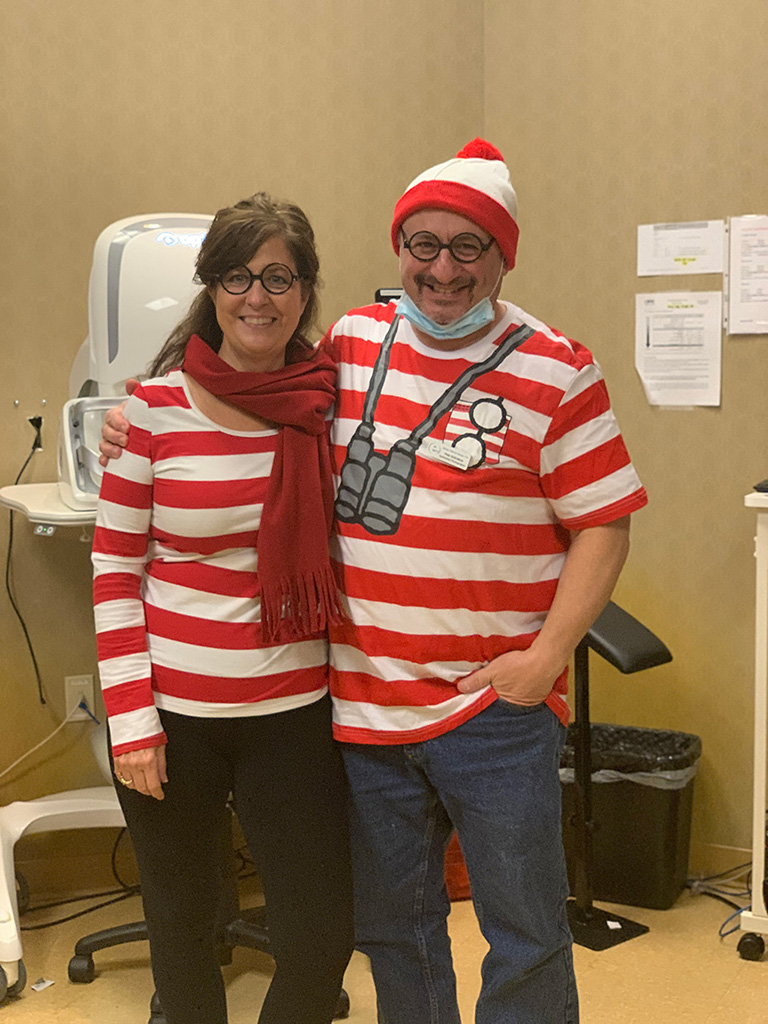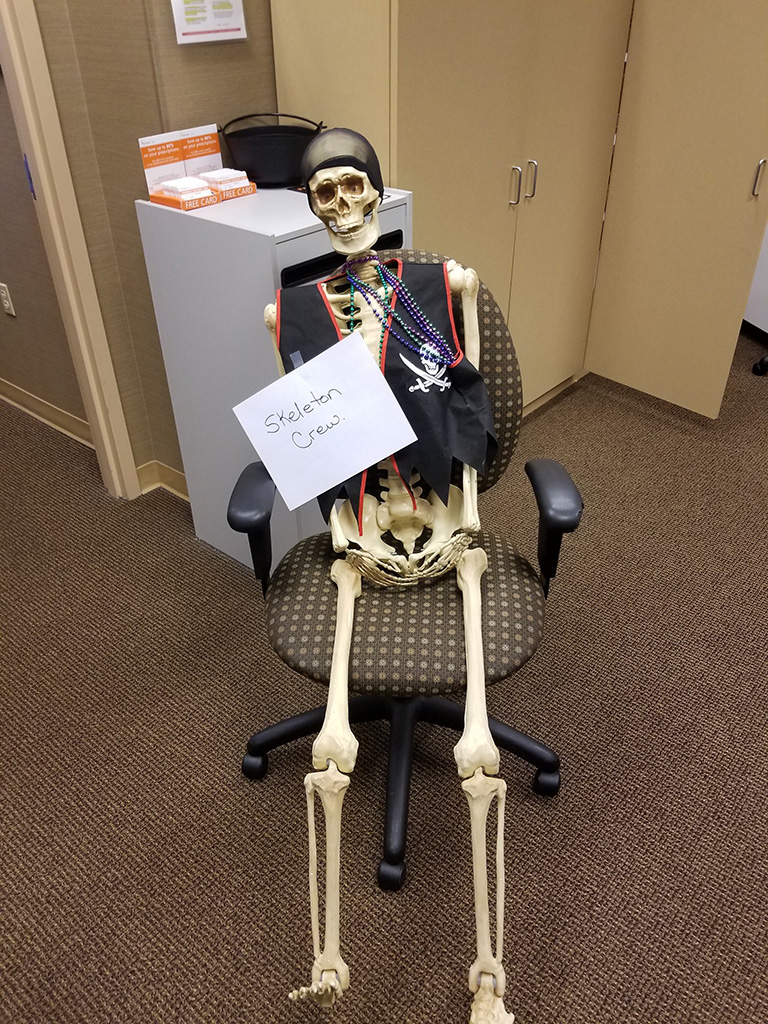 ---
The Elman Retina Group team celebrated Halloween 2020 in style! Every day should be a Dr. Seuss day! As always, the team did an amazing job dressing up and decorating!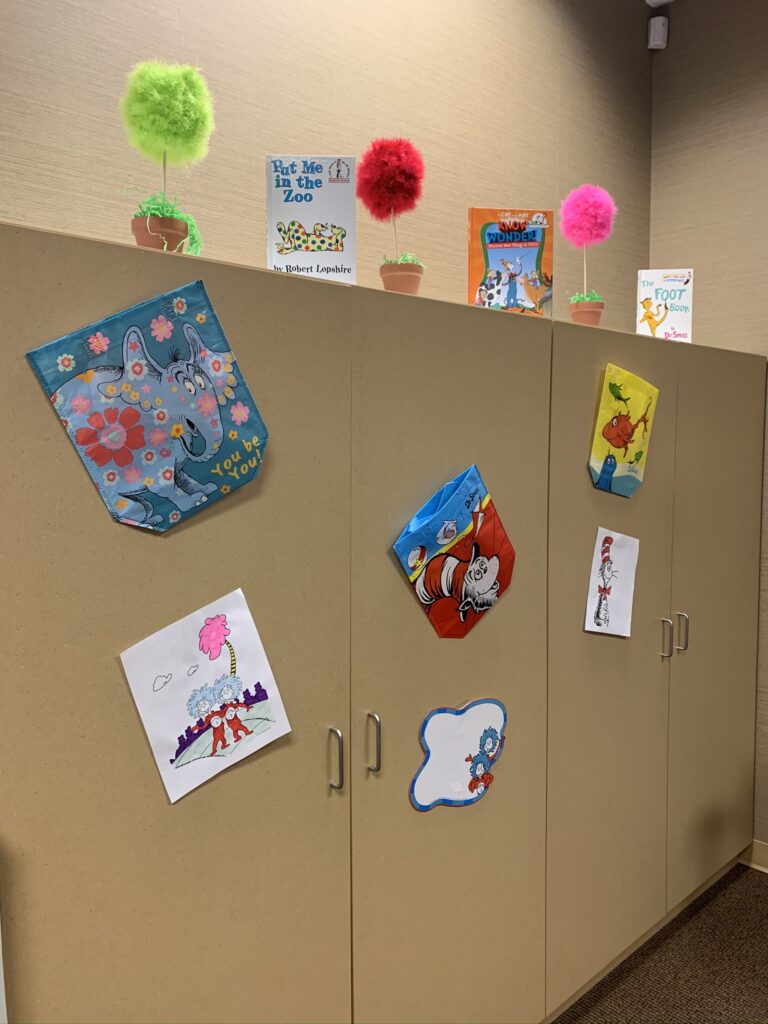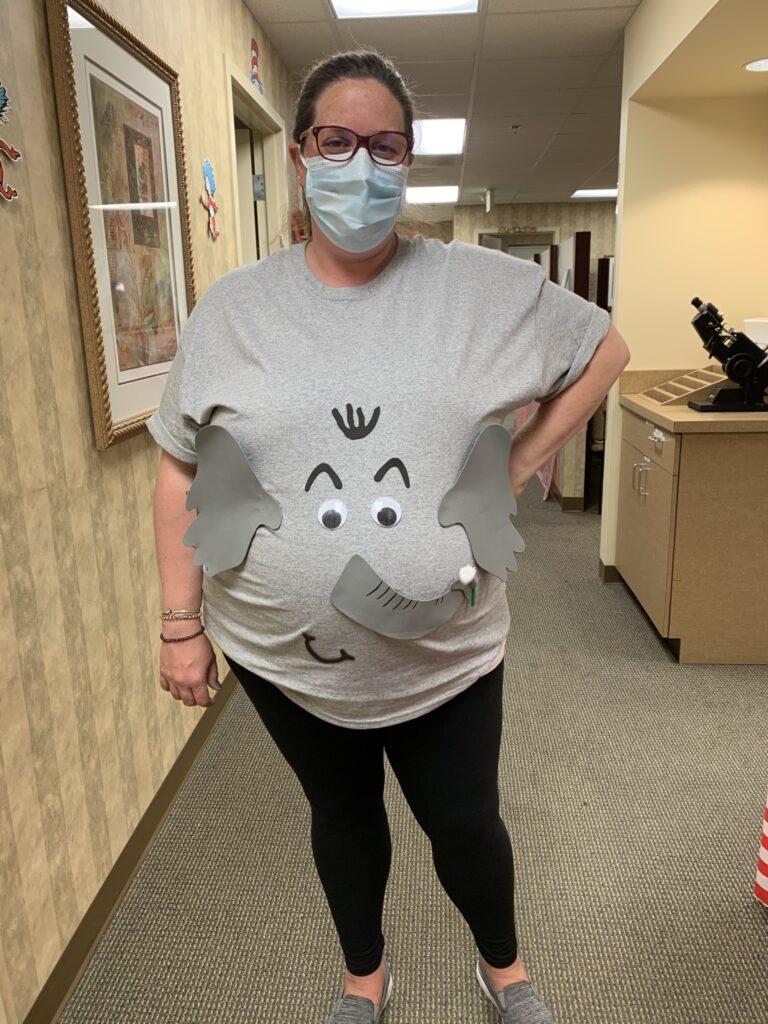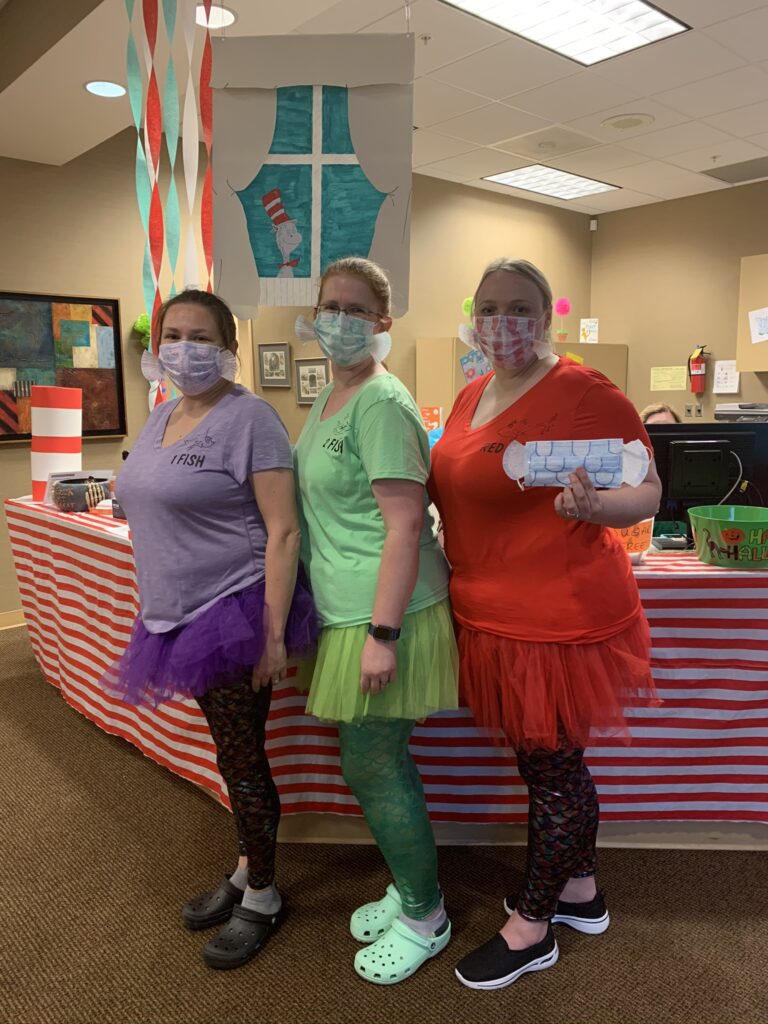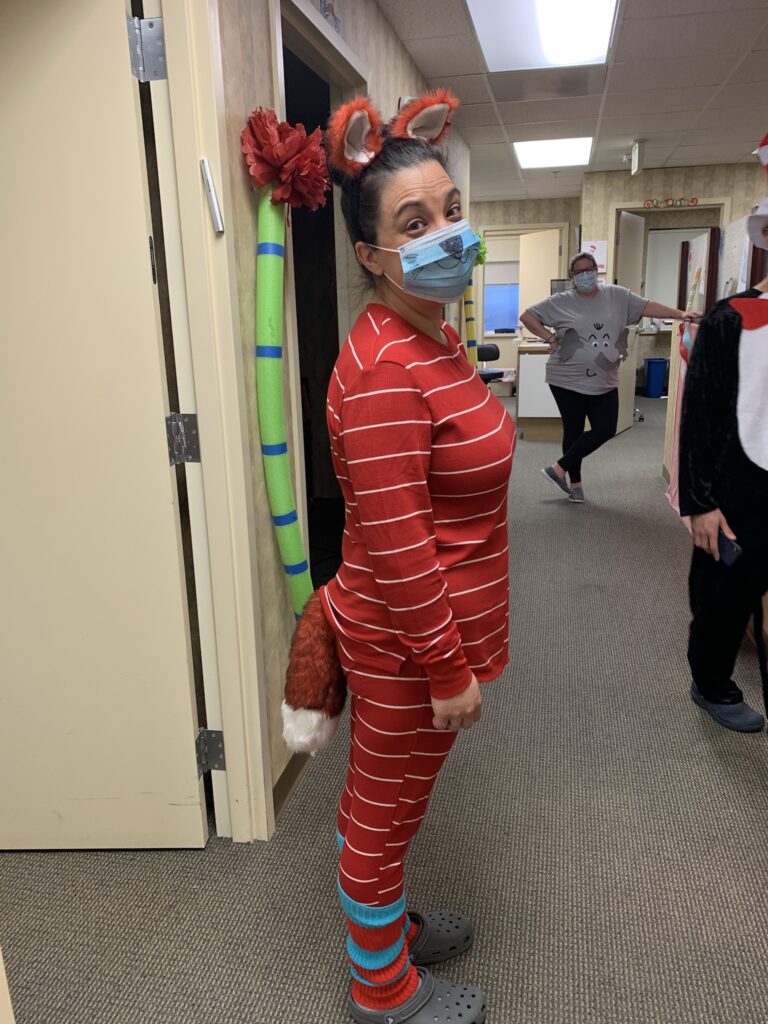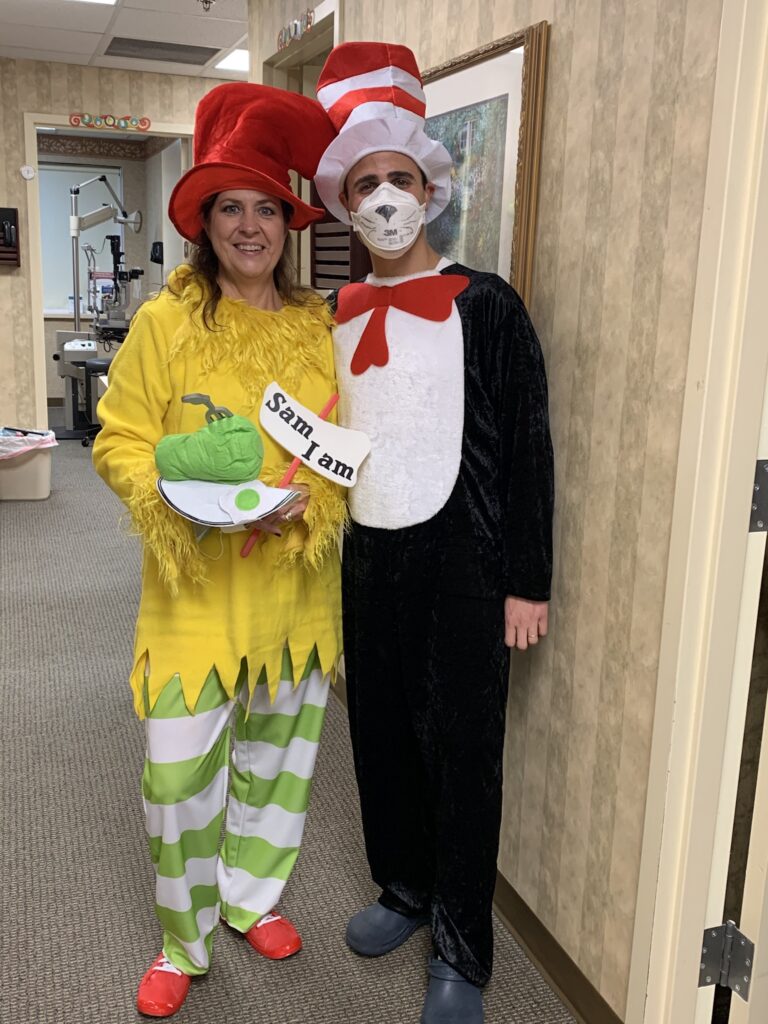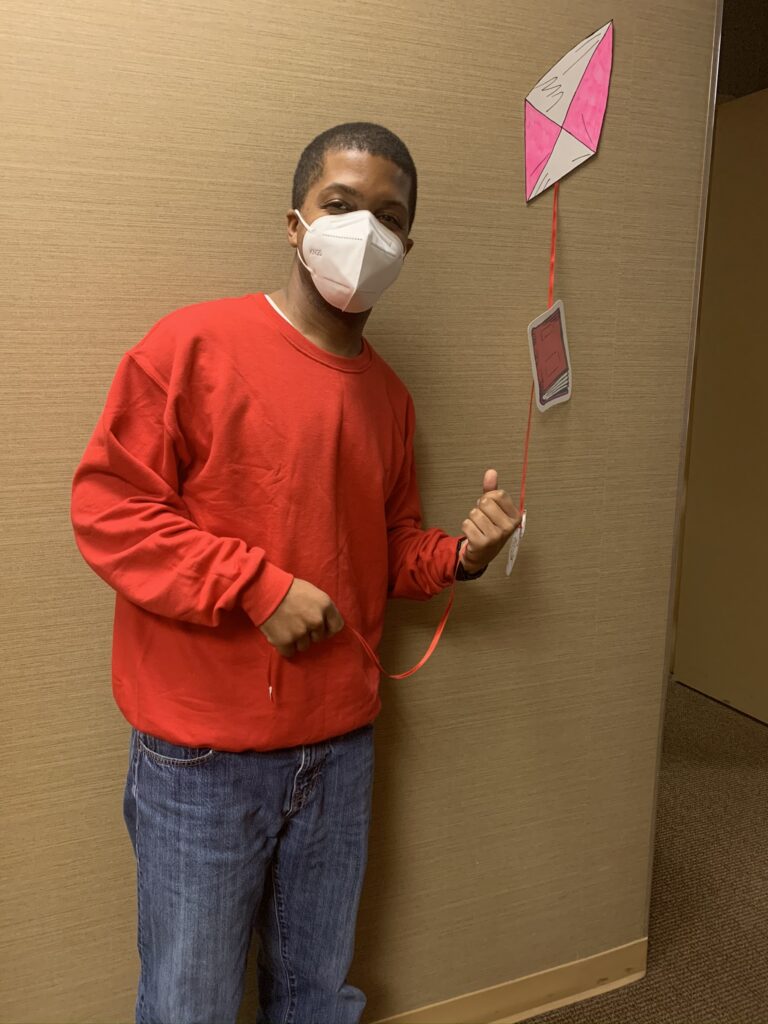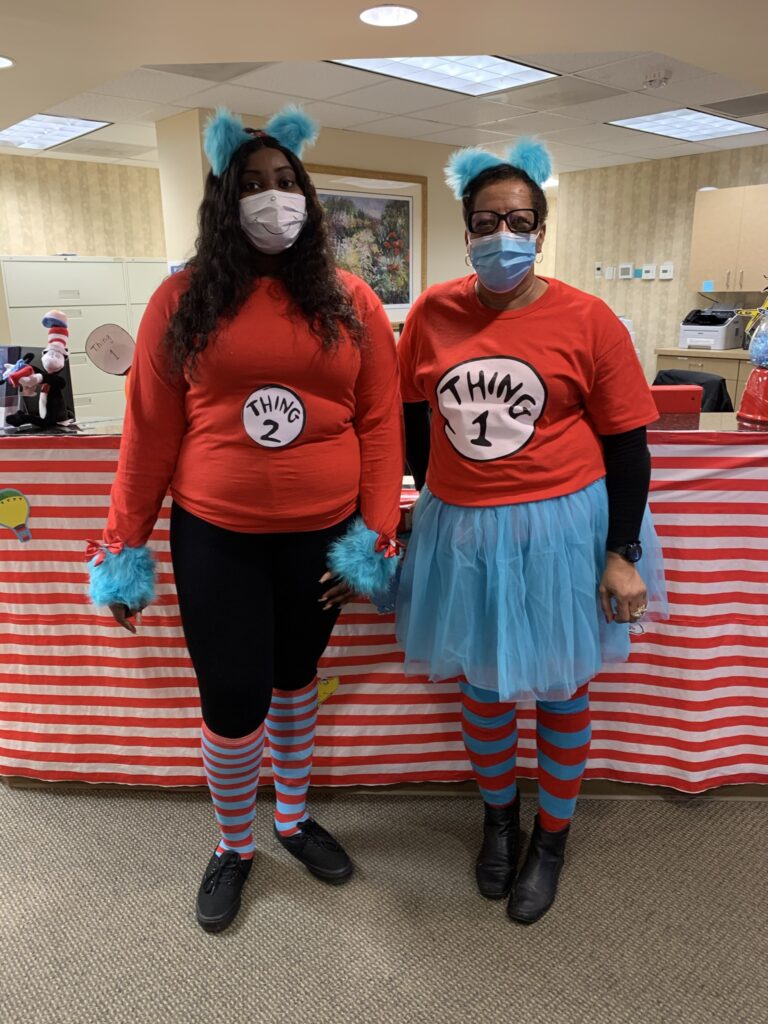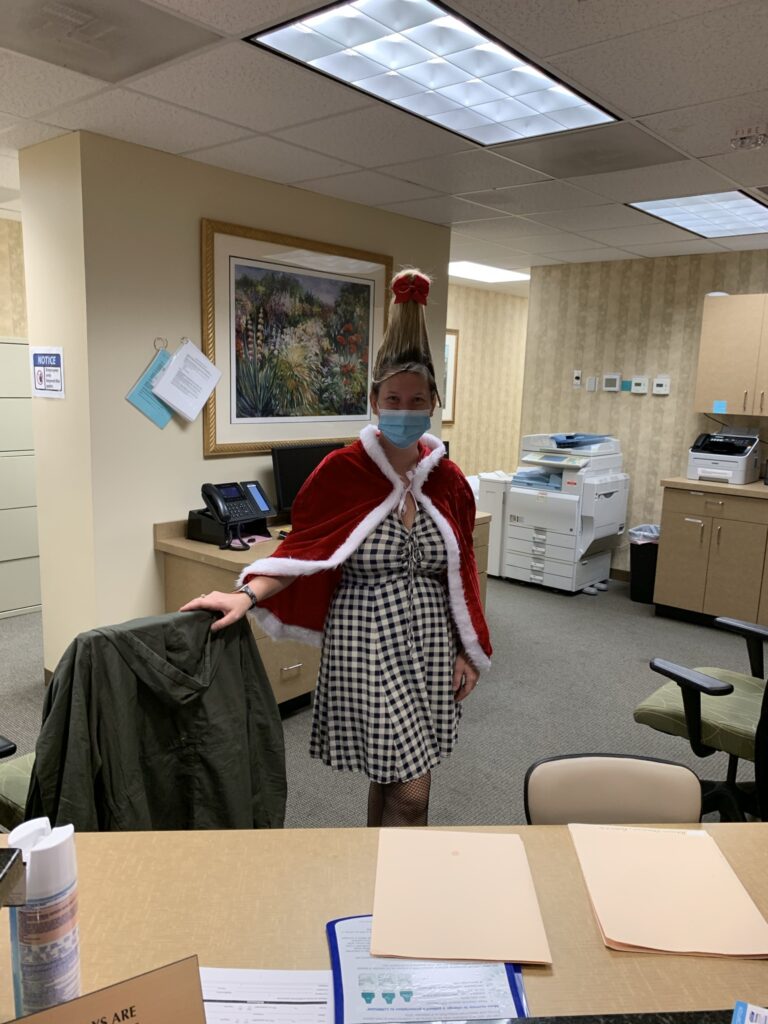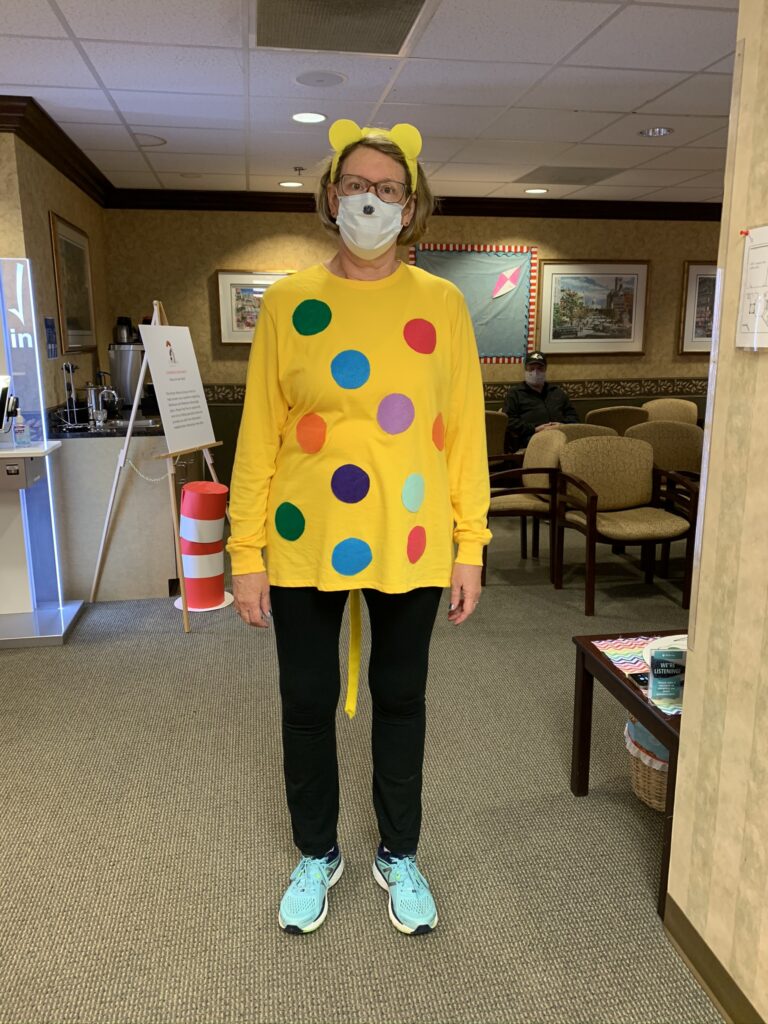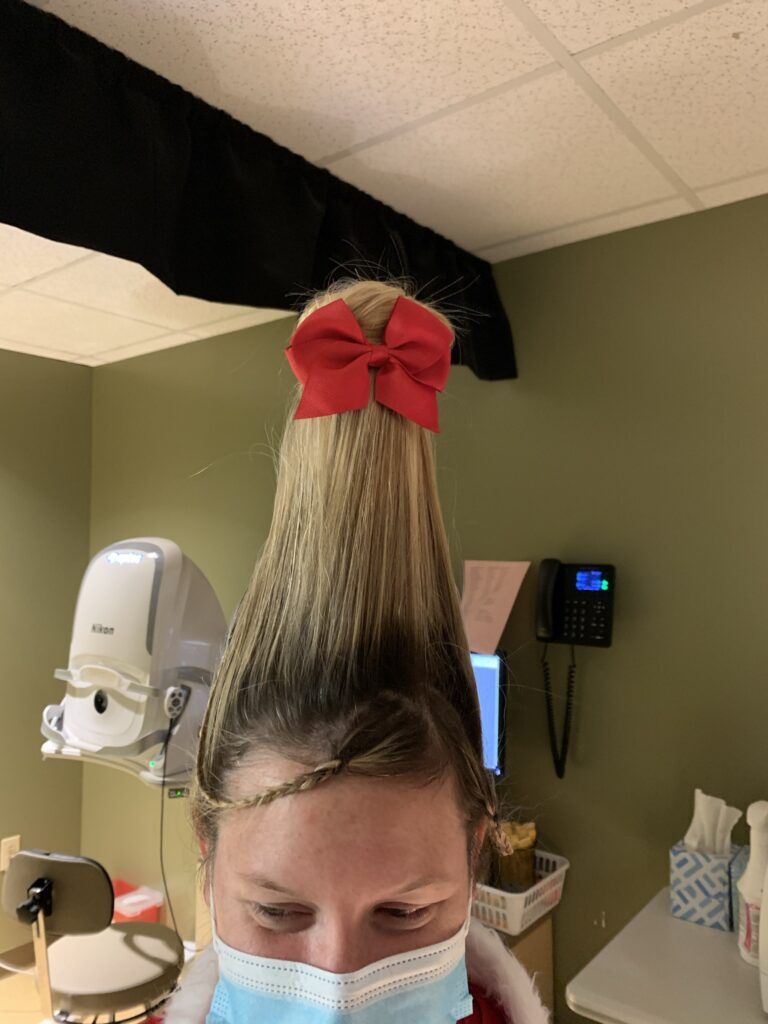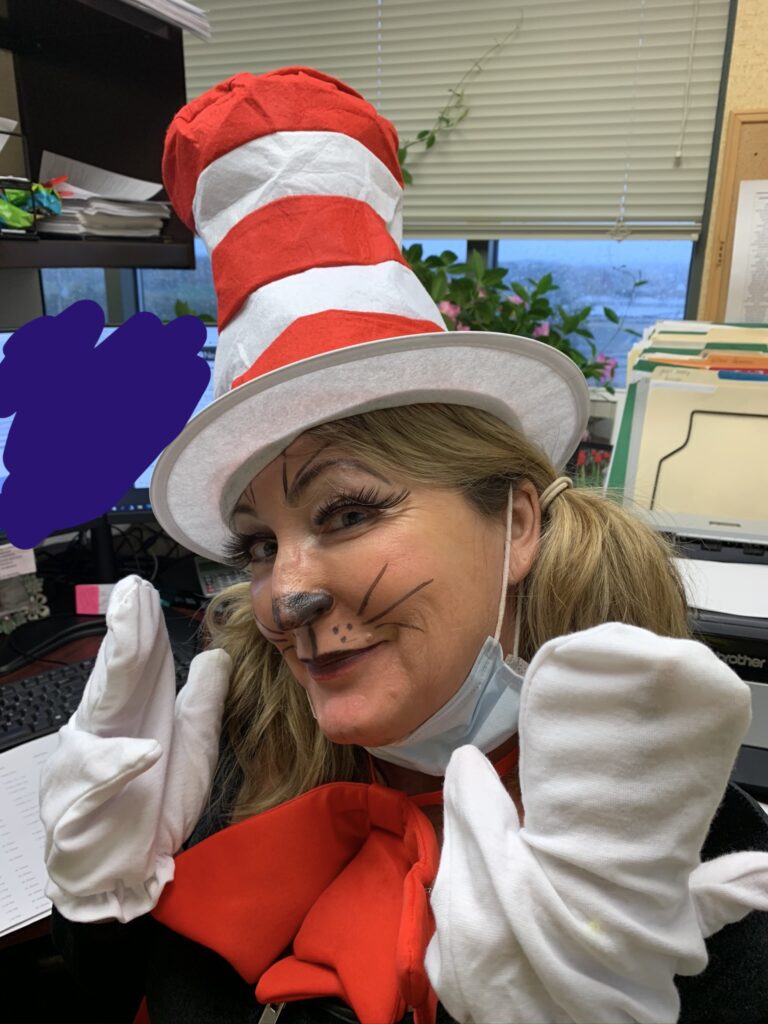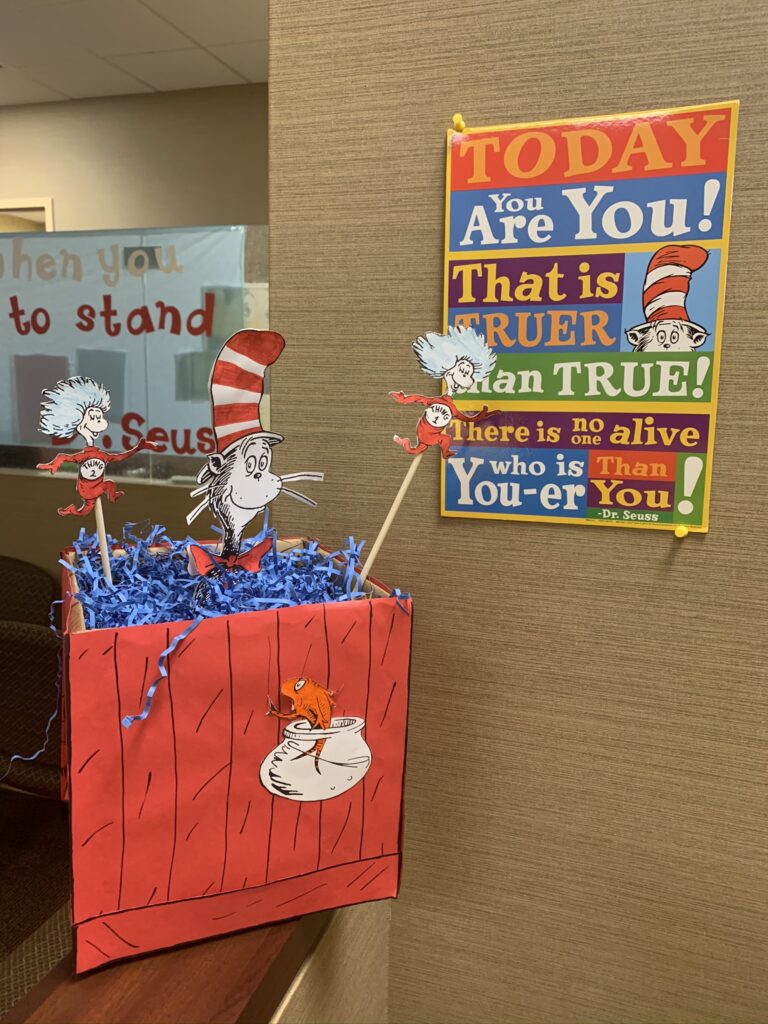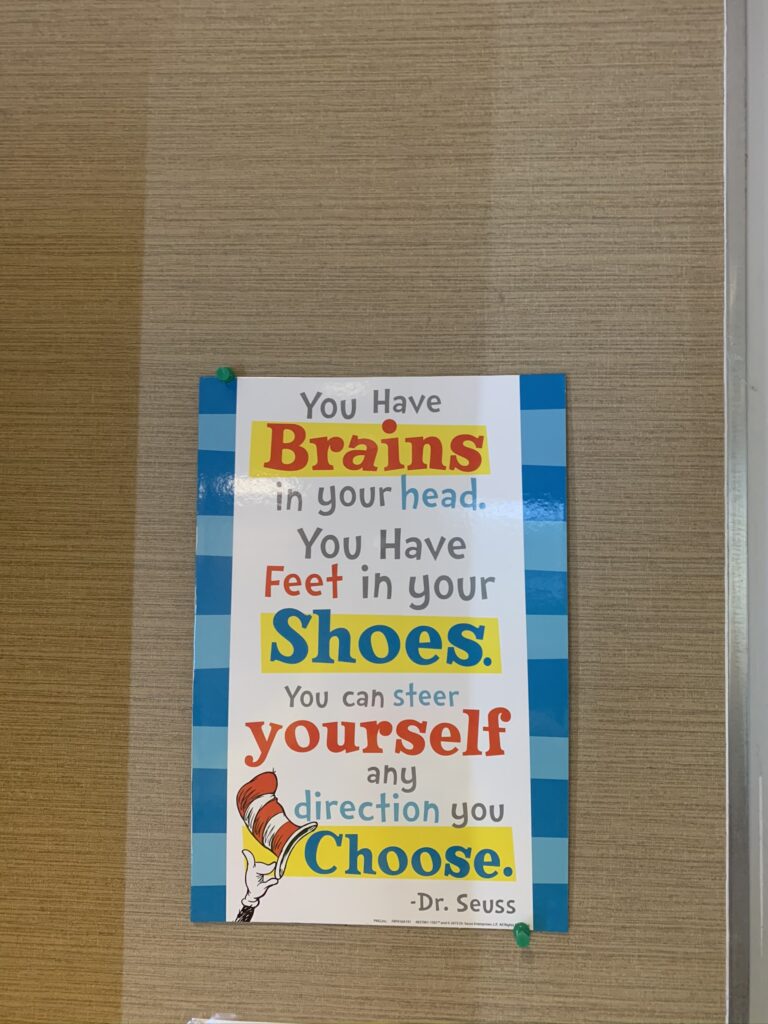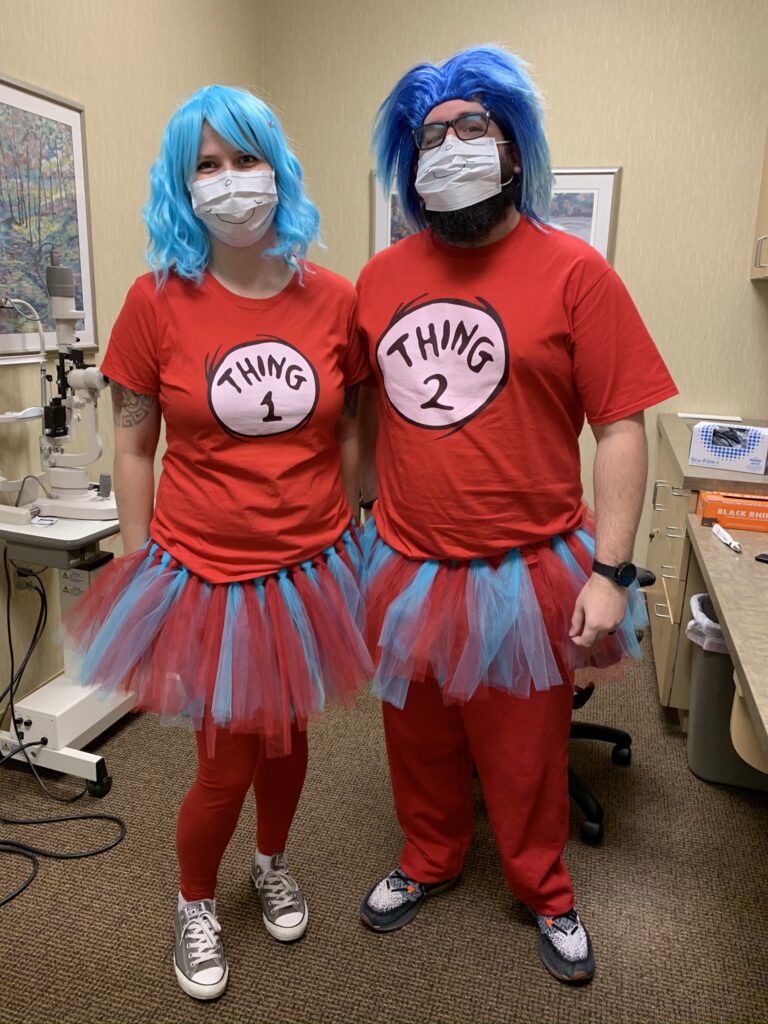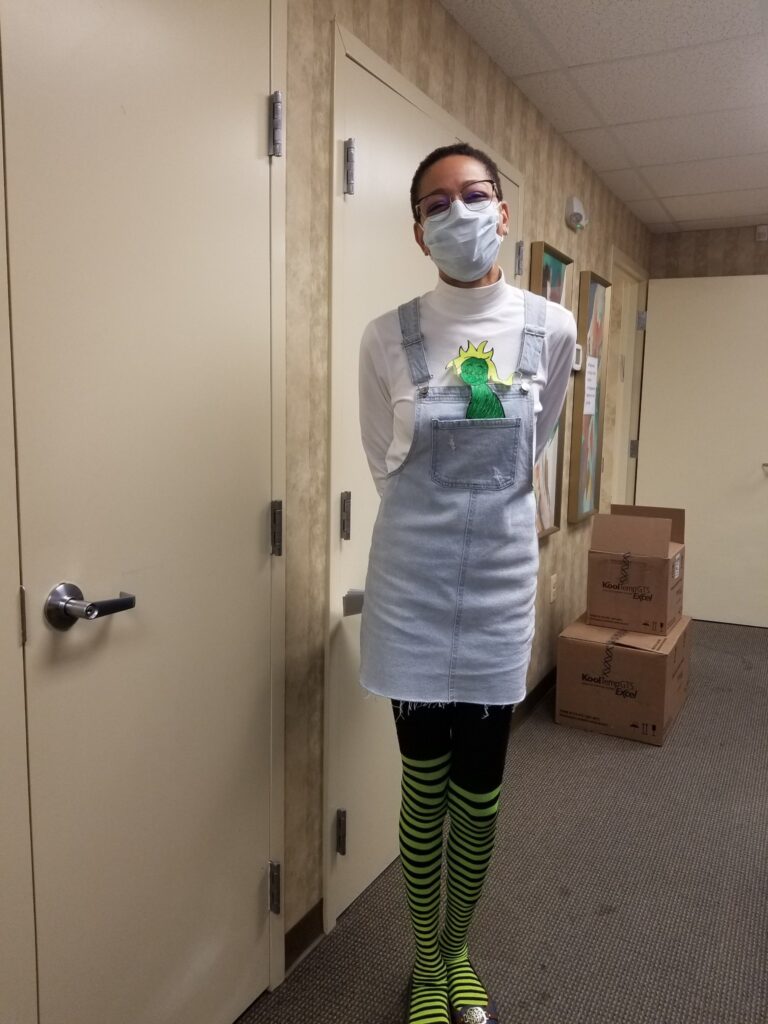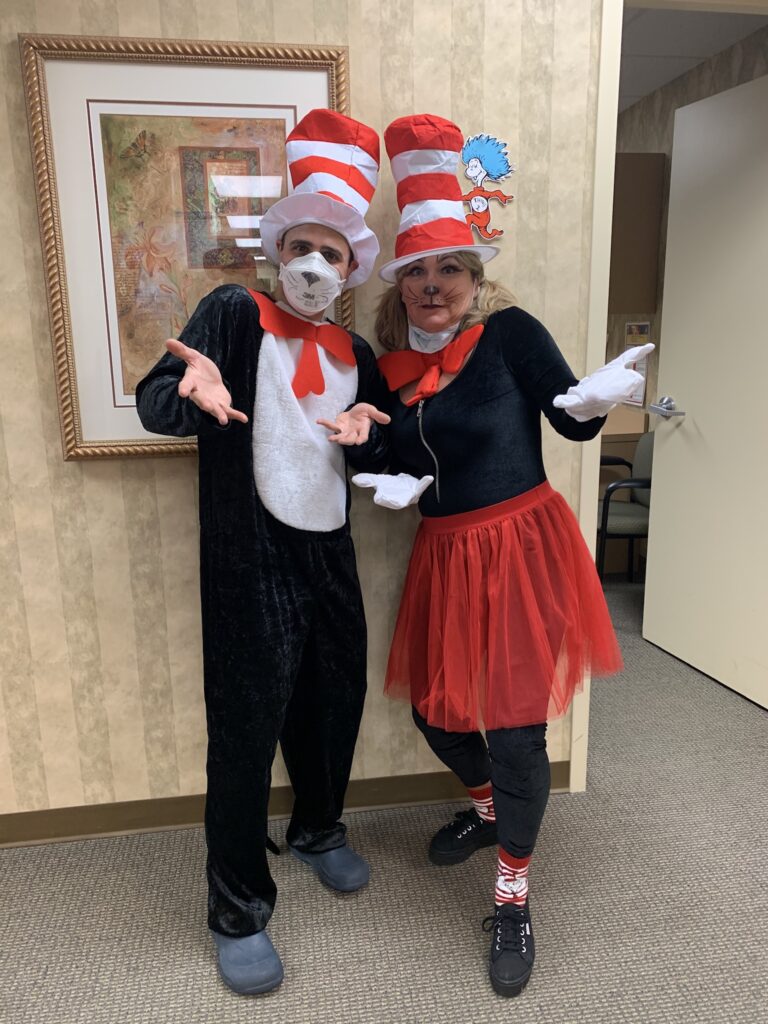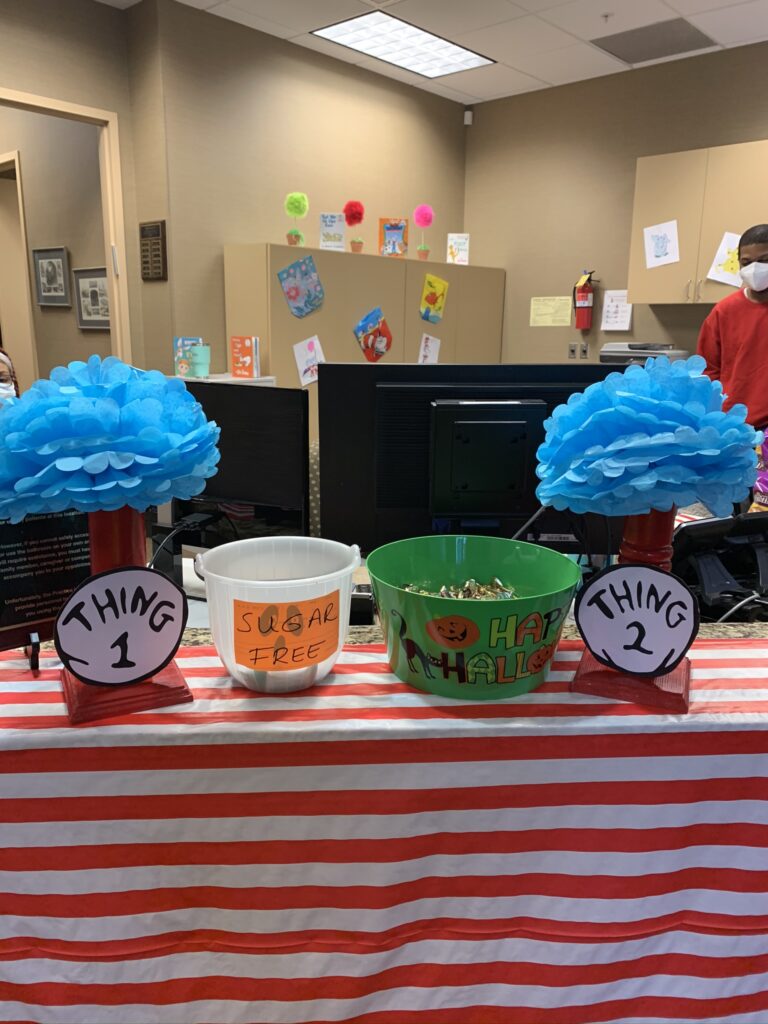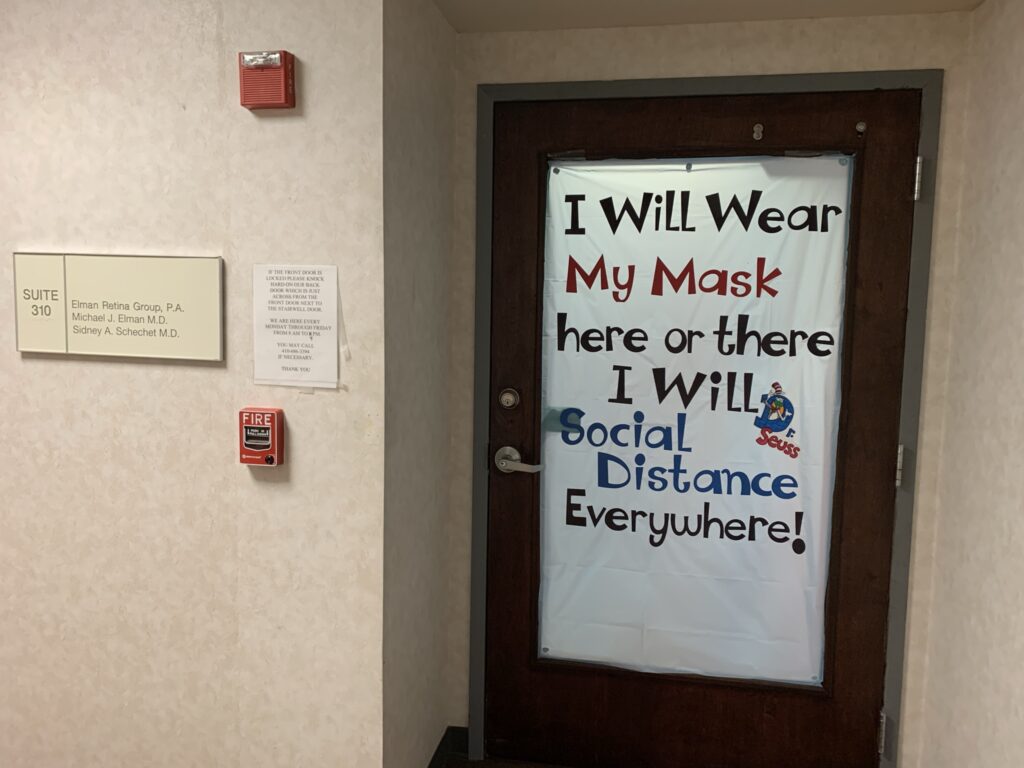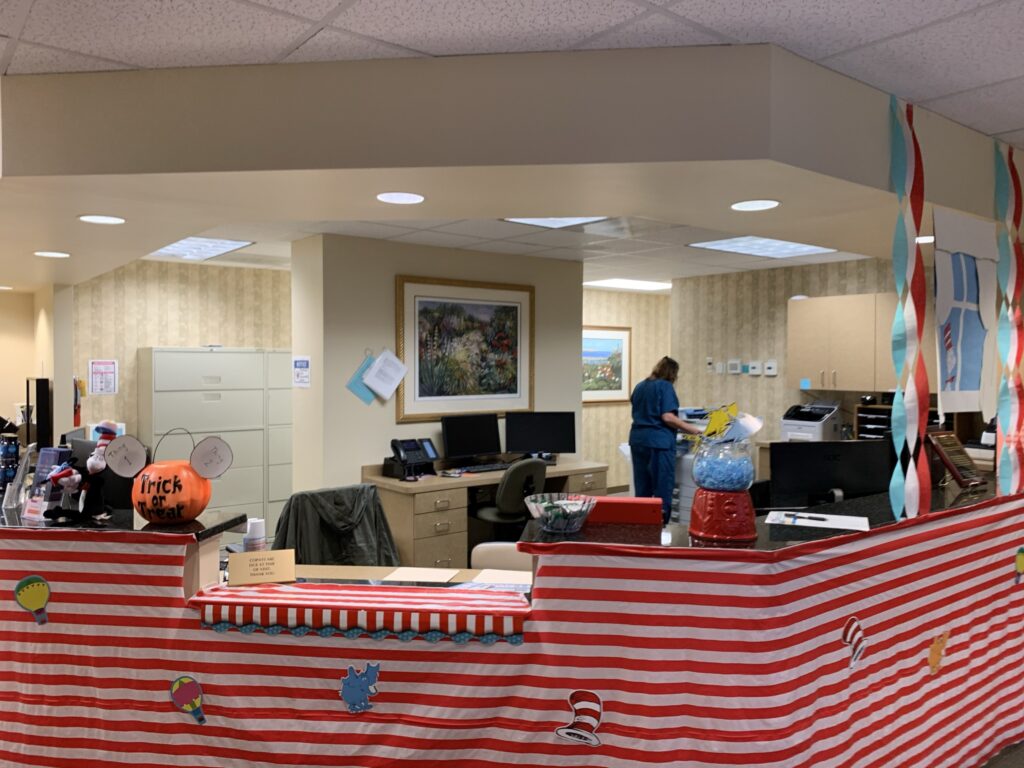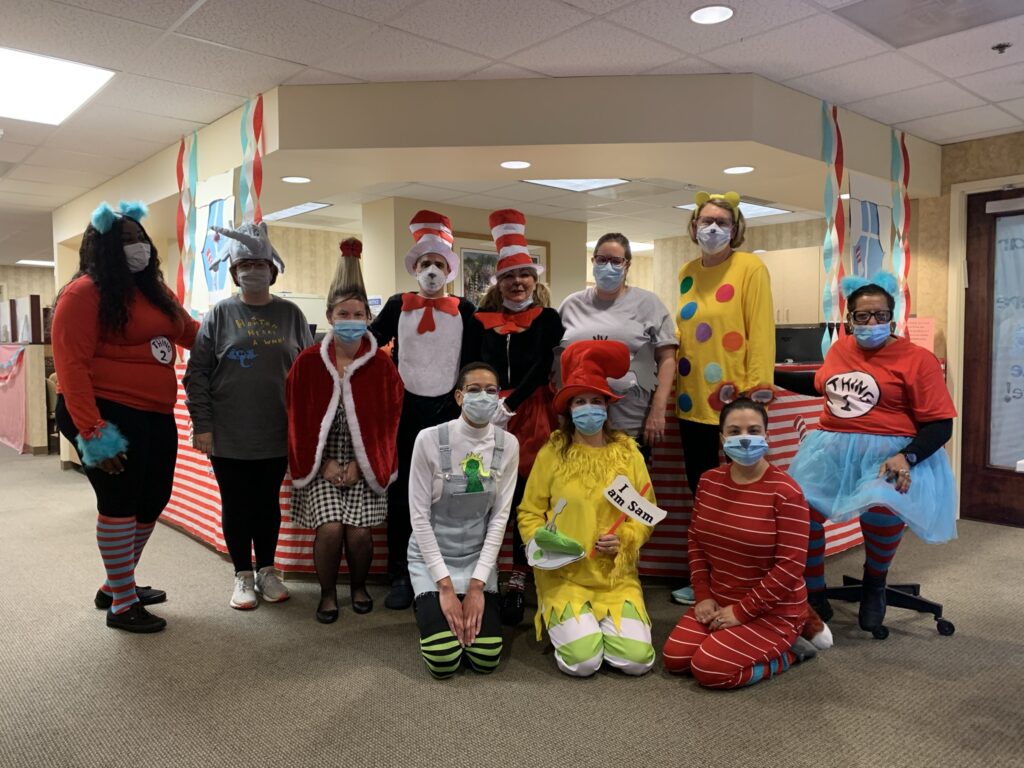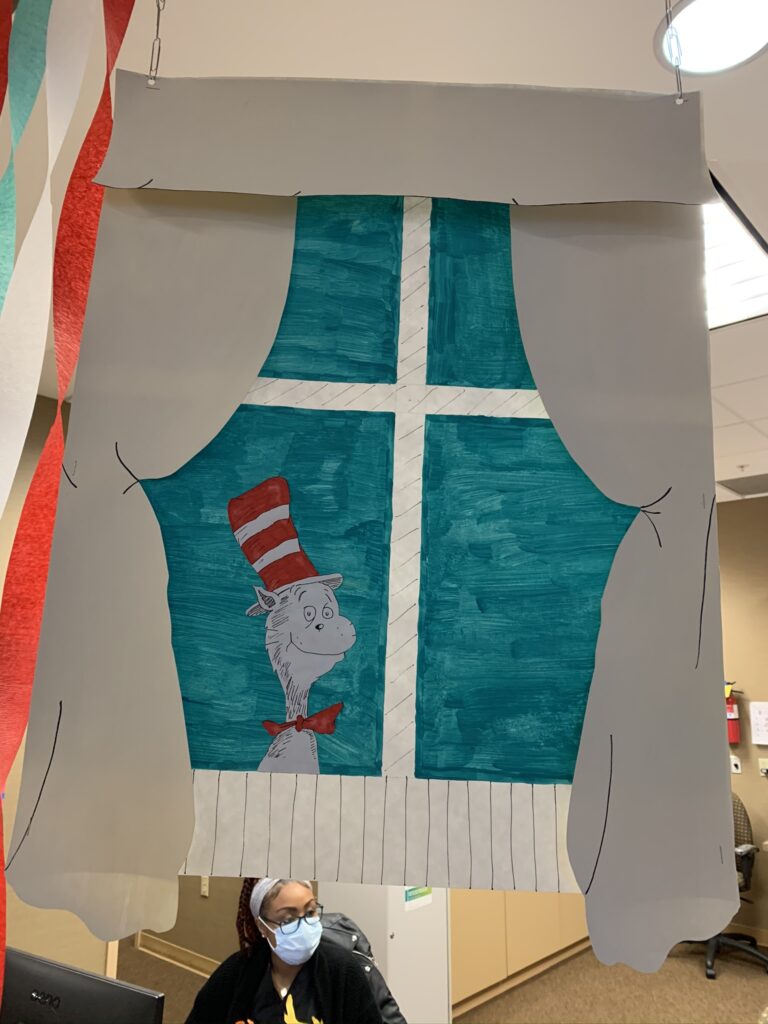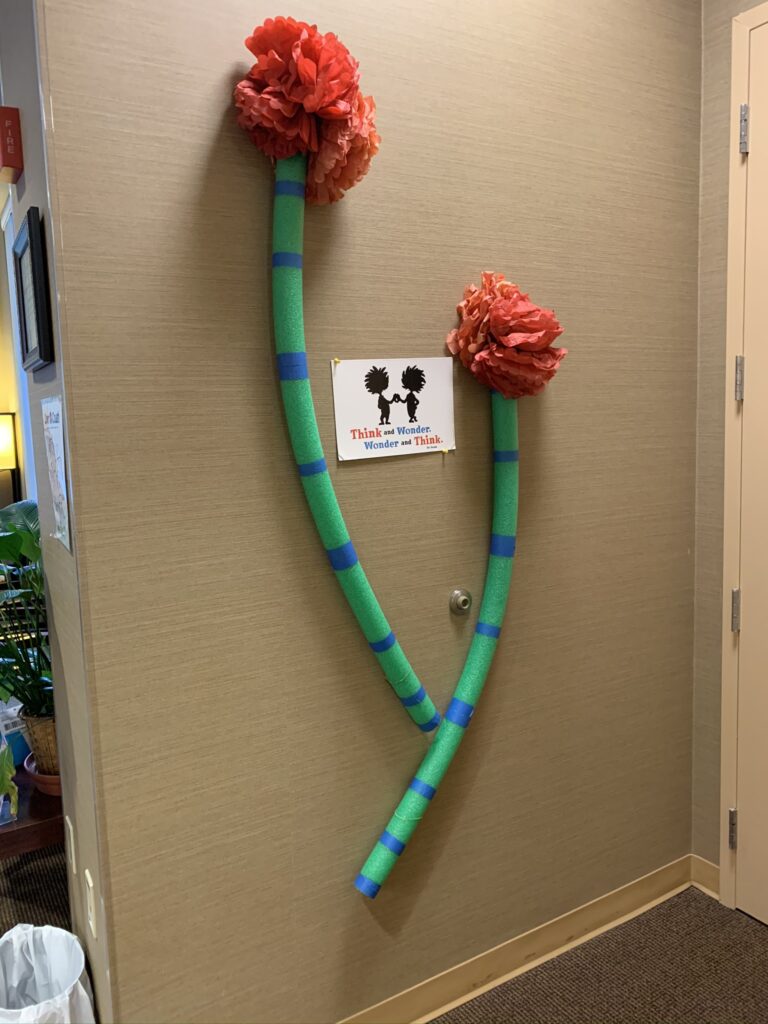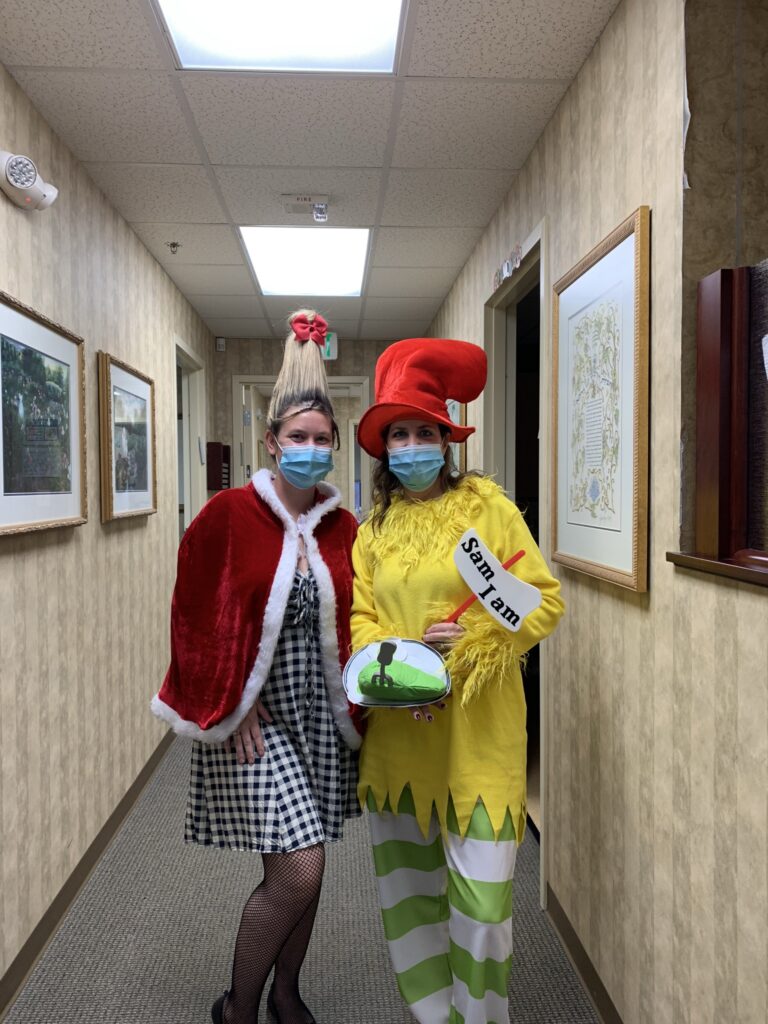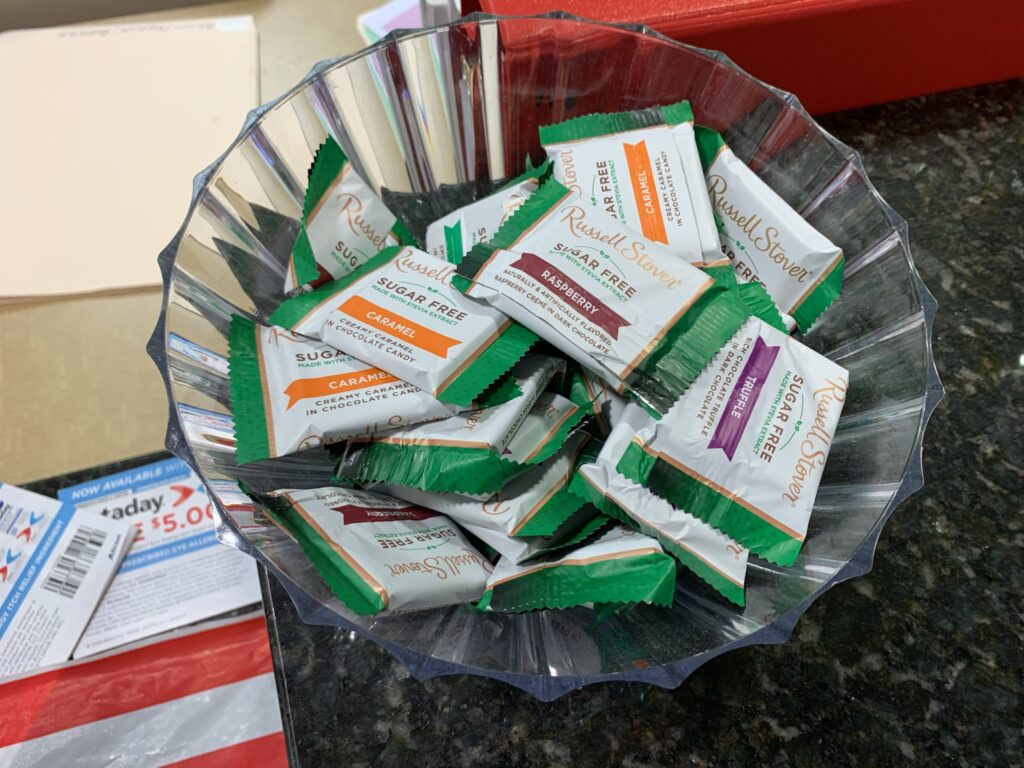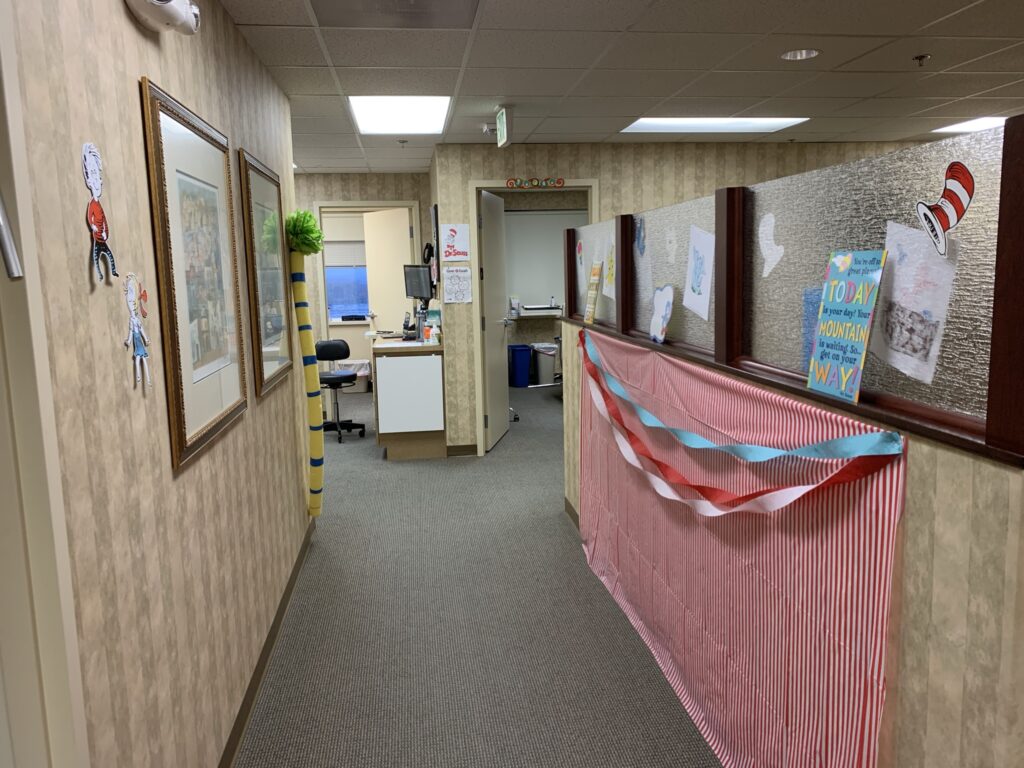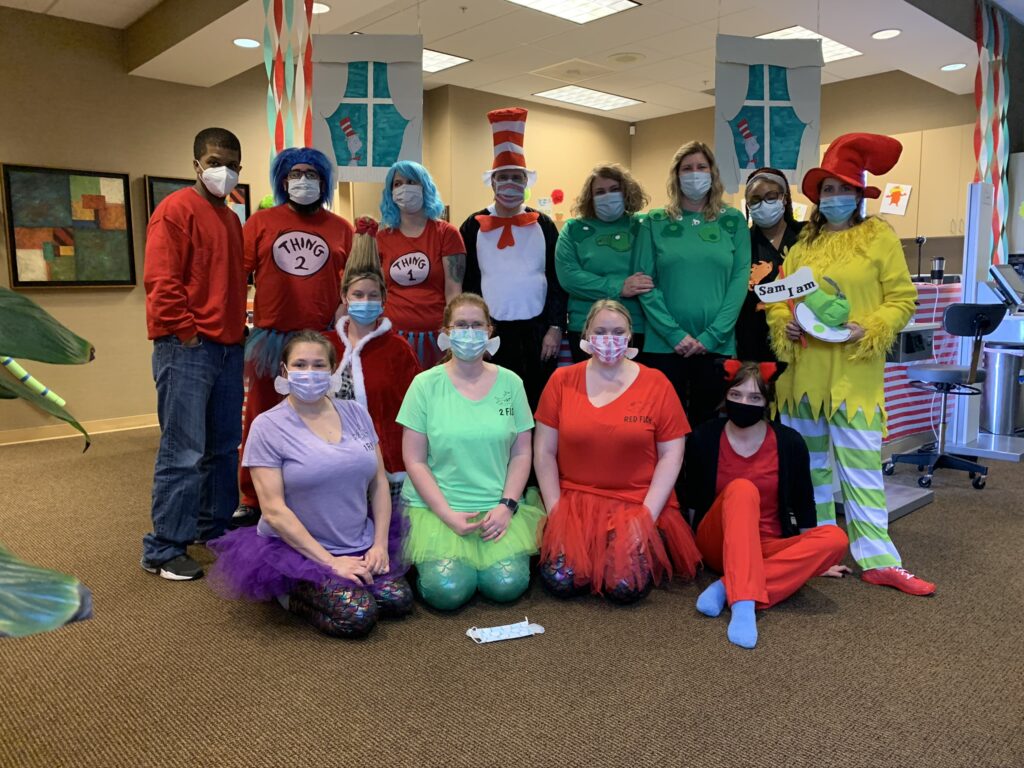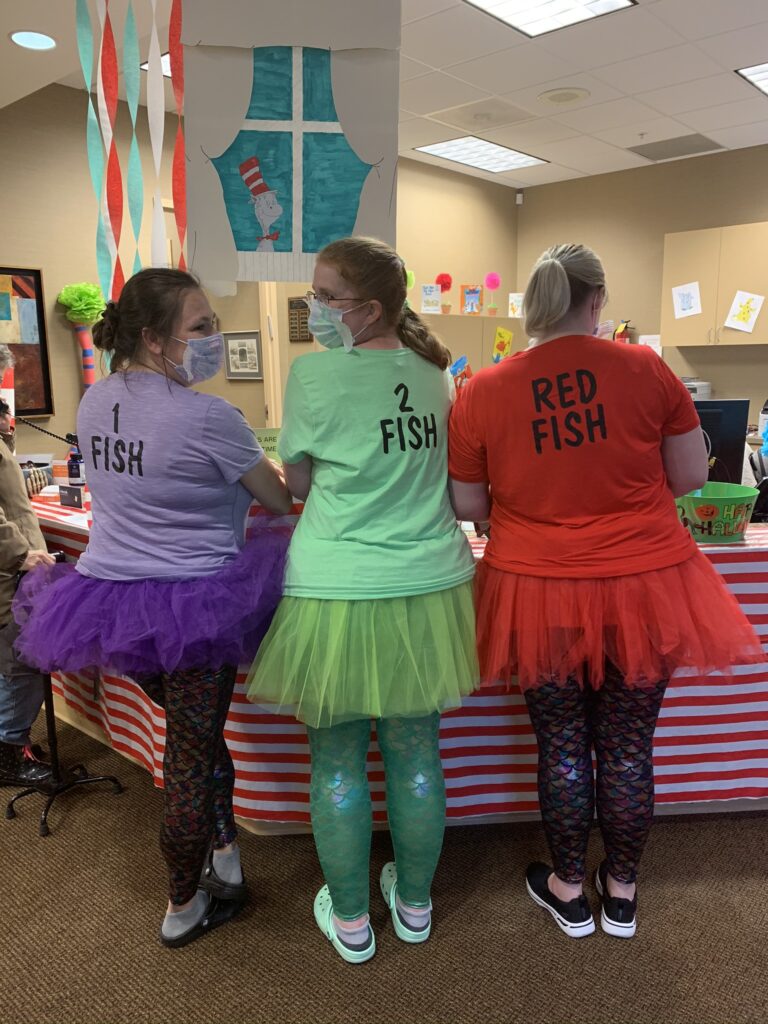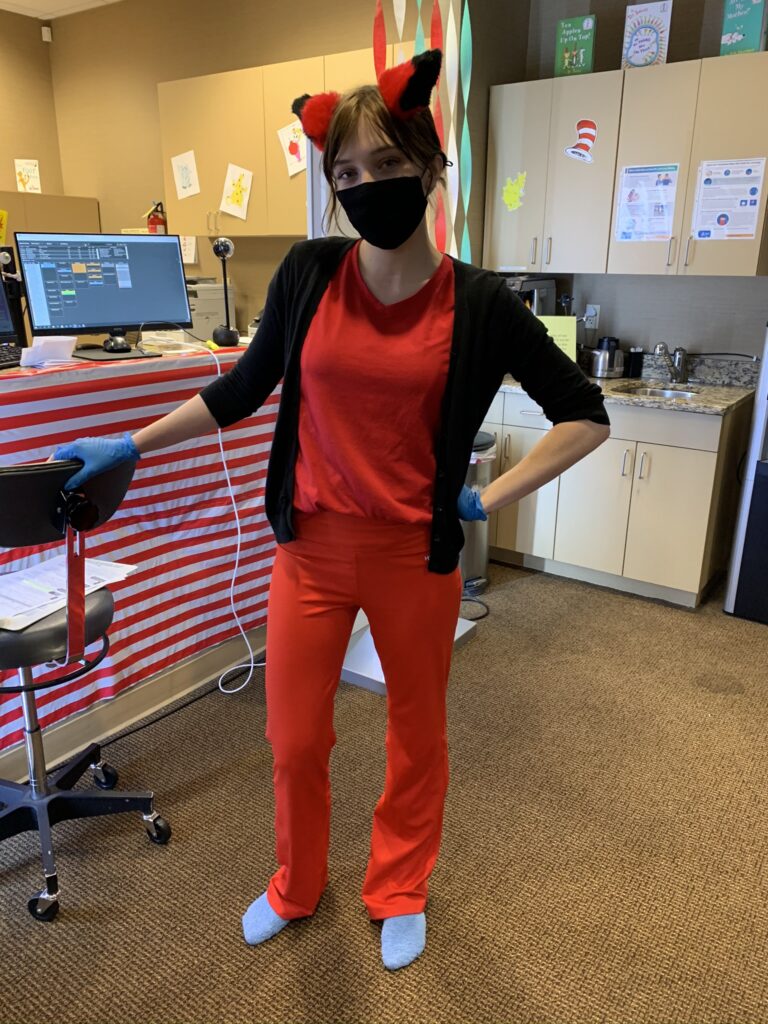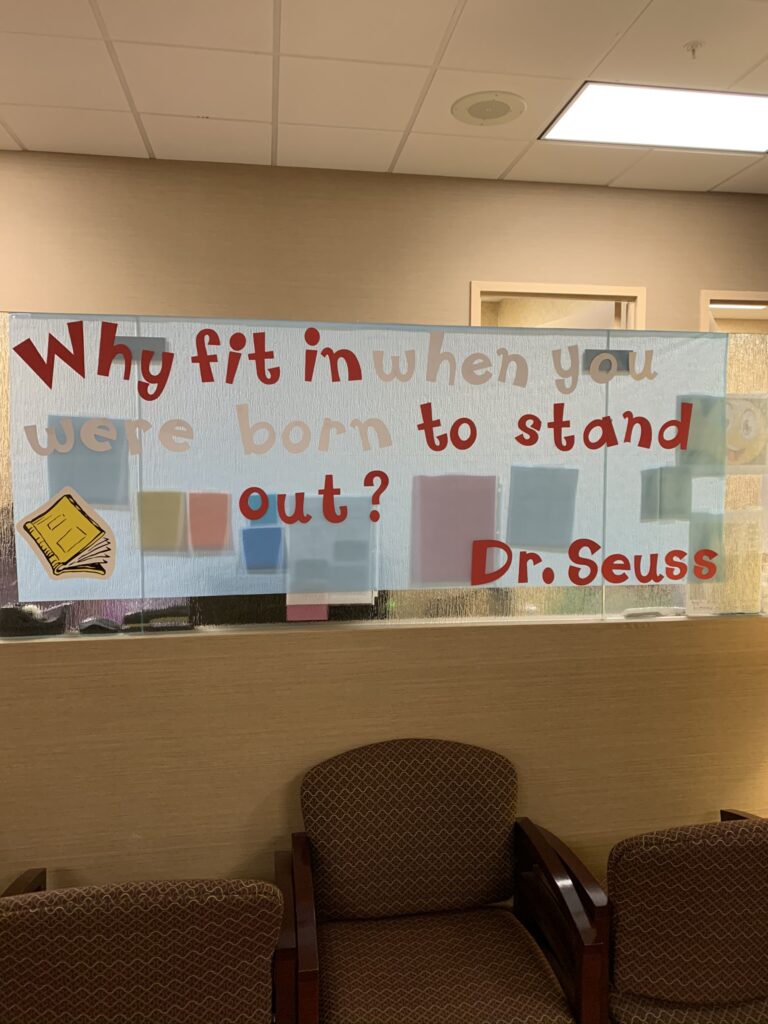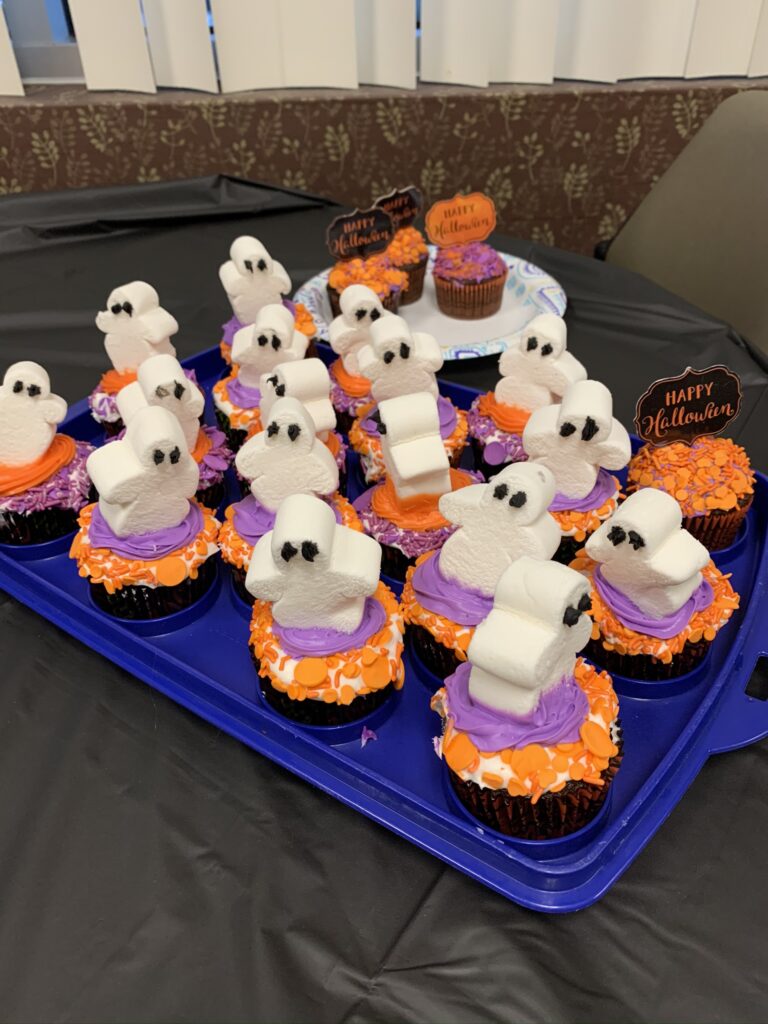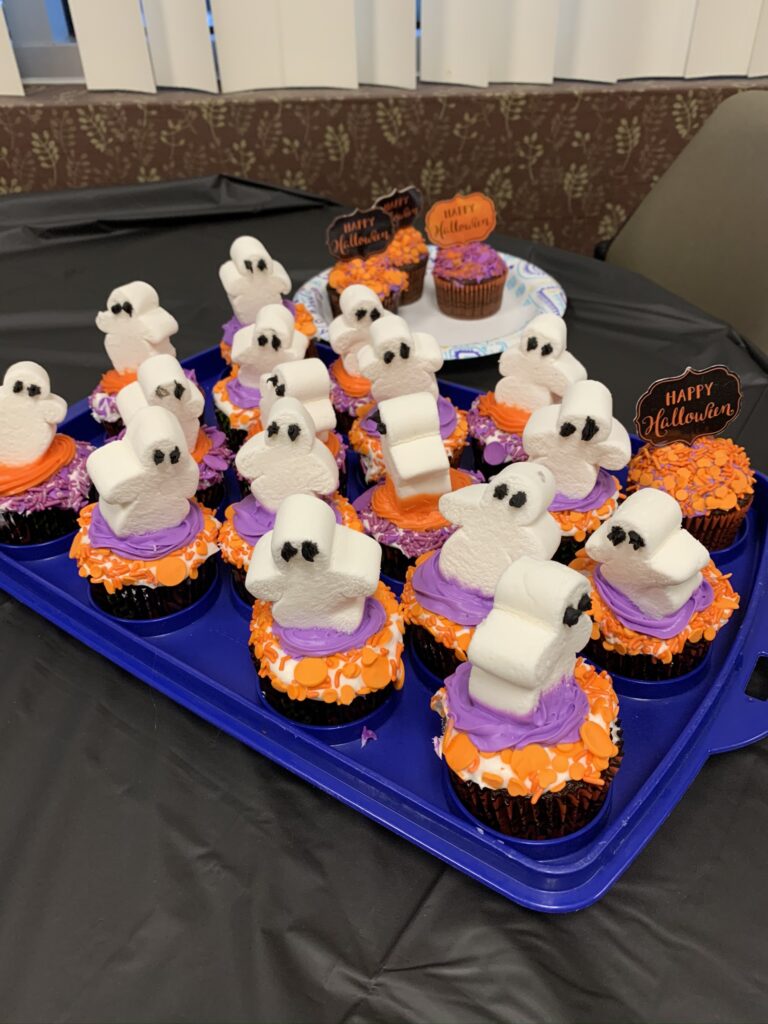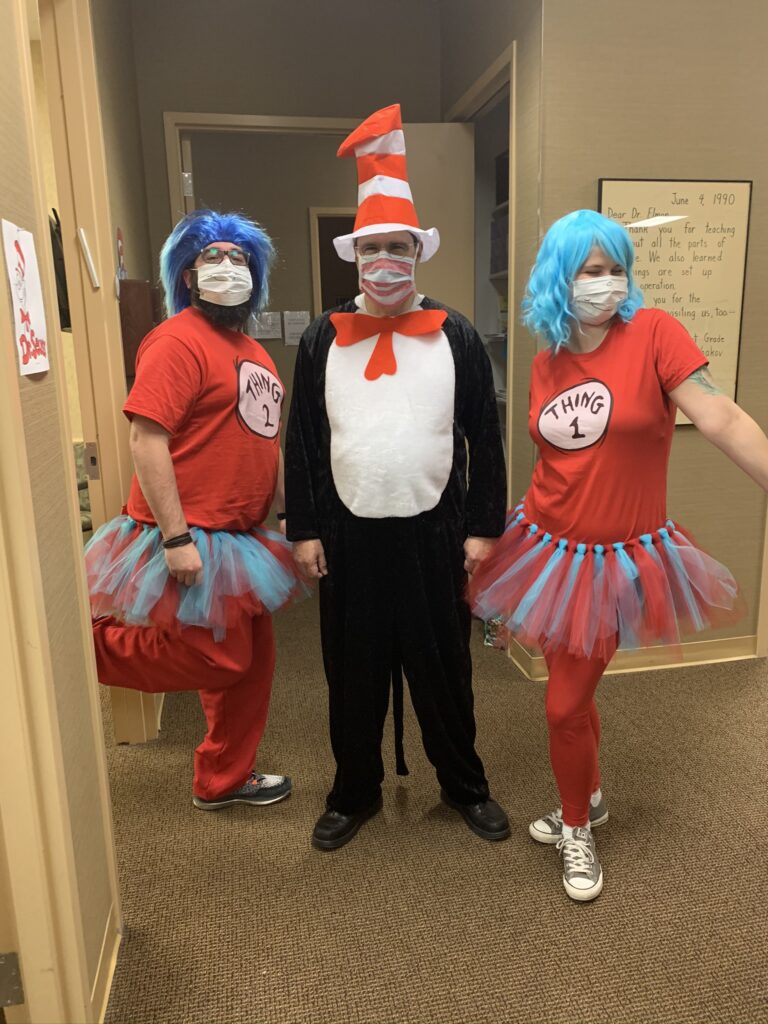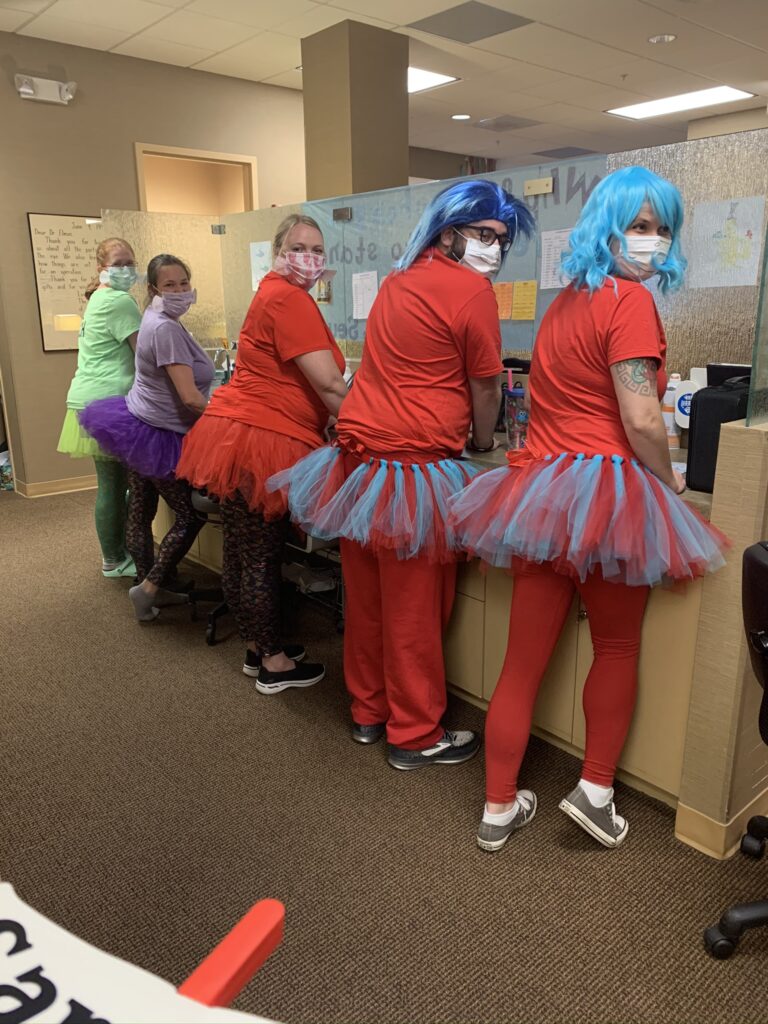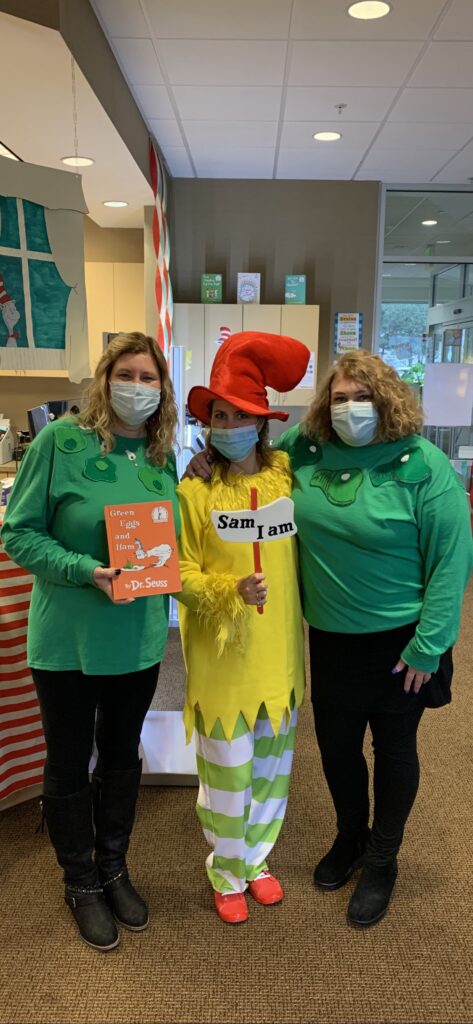 The fashionable Elman Retina Group family celebrates the new year wearing our new shirts and wishing everyone attaining 20/20 vision in 2020!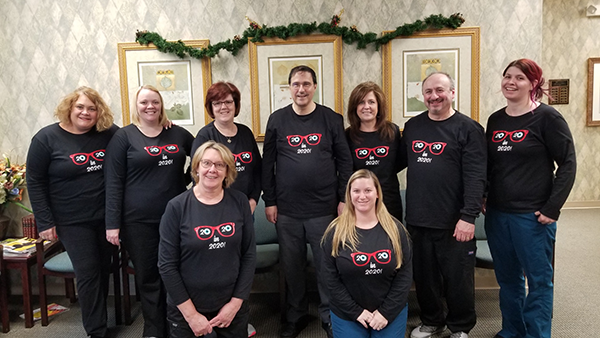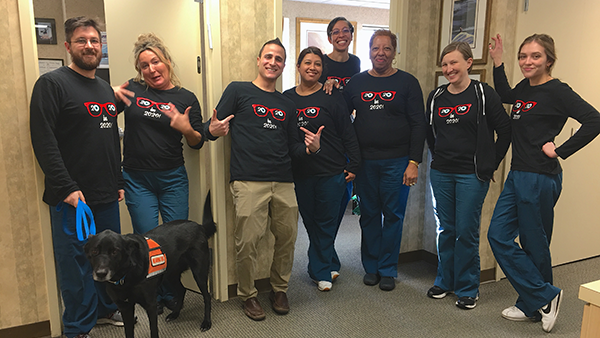 Elman Retina Group celebrated our annual holiday party by having a festive and fun bowling party!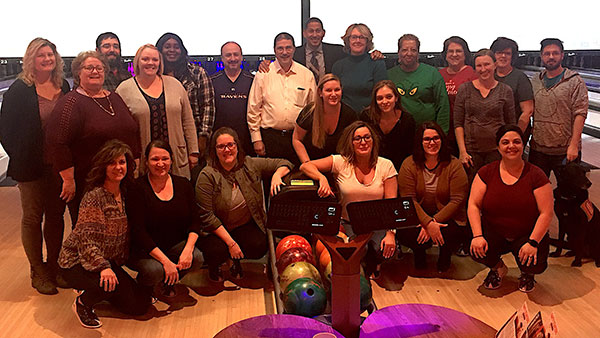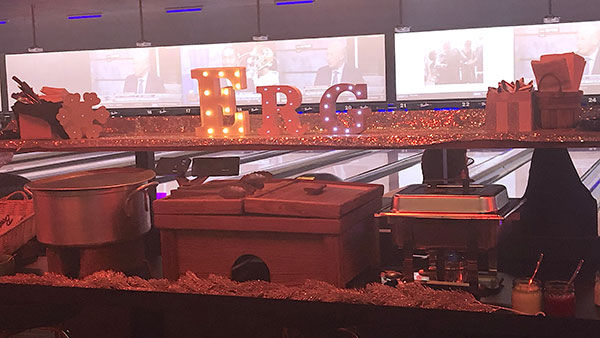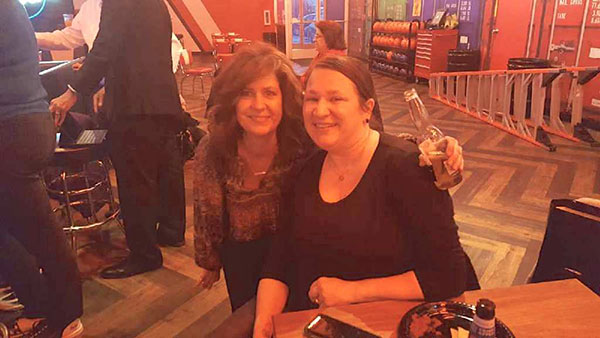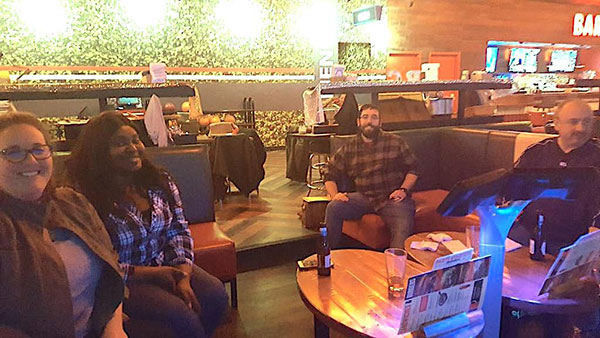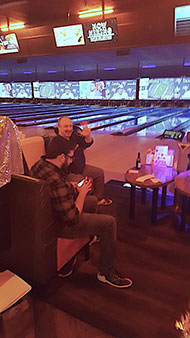 Fun times at Elman Retina Group for Halloween 2019! Patients loved the costumes more than the injections and lasers.
The team did an amazing job dressing up and decorating!