Staff Events
The fashionable Elman Retina Group family celebrates the new year wearing our new shirts and wishing everyone attaining 20/20 vision in 2020!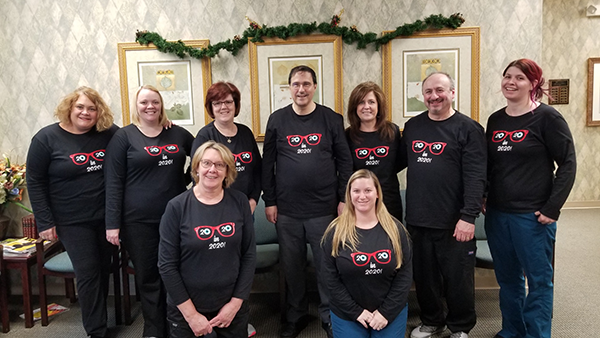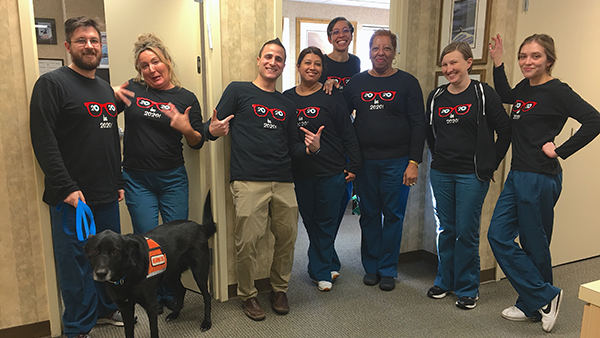 Elman Retina Group celebrated our annual holiday party by having a festive and fun bowling party!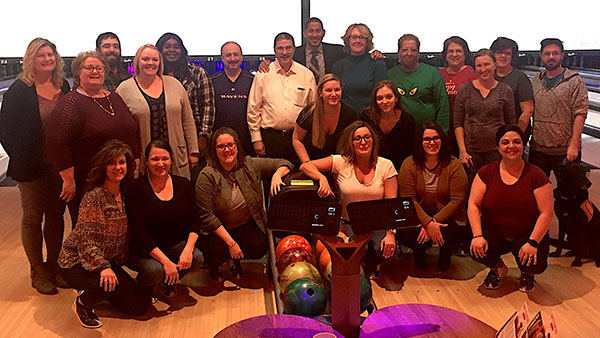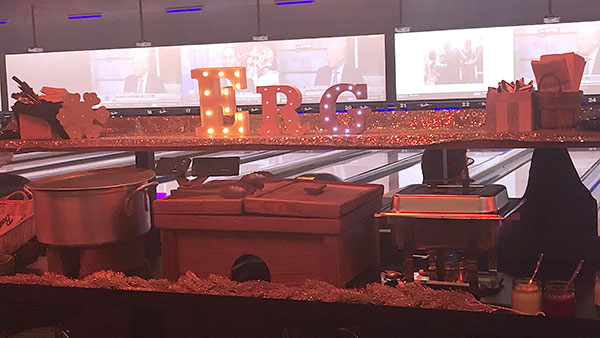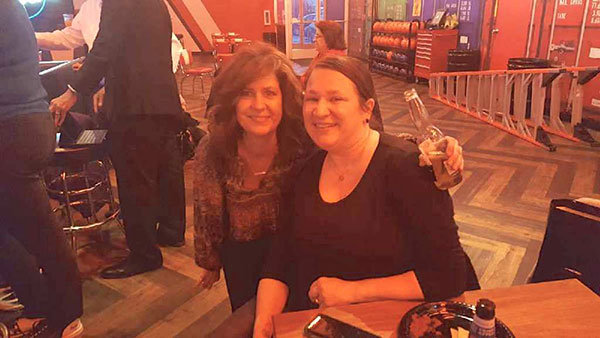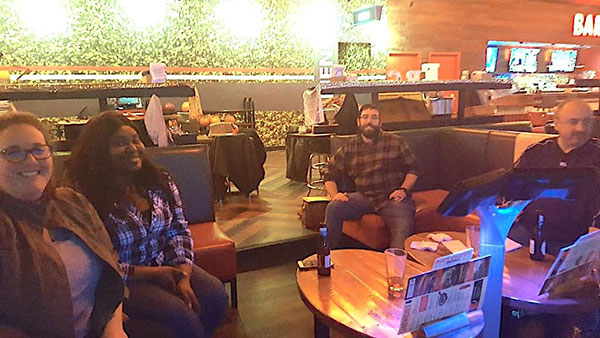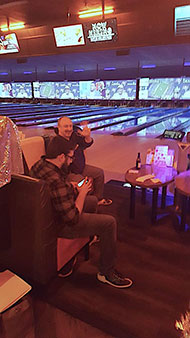 Fun times at Elman Retina Group for Halloween 2019! Patients loved the costumes more than the injections and lasers.
The team did an amazing job dressing up and decorating!