Are You Eligible for a Clinical Trial for Your Eye Disease? The Benefits of Participating in Research
Submitted by Michael J. Elman, M.D. on March 15, 2023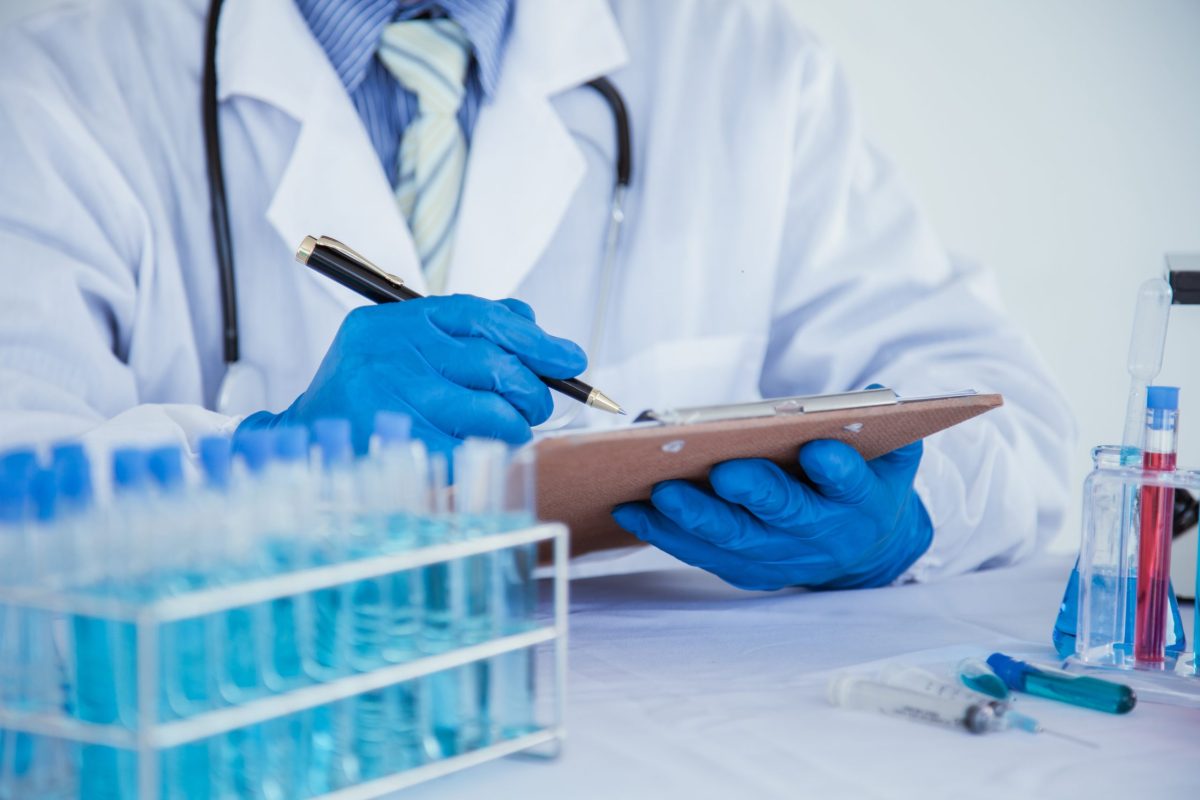 Would you like to help others by contributing to medical research? One of the best ways to do so is by participating in a clinical trial for new treatments for your eye disease. Elman Retina Group's retinal specialists, Dr. Michael Elman, Dr. Sidney "Sid" Schechet and Dr. David Dao, discuss clinical trials and eligibility.
Clinical Trials for Eye Disease
Clinical trials are studies evaluating the efficacy of medical or surgical interventions in humans. Without clinical trials, there would be no new medications or treatments for diseases. Scientists can learn only so much about a potential treatment in the laboratory or on animal models. At some point, the new therapies require testing on people.
There are numerous benefits to participating in clinical trial research. These include:
Receiving expert care at top healthcare facilities
Obtaining access to new treatments not yet available to the public
Taking on a more proactive role in your own healthcare
Participants in double-masked clinical trials are assigned randomly to the experimental group, which receives the medication or treatment. The control group either receives a placebo or standard treatment, or no medication or treatment. By comparing the two groups, study doctors can evaluate whether the new treatment shows results.
Clinical Trial Phases
As per FDA guidelines, there are four phases to a clinical trial. These consist of:
Phase I: Determining the correct dosage of a medication and any side effects.
Phase II: Determining the treatment's safety and effectiveness on those participating in the clinical trial.
Phase III: Gathering additional information about safety and efficacy, possibly using a drug in combination with other drugs, and studying the effect on different populations using various dosages. If the trial results prove positive, the FDA should approve the medication or procedure.
Phase IV: This phase takes place post-FDA approval. It involves monitoring the medication in large populations for safety and effectiveness.
Clinical Trial Eligibility
Each clinical trial has its own eligibility criteria. That information is found in the study's recruitment announcement.
Keep in mind that participating in a clinical trial does not mean your eye disease will improve. Many drugs do not complete the first two phases. Side effects, which are always a risk, are a part of what the study team monitors during the trial. No matter the outcome, you are doing your part to promote vital medical research.
Contact Us
Eye doctors can recommend patients for clinical trials based on the trial's criteria and the patient's diagnosis. While Elman Retina Group posts information on clinical trials on its website, you can also check Clinicaltrials.gov research studies worldwide. If you have any questions or would like to schedule an appointment with our doctors, reach us by calling or emailing our office.