Tips to Prevent and Treat Eye Injuries Caused by Summer Sports
Submitted by Elman Retina Group on July 9, 2023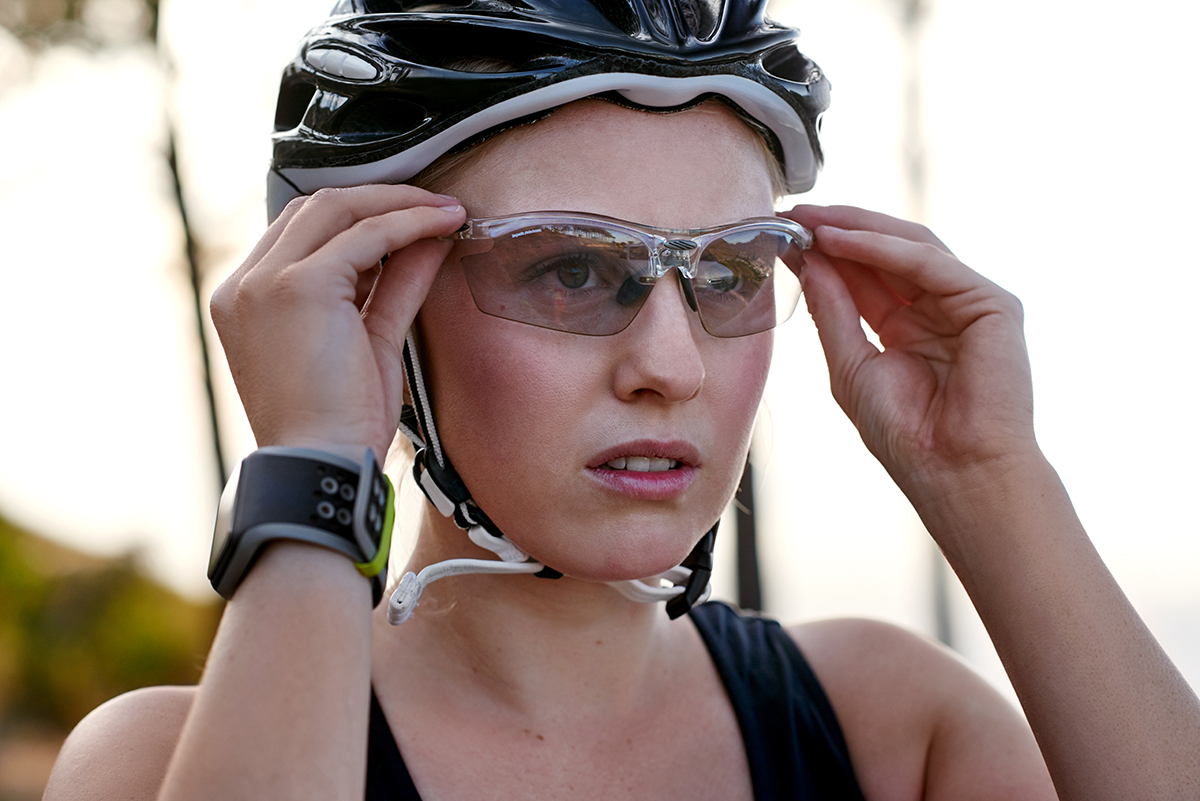 Eye injuries happen every summer, and kids playing sports and enjoying other activities have a higher risk of experiencing eye or head trauma. The proper steps and protective eyewear can prevent sports-related eye injuries, which can lead to blindness in severe cases. Our board-certified ophthalmologists offer eye injury treatment in Baltimore and are available to help if you or your child suffer ocular trauma this summer.
Ocular trauma can occur whenever a blunt or sharp object hits or penetrates the eye. A concussive force can harm the connections between the brain and the eye, causing vision disruptions that may trigger problems for years after the injury. Eye injuries can increase your risk of glaucoma, cataracts, and retinal detachment as you age.
Appropriate Protective Eyewear
Protective eyewear is made with a strong polycarbonate material that's impact resistant and filters out ultraviolet light from the sun and other light sources. These include safety goggles, faceguards, and other specialty eyewear for sports and other activities, including baseball, swimming, basketball, biking, and football. Regular eyewear, such as corrective eyeglasses and sunglasses, doesn't protect kids and adults from eye injuries. Children and adults should wear the appropriate protective eyewear for activities and sports.
The highest-risk sports for eye injuries are hockey, paintball, fencing, squash, basketball, racquetball, and baseball or softball. However, people who play tennis, football, soccer, and golf are also at risk and should have protective eyewear available to prevent eye injuries that could take them out of the game for the season.
Not all youth sports require players to wear protective eyewear. Parents, coaches, and teachers should understand the risk level of the activity or sport and take steps to protect children from eye injuries that could impact their vision permanently.
Other Summer Activities May Cause Eye Injuries
Yardwork and fireworks regularly cause eye injuries, sending children and adults to the emergency room or ophthalmologist with severe trauma. This summer, protect yourself and your family by keeping kids and infants away from outdoor chores that cause flying objects or debris, including weed whacking, hammering, chipping wood, and mowing. Ensure you wear protective gear when doing these chores to shield your eyes.
Firework safety is crucial. Never pick up an unexploded firework that has been lit, even if you think it's a "dud." The blast from a close-contact firework can spread debris and explode near your eyes, causing severe ocular damage. Keep friends and family at a safe distance when lighting fireworks and provide safety glasses if possible.
What to Do After an Eye Injury
If you or your child experience an eye injury this summer, use a cold compress to reduce swelling and relieve pain. For chemical-related accidents, flush out the irritants immediately with clean water and continue doing so for 15 minutes. Contact our eye doctors in Baltimore right away or go to your nearest emergency room for treatment. You may need prescription eye drops, ointment, an eye patch, or even surgery.
Contact Elman Retina Group in Baltimore, Maryland, at (410) 686-3000 to discuss your eye concerns.