Retina Specialists in Baltimore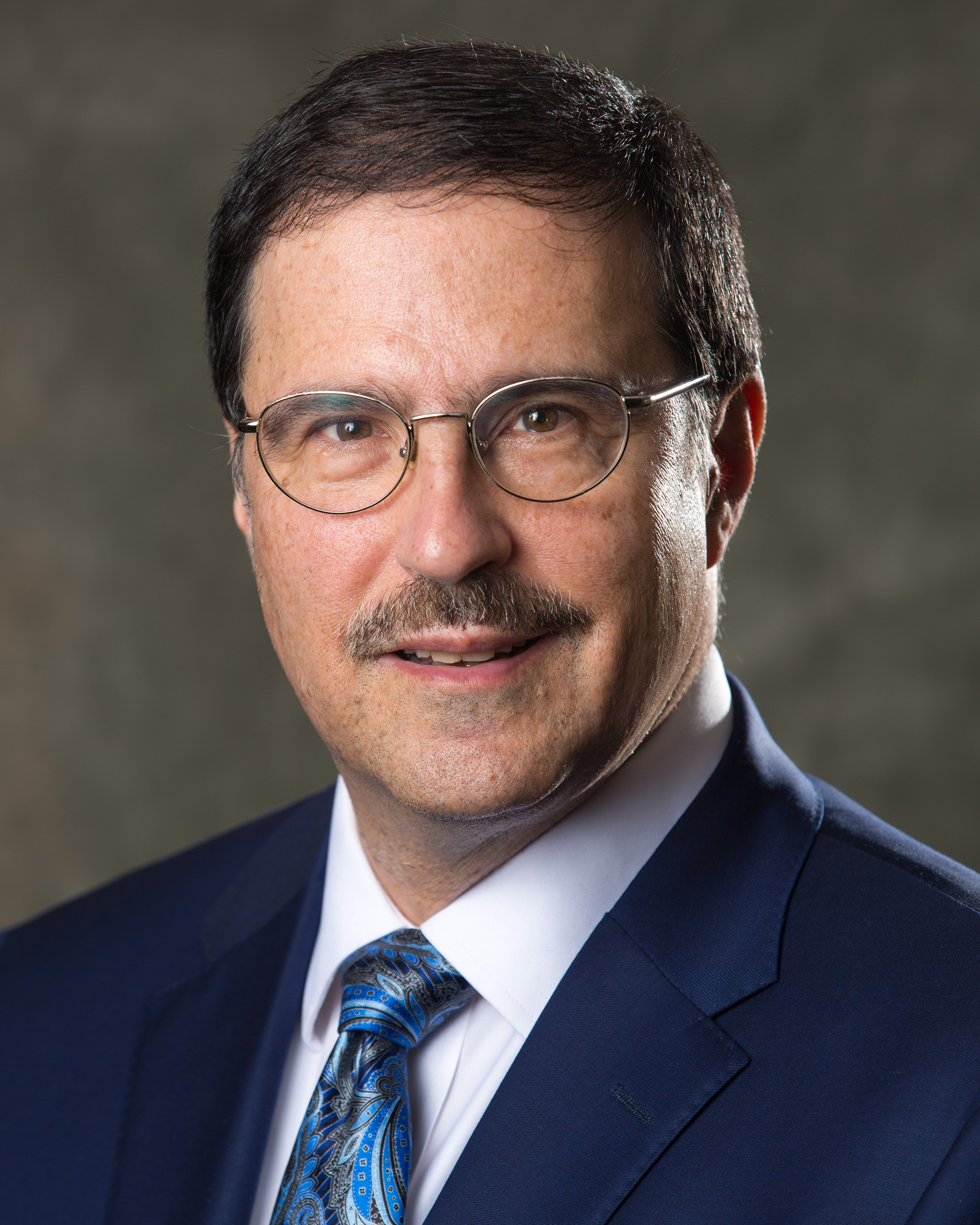 Preserving Your Vision with the Most Compassionate Care in Sight.
Eyes have been called the gateway to the soul. For everyone blessed with vision, they're clearly the gateway to the world. Which is why at the Elman Retina Group, our goal is preservation of lifestyle through preservation of your vision.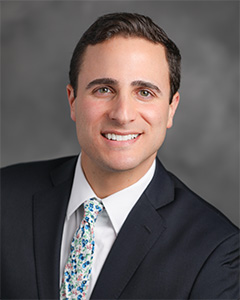 In a warm and caring private office setting, Drs. Elman and Schechet and their highly trained staff provide comprehensive state-of-the-art treatments – all based on the most current scientific research and technology. Count on us to work closely with you to be sure you understand your options and to keep you actively involved in your care… from preliminary evaluation, through expert and empathetic treatment, to ongoing follow-up, education, and rehabilitation.
What is a Retina Specialist?
A retina specialist is an Eye M.D. specially trained to deal with the problems affecting the delicate tissues in the back of the eye, such as the macula, retina and vitreous. The retina lines the back of the eye and "takes the picture" for the eye much like the film in a camera. The center of the retina, called the macula, is responsible for our fine central vision and allows us to read, recognize faces and thread a needle. The cavity in front of the retina and filling most of the eye contains the clear vitreous gel.
Our retinal specialists completed two extra years of rigorous, specialized fellowship training after finishing their ophthalmology residency programs. They are uniquely qualified to diagnose and treat problems in the back of the eye, such as macular degeneration, diabetic retinopathy and retinal detachment. They will evaluate and treat your retinal problems working in consultation and in partnership with your referring doctor.
Your general ophthalmologist or optometrist will continue to see you for glasses and other non-retina related eye conditions. Your referring eye doctor and medical doctors will receive complete notes of each office visit to our office.
At the Elman Retina Group, P.A., we are dedicated to providing the highest quality retinal care in a comfortable and empathetic environment. Call us at (410) 686-3000 or schedule an appointment today online.
Welcome to The Elman Retina Group
Your Premier Retina Care in Maryland
Request Appointment (410) 686-3000